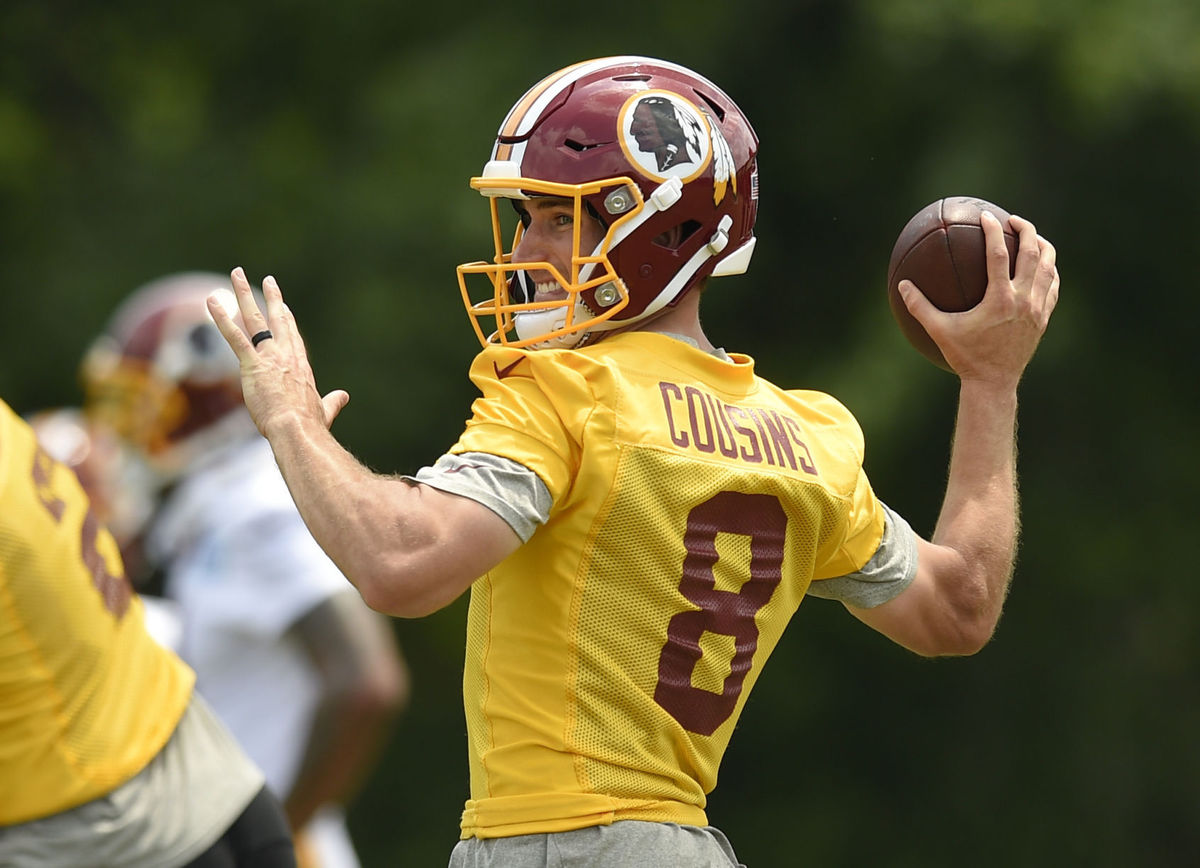 The battle with the Washington Redskins organization forming a long-term deal with quarterback Kirk Cousins has been a seesaw effect for the past three seasons. Before the NFL Draft, the Redskins were looking to keep Cousins for two more years, but Cousins wanted something long term.

Cousins was skeptical with the deal that the Redskins was going to offer him and implicated that he will test out the market if the Redskins did not agree to what he was asking.

The Redskins have not made a deal just yet with Cousins and it's speculated that he will be franchise tagged for another year and both sides are content with that. However, Doug Williams is optimistic about Cousins and what he has done with the team since he became the starter. Williams expressed why he wanted Cousins long term.

"Let's face this thing, the last two years, Kirk Cousins has had tremendous years and one thing in this league that's hard to find is that guy to run the football team and Kirk does a tremendous job doing that," Williams said. "With the weapons that he has and the offensive line that he has and I think our defense is a little better than what we were last year, quite naturally you want Kirk Cousins as quarterback."

"All I can do is hope and pray that Kirk looks at the big picture and looks at this football team and realizes we do have a pretty solid football team, solid offensive line, he's got something to work with," Williams said.

"Having said that, [vice president of football administration] Eric Schaffer and [President Bruce Allen] have been on this negotiation for a long time. I think it's unfair for me to stick my head into it at this time. Now, I'm aware of what's going on, but as far as my two cents into it and talking to Kirk and what have you, I think I have to step back from that."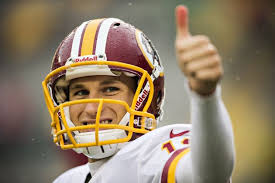 If Cousins is franchised tagged, the organization will be giving up $35 million so something has to be done quickly because this affair has been going on way too long. Cousins has proved in the last two seasons that he is capable of making things happen.

Cousins threw for 4,917 yards, 25 touchdowns, 12 interceptions and had a QB rating of 97.2 last season. He has proved that he is capable of handling pressure and does it in a positive way. He has earned the respect of his players, coaches, and people around the league. It will be interesting to see if Washington will keep Cousins or go with someone else. Stay tuned for the conclusion of this situation.