Subscribe to my channel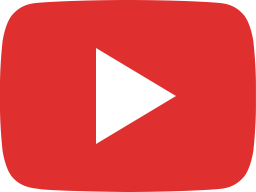 Will Grier press conference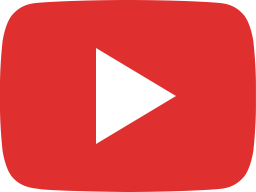 Listen In With KNN Ft Special Guest LCDR NASCAR Driver & U S Navy Reserve Officer Jesse Iwuji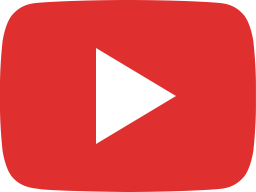 Quick Out The Blocks Episode 3 John White author of "The Black Athlete"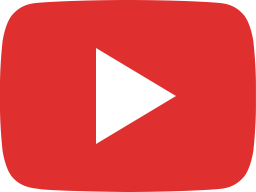 Quick Out The Blocks S1 E2 Sports Marketing Guru Polo Kerber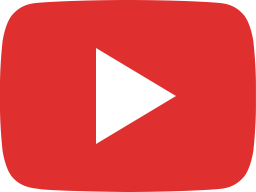 Quick Blitz Episode 2 with Brandon Thompson NASCAR VP of Diversity and Inclusion.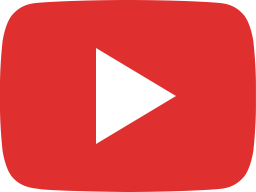 In and Out of Sports with the Governor Jesse Ventura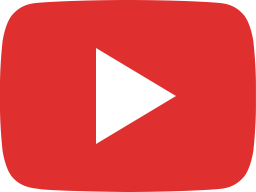 Quick Out The Blocks Episode 1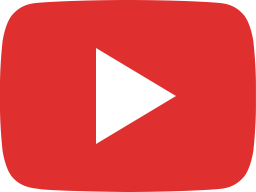 The D-III Experience Interview with Del Harris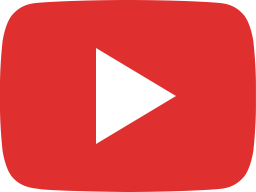 Roman Reigns Pulls Out Of WWE WrestleMania 36 !!!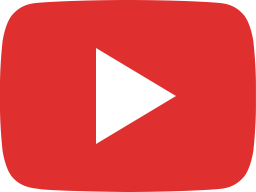 Transitioning from High School to College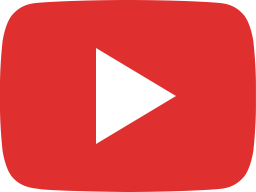 Developing a Championship Mindset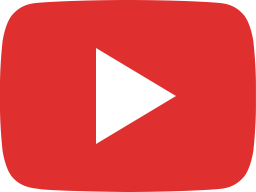 "Building a Winning Program"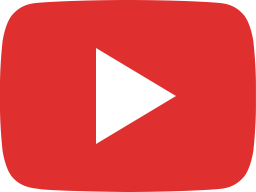 Redskins Defeat the Lions 19-16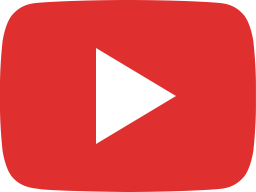 Chris Jerchio AEW Full Gear Post Show Press Conference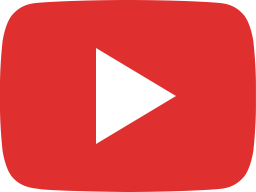 Washington Redskins Vs New England Patriots post- game!