Subscribe to my channel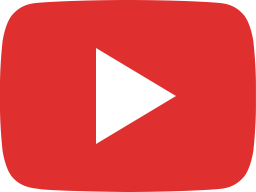 Roman Reigns Pulls Out Of WWE WrestleMania 36 !!!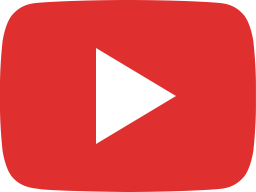 Transitioning from High School to College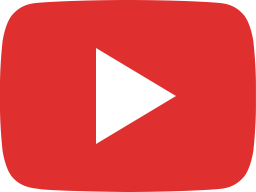 Developing a Championship Mindset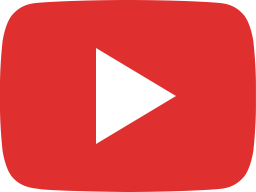 "Building a Winning Program"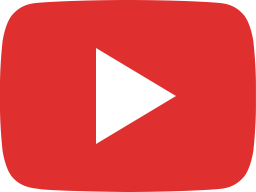 Redskins Defeat the Lions 19-16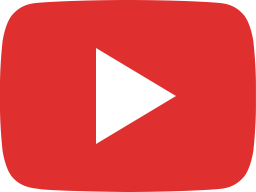 Chris Jerchio AEW Full Gear Post Show Press Conference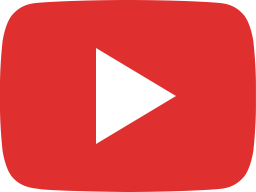 Washington Redskins Vs New England Patriots post- game!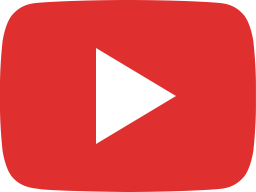 Washington Redskins Day Ten Camp Breakdown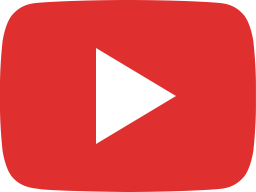 Washington Redskins Tight End Jordan Reed discuss his health.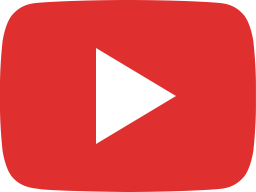 Washington Redskins linebacker Shaun Dion Hamilton praises coach Ryan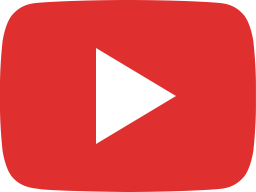 Terry McLaurin beating Josh Norman at Redskins training camp!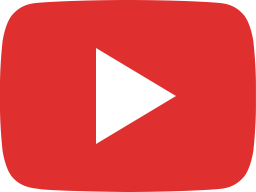 Redskins training camp day 3 recap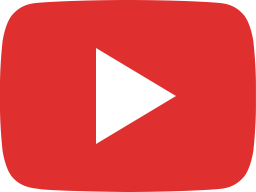 Redskins training camp day two recap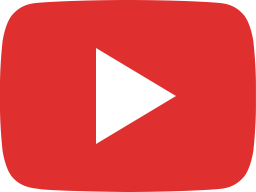 Smack Down Live Reactions 7-2-19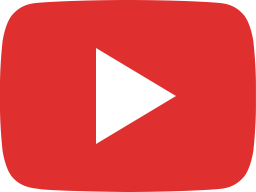 WWE Monday Night Raw is Now Extreme?