Baltimore Should Sell, But Who? 
The Baltimore Orioles are currently sitting at fourth place, three games from .500 and are 8.5 games behind the Boston Red Sox. It seems that they should sell, but who?
BALTIMORE, Md. – The Orioles have been reeling for most of the season after getting off to a hot start. In their last 51 games, the Birds are 18-33 (.353). Their pitching hasn't been good (5.09 team ERA, ranked 29th in the MLB) and they their run production has been poor (366 runs, ranked 23rd).
The biggest question of the season has so far been, "Should the Orioles sell?" Well, that question has been answered. Baltimore should be sellers at the trade deadline. The new question should be, "Who should they sell?" There are multiple options on the club that could assist a contender if traded. So who are those options?
RHP, Brad Brach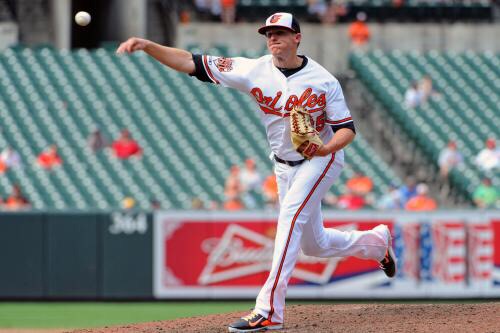 Brach has filled in quite nicely in the absence of Orioles closing pitcher Zach Britton. Brach currently holds a 2-1 record, pitching to a 2.72 ERA and 15 saves. As of late, he hasn't had many opportunities to close a game out for Baltimore because of their inability to grab a lead. However, his stock could rise for contending teams that are struggling from the bullpen.
Brach could be dealt to another team, namely the Washington Nationals, who currently hold the worst bullpen ERA in the majors (5.19). Last season, both Aroldis Chapman and Andrew Miller were dealt by the New York Yankees for a massive return in prospects. He would also be under team control until the end of the 2018 season. Baltimore could use a lump sum of prospects in return for Brach and possibly another reliever…
LHP, Zach Britton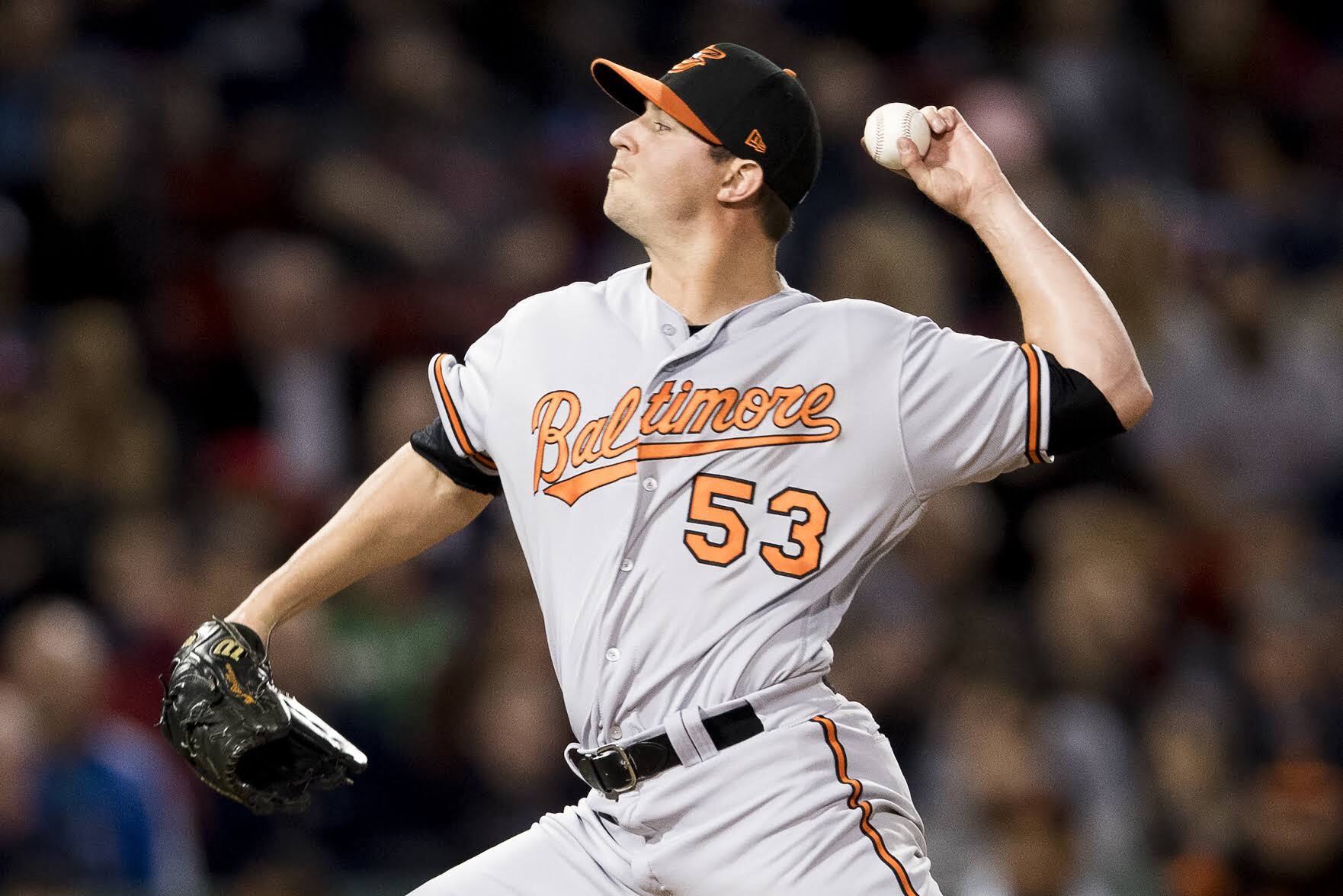 Zach Britton will finally return from the the disabled list. Britton has only pitched in eight games due to a forearm injury, but has been effective in those outings, pitching to a 1.00 ERA. If he can return to anywhere close to his 2016 form, where he pitched to a 0.54 ERA and 47 saves, he would be a massive upgrade for any bullpen. Britton also becomes a free-agent during the 2018 offseason as well.
C, Welington Castillo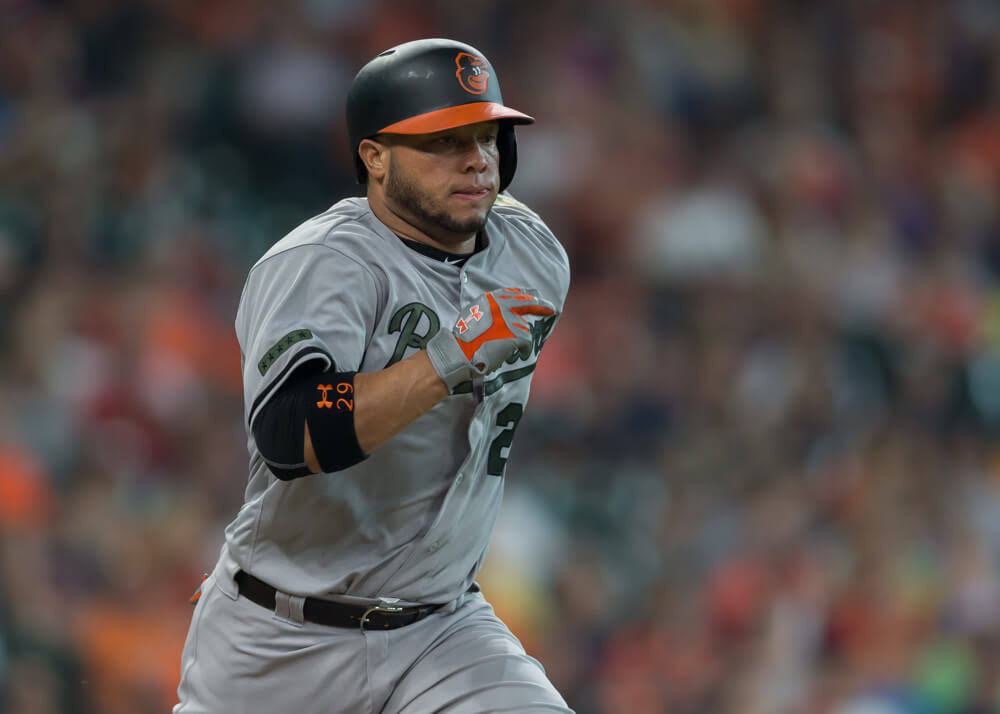 Castillo has been a serviceable catcher for Baltimore after they lost Matt Weiters in free agency this offseason. With a slash line of .268/.306/.432, driving in 25 runs and hitting eight home runs in 47 games, Castillo makes a good pickup for any team that needs a catcher. Castillo has a player option for next season, but could choose to opt out.
OF, Seth Smith
After being swapped in a traded that sent former Oriole Yovani Gallardo to the Seattle Mariners, Smith has been shown to be a formidable foe in the lineup. Despite being 34, Smith hasn't shown any signs of decline, slashing .253/.326/.429 in 198 plate appearances with Baltimore. He becomes a free-agent after the 2017 season, so he would be a rental.