Bradley Beal was named the 2018-2019 NBA Cares Community Assist Award Winner in June of 2019. Beal does a lot of community service work around the D.C./DMV community. Given the kind of person Beal is, he doesn't give back to receive awards from the NBA. It is a blessing to be recognized but that is not Beal's motive for giving back. Beal gives back because it is in his heart do so. A person's motives will always come to light. It is clear that Beal's motives are pure and that he truly cares. And the NBA recognized that too and he won this award this past June.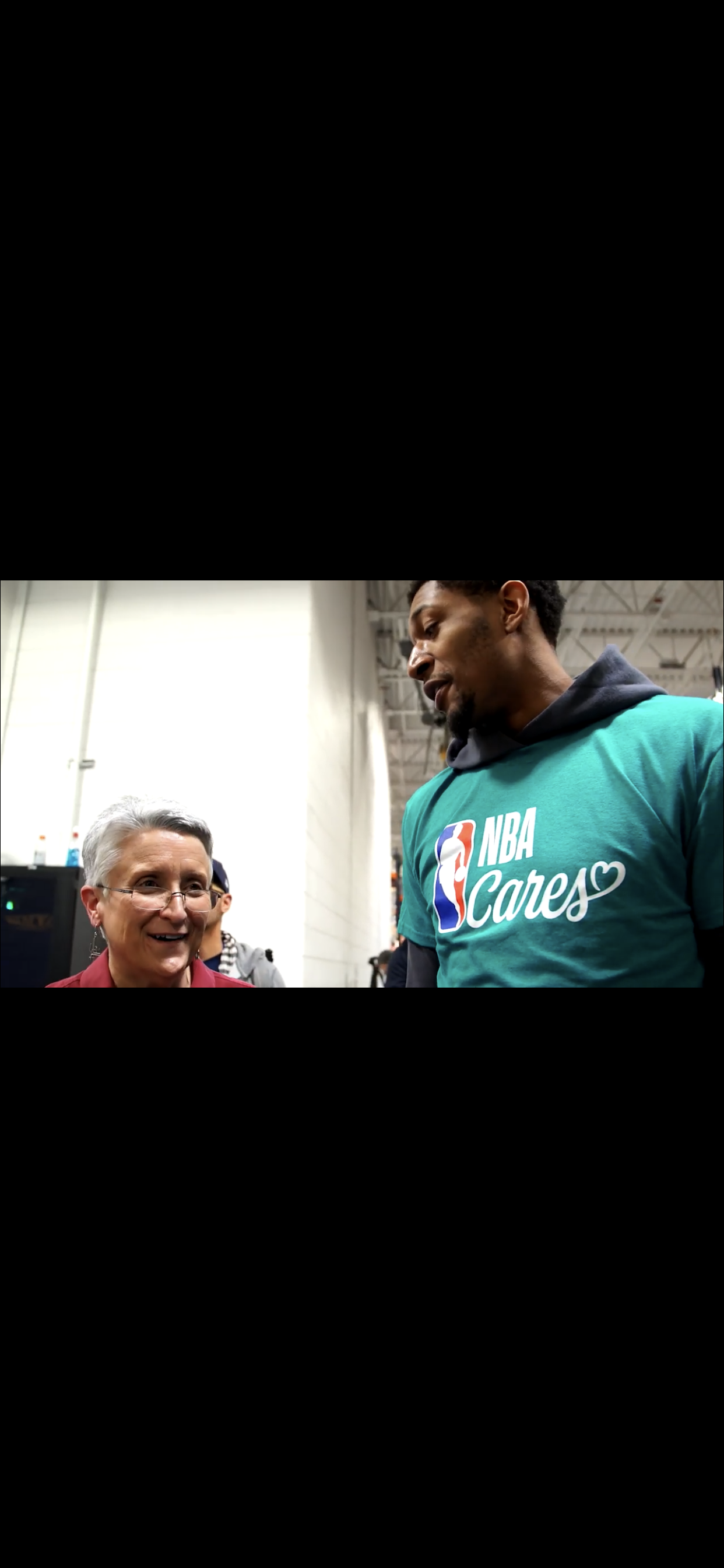 A look at Beal's unique relationship with Ron Brown College Preparatory High School in Washington D.C.
Bradley Beal has developed a very special relationship with Ron Brown College Prep High School in D.C. So much so that he has become a very familiar face around the high school. In September of 2018 he served as Principal of the Day at the high school. Imagine as a teenager having one of your favorite NBA players as your High School Principal. That would be a surreal and unforgettable experience for any kid. Beal and the Washington Wizards know this. So that's why along with the NBA, they take the initiative to make things like this happen.
Beal also took a group of of students from RBHS to the African-American History Museum. He realized how important it is for African-American kids to not only know their history. But to see their history up close and personal. This was huge and also a trip that I'm sure those kids will never forget.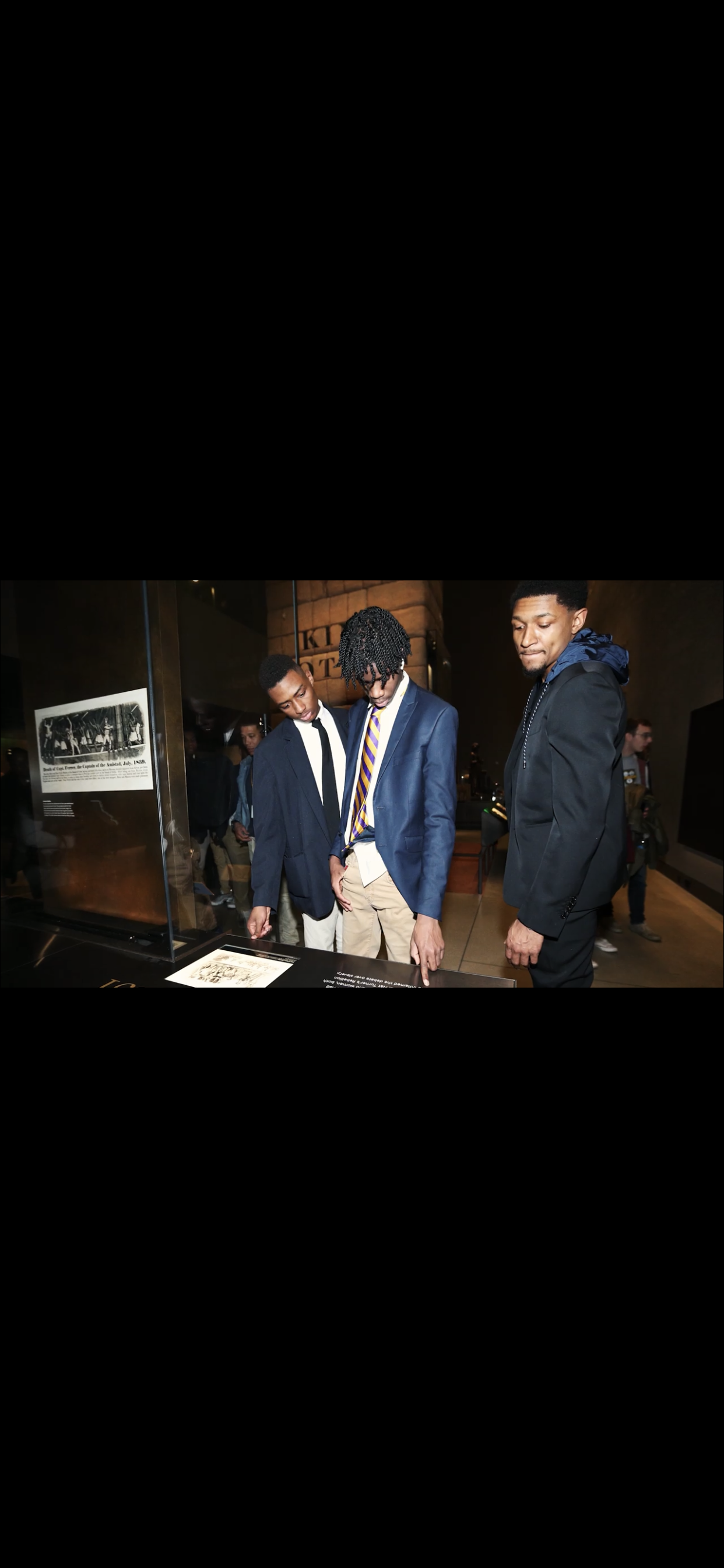 Beal also makes sure he shows love to the same kids on a regular basis. He wasn't just a one and done visitor to the high school. Every month or two he makes sure to physically show up to the school and allow the kids to interact with him and pick his brain. He also has developed a relationship with the high school basketball team providing mentorship/advice for each member of the team. And just being that adult role model they can lean on.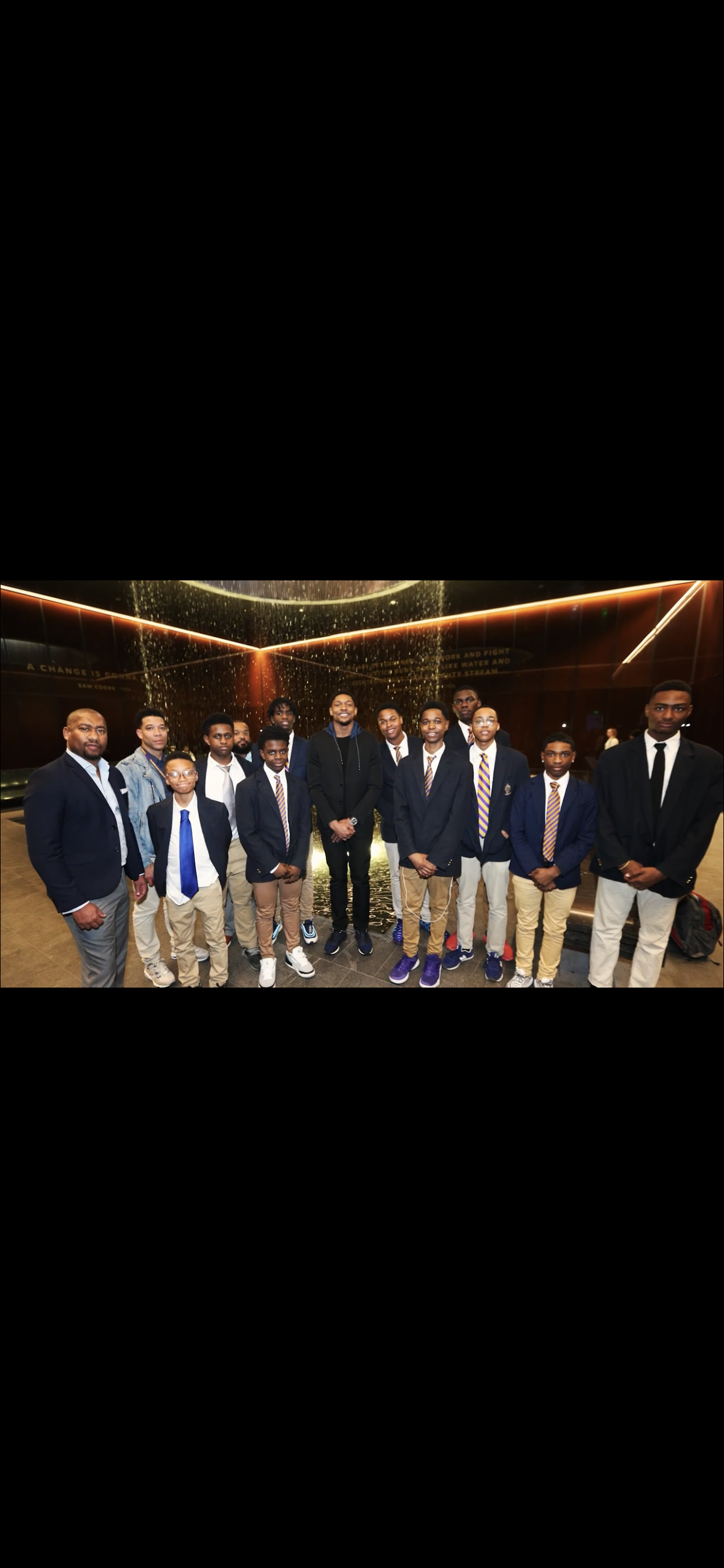 Beal knows what is important. And that is giving back to the youth
Bradley Beal realizes that he is in a blessed position in life being a star NBA player. Giving back is something he does from the heart and not for accolades. When he was awarded the NBA Cares Community Cares Award in June he expressed just how much this meant to him.
"I'm honored and humbled to be named the Seasonlong NBA Community Assist Award winner," said Beal. "I would like to thank the Wizards organization and Ron Brown College Preparatory High School for allowing me the opportunity to connect with their inspiring students. I am looking forward to continuing and building on this relationship for many years to come."
This is what it is all about. Hopefully Beal can continue to be that LIGHT and a staple in the D.C. Community. These young people are the future. They need that positive role model and that beacon of hope in order for them to stay motivated. Beal can also be that example to other NBA players to give back to their communities as well.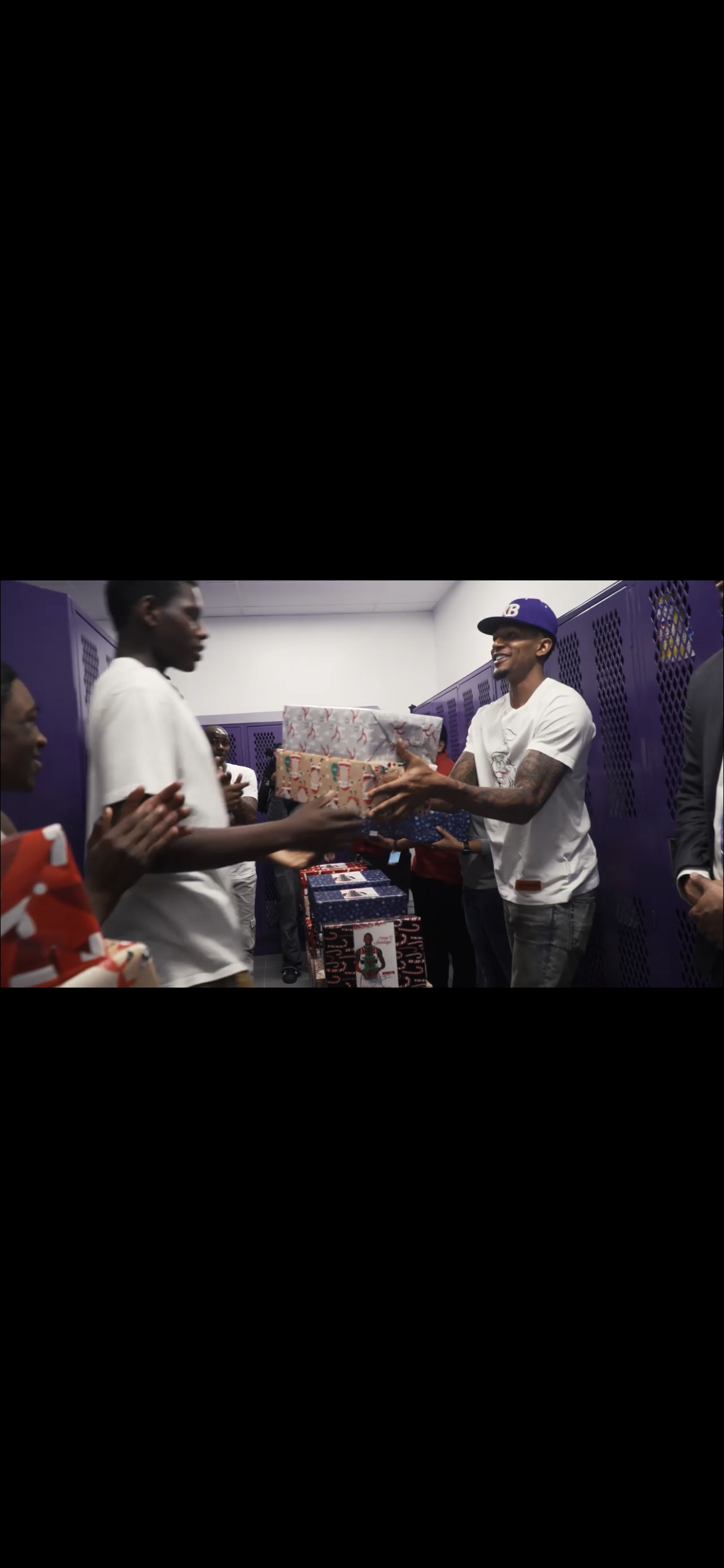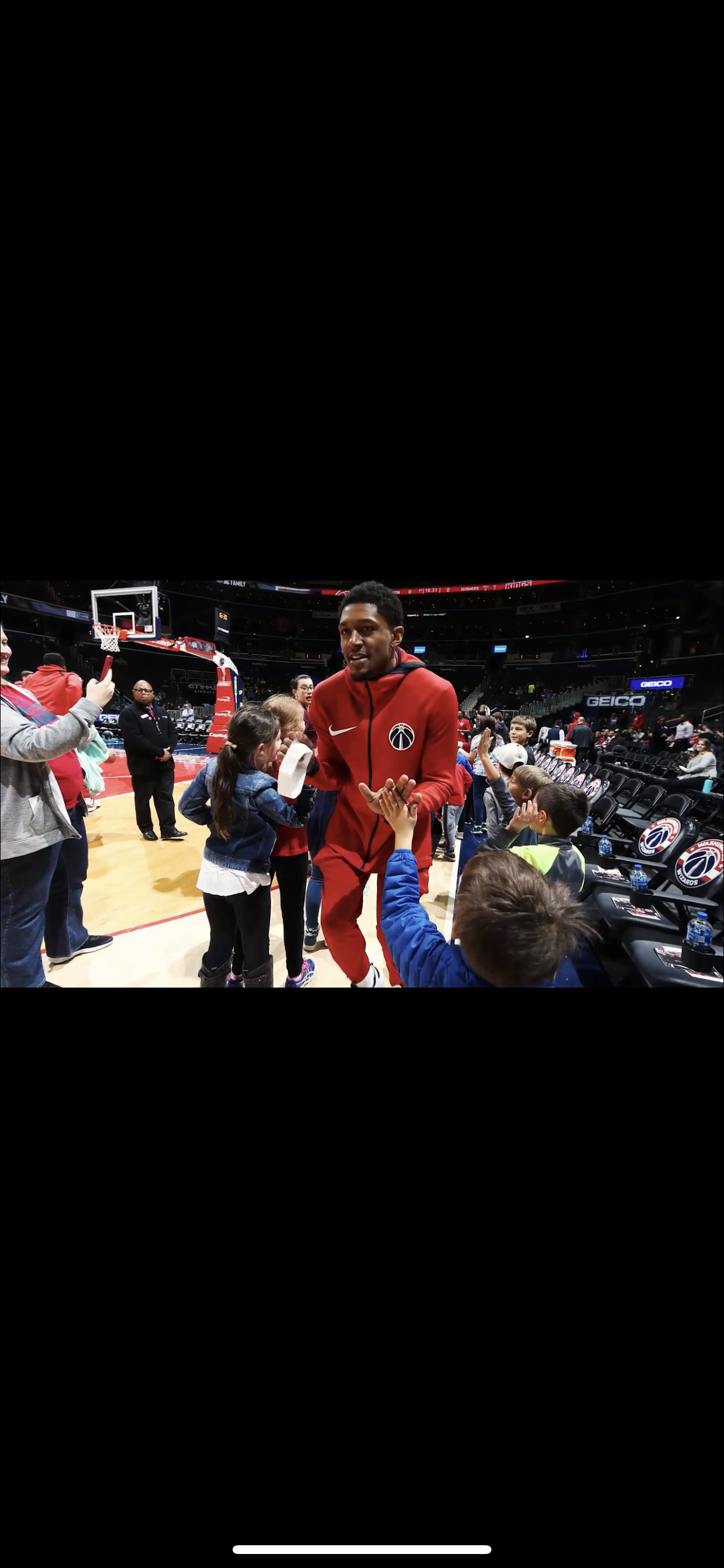 Bradley Beal YouTube Links and Photo Link from his Community Assist Award Recognition
Bradley Beal Community Assist 2019:
https://youtu.be/X3YbtcSnNio
Bradley Beal Wins The 2019 NBA Community Award:
https://www.nba.com/video/2019/06/24/2019-nba-awards-nba-community-assist-award-bradley-beal
Bradley Beal Community Assist Photo Slideshow:
www.nba.com/wizards/bradley-beal-caa-2019