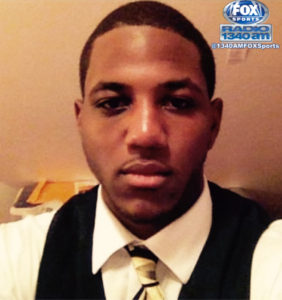 Twitter: Nick_Wilcox25
In shocking news, the Sacramento Kings have traded Center DeMarcus Cousins to New Orleans via a league source and first reported by the Vertical.
According to Real GM, the trade involves Buddy Hield, Tyreke Evans, Langston Galloway, along with 2017 first round and second rounds picks via the 76ers being sent to Sacremento for Cousins and Forward Omri Casspi.
About 30 minutes before this trade happened Cousins and his agent Jarinn Akana was told that he wasn't going anywhere.
"They have assured me and DeMarcus, that the Kings won't trade him, and are committed to signing DeMarcus long term."
The Kings and Cousins were widely expected to agree to a supermax extension this offseason.
Well, business is business and Cousins will now be apart of a lethal frontcourt teaming up with Anthony Davis. By the way, New Orleans was also able to keep point guard Jrue Holiday. This should be entertaining.