Candace Parker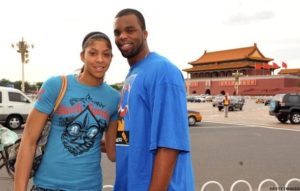 2016 has been a roller caster ride for Candace Parker. In June, she lost her college coach and mentor, Pat Summit. But then in October, she finally reached the mountain top when her Los Angeles Sparks won the WNBA Championship. Now, TMZ is reporting that Parker's husband of 7 years is filing for divorce.
Court Documents
According to the divorce docs, Williams says the two separated back in August and are living apart. Now, he wants to officially end their 7 year marriage, citing irreconcilable differences. He's asking for joint custody of their kid.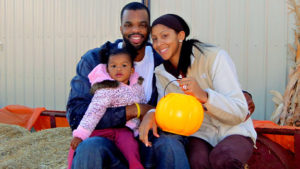 What He Wants
Per TMZ: Williams — who reportedly made more than $12 MILLION during his NBA career — is demanding spousal support from Parker. He also wants her to pay his attorneys fees.
WNBA salaries range from $36,000 to $103,000. This is one of many reasons why many WNBA players play overseas during the offseason. In 2011, she told the LA Times that she made $1.2 million per year with the Russian team UMMC Ekaterinburg.
She was the Bigger Star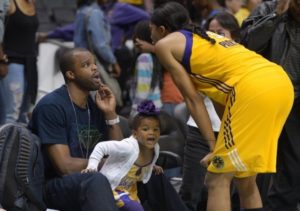 While Williams made more money than Parker did in his career, she has always been the bigger star. Parker is a two-time league M.V.P., four time 1st team All-WNBA member, and WNBA Champion. She also spent her entire career with the Sparks. Her husband on the other hand was an NBA journeyman. Williams has played with seven different teams with a career average of 4.5 points per game. He never averaged double figures in scoring. Perhaps that is the reason he is asking for spousal support. The term "irreconcilable differences" has to have one wondering, what could she have done that was so bad for him to divorce her in one of the most heart fatiguing years of her life. Parker has been every man's dream since she first step foot on the court at Tennessee. But that goes to show you, no matter how bad you may want someone, there is always someone who may be sick of them.