Joe McKnight's Killer Released from Custody
Joe McKnight
The sports world mourned the loss of Joe McKnight after the former USC Trojan was gunned down in a road rage by Ronald Gasser. McKnight was 28 years old.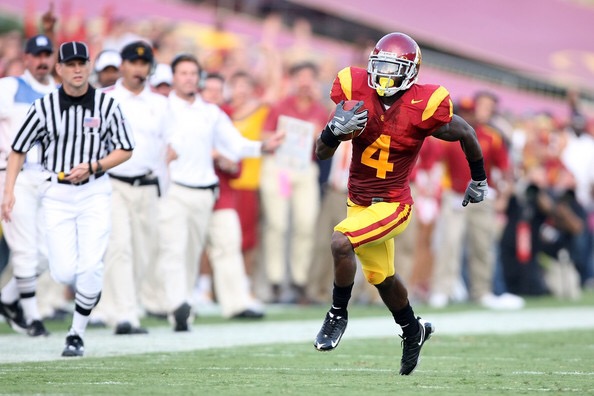 Witnesses say McKnight didn't have any weapons and apologized Gasser stood over him when he shot him to death. Witnesses heard Gasser say "I told you not to f*ck with me" before killing McKnight.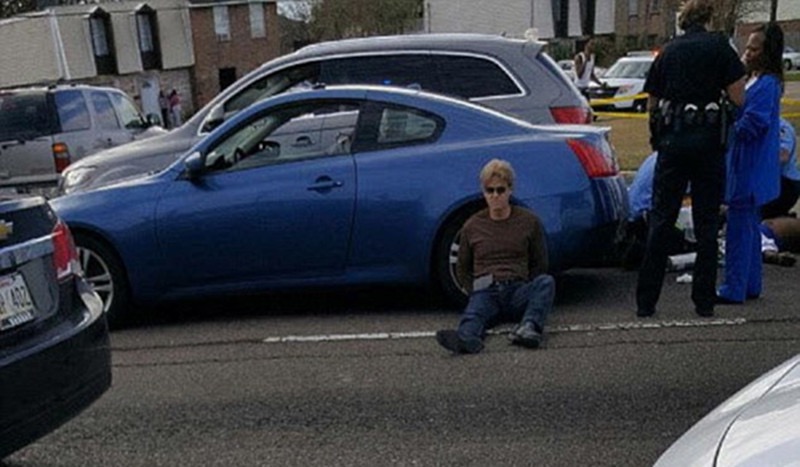 From TMZ
The man who shot Joe McKnight has been released from custody and no charges have been filed yet … this according to the Jefferson Parish Sheriff's Dept.
We spoke with a rep who tells us 54-year-old Ronald Gasser — a white male — was questioned and released "sometime overnight" after officials believed they had no reason to hold him any longer.
The Sheriff's Dept. tells us … Gasser "definitely" shot the ex-NFL running back — but there are "questions about the circumstances surrounding what led up to it."
The rep tells us the investigation is still very much open and the case could go to the grand jury or the district attorney, which will decide whether or not charges should be filed."