Three Things to Watch as the Redskins face the Browns
The Washington Redskins travel to Cleveland to take on the Browns in the first preseason game of the season. While there is a general excitement as the season nears, there are some important things to watch out for. Coach Gruden have evaluations to do against another team and scheme. Here are three things to watch for tonight.
Quarterback Battle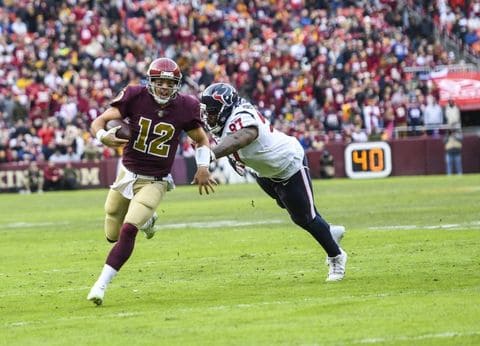 This of course is the biggest question mark going into the season. When the first depth chart was released Colt McCoy was on the top, followed by Case Keenum then Dewayne Haskins. Then at the end of Monday's practice McCoy suffered a foot injury. No one even noticed that he was hurt and he was walking around normally after practice. This looks and sounds precautionary and if this was a regular season game, McCoy would play. So now I believe that Keenum will play most of the first half and Haskins will play the second half. Josh Woodruff might see some late action as well but he has had very few reps in practice. This is a chance for Keenum to seize the job and for Haskins to show the talent and ability that everyone knows he has.
Reps vs. Rest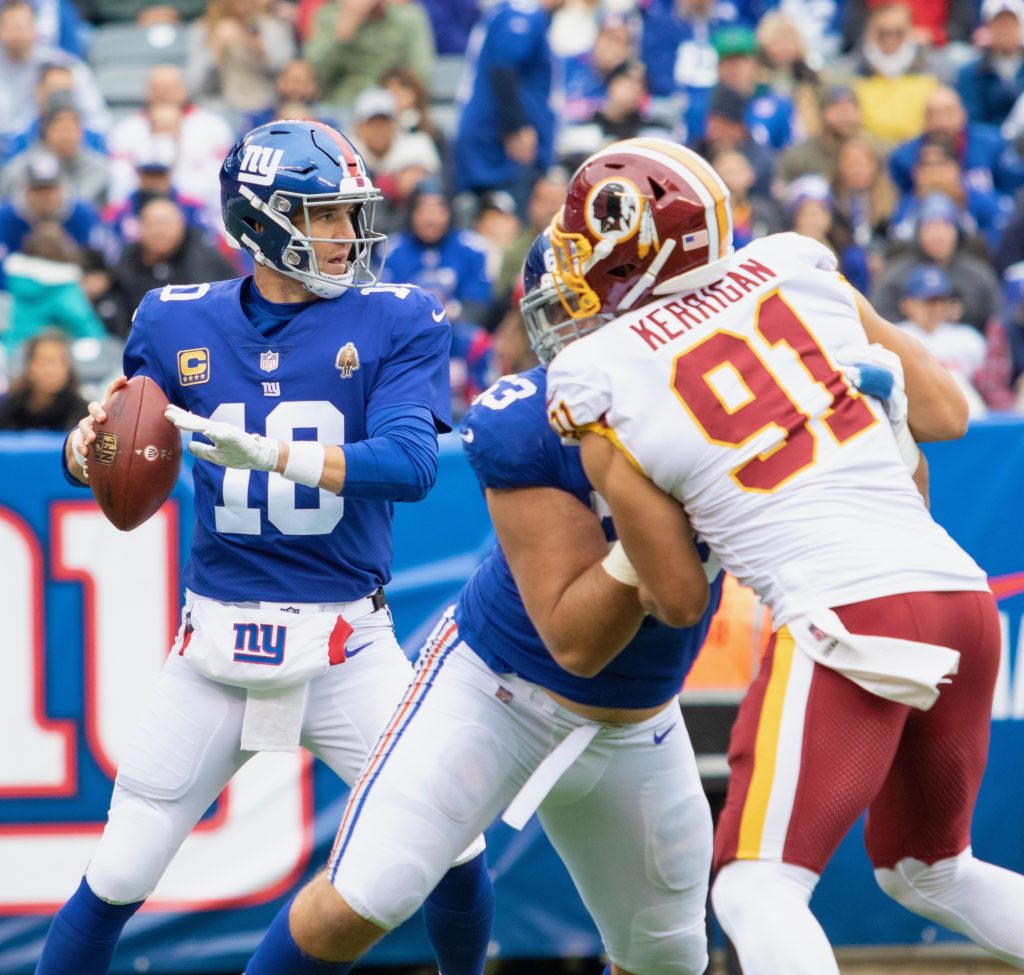 This is always the biggest conundrum for coaches in these preseason games. The first game is usually light for the starters, either they don't play or they get one series at the most. Players like Ryan Kerrigan, Josh Norman, and Jordan Reed may not play at all. Some others may get more work than others. In the back of Gruden's mind also is the Derrius Guice ACL injury from the first preseason game last season. The Redskins are relatively healthy and that might be more important than getting live reps.
Camp Stars/Position Battles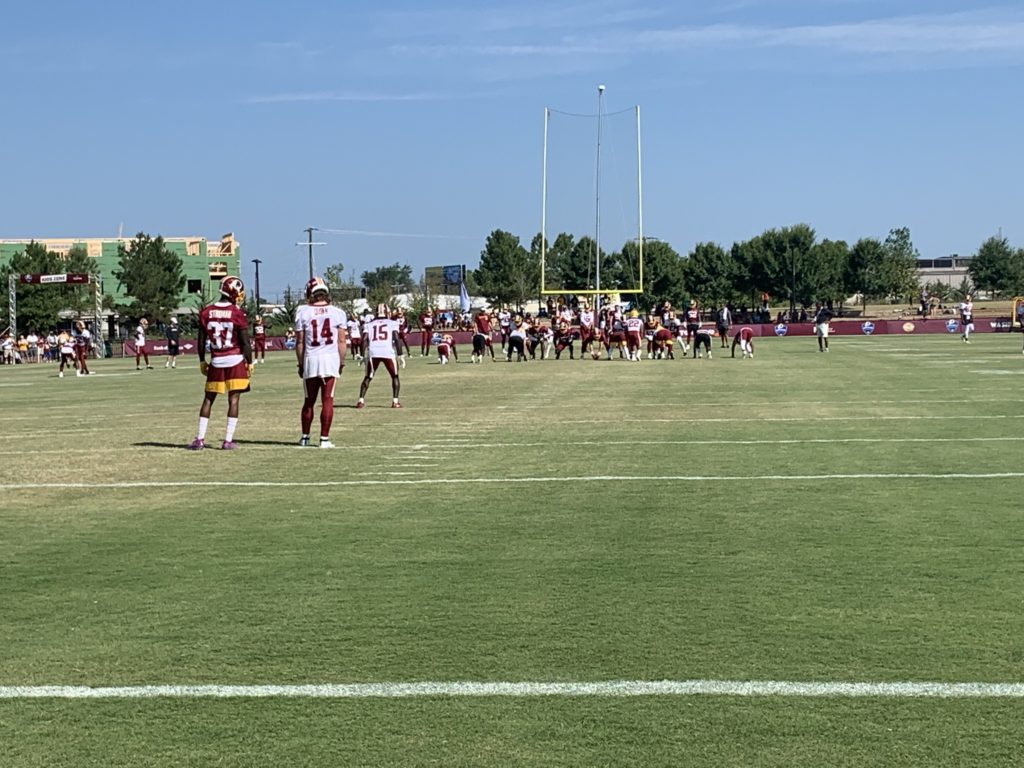 Some of the players who have been stars in camp will now get to showcase their talents in a live game. The wide receivers, running backs, and cornerbacks and locked in a fierce competition and this will be the beginning of the battle. Special teams also needs to be watched as well. The following players I expect to shine tonight: #15 Steven Sims, #25 Jimmy Moreland, #57 Cole Holcomb.