WWE Breaking Barriers: Mae Young Classic
This past week WWE aired the first four episodes of inaugural Mae Young Classic on the WWE Network. Here are my overall thoughts on this monumental tournament.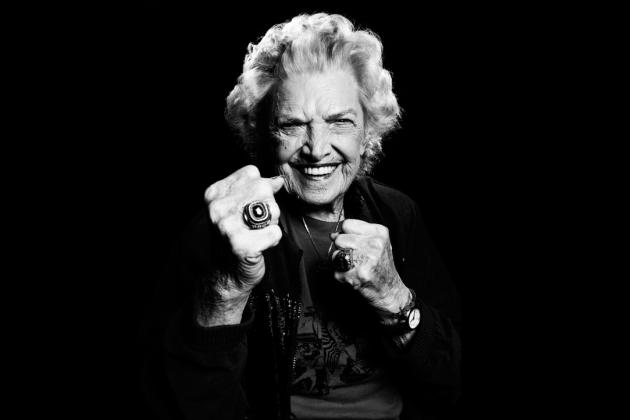 Mae Young Classic
It was only right for the WWE to pay tribute to a pioneer in the late great Mae Young. Young had quite a career she won multiple championships in the National Wrestling Alliance such as the United States and Tag Team. Young was a great asset in the attitude era she had numerous hilarious segments in the 1990's with Mark Henry. She was inducted into the WWE Hall Of Fame back in 2008.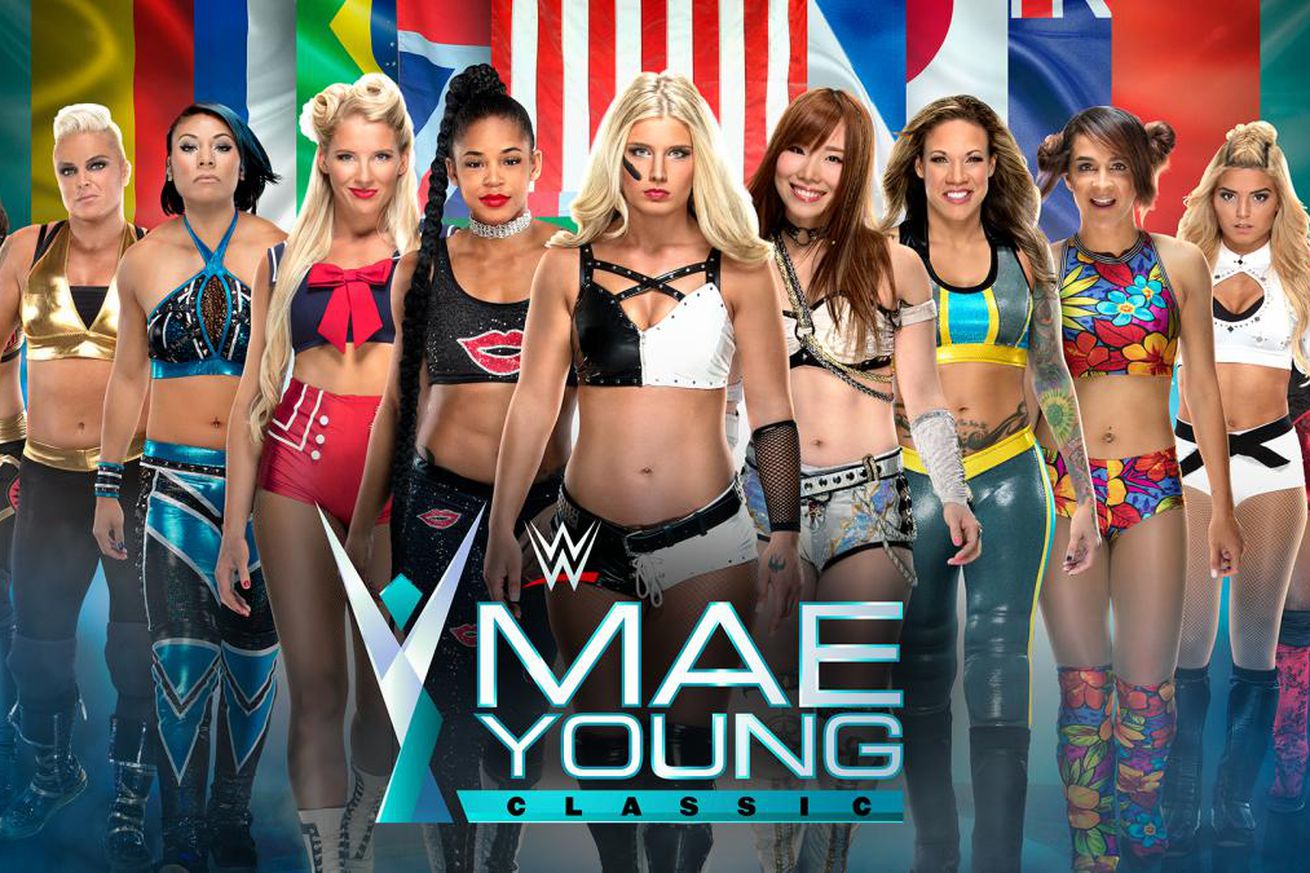 History
WWE is making history with this inaugural Mae Young Classic tournament. Women's wrestling has never been at a higher level than it is now. The women's revolution has played a vital role in the boom of women wrestling because WWE gives the women more time in the ring. This is the perfect time for to strike with this tournament. It only makes logical sense to showcase international women from around the world to showcase their skill. It's a great way to expose WWE fans to other talent from around the world that they are not familiar with.
Indy wrestling
Indy Wrestling has never been better than it is now producing some of the best matches on a smaller scale. These women have been putting in work in various promotions for years to get on the WWE's radar. Shimmer is the top women's promotion producing some of the best wrestlers around the world. It is just amazing to witness so many wrestlers that I have been watching for years finally get an opportunity to shine on a WWE platform.
New talent
32 of the best women wrestlers are battling in order to be crowned the inaugural Mae Young Classic winner. Currently, the WWE is in desperate need of new women talent. On the main roster, other than the four horsewoman there are only a select few women that are superstars in my opinion.
These women unbelievable talent such as Alexa Bliss, Natalya, Naomi, Carmella and Nia Jax. On NXT, Asuka is carrying the NXT women's division. There are other talents such as Ember Moon, Nikki Cross, Peyton Royce and Billie Kay all have tremendous potential.
Presentation
The WWE has done an incredible job with this tournament before every match they explain each women's story going into this tournament. Anytime you get the opportunity to have Jim Ross call matches it's a blessing. However, Lita, on the other hand, has been dropping the ball on commentary in my opinion.
Conclusion
Mae Young Classic has delivered some great matches in the tournament so far. It will be very intriguing to witness how this tournament finishes and who the winner will be.
Follow @Nino_416 on Twitter
Photo courtesy via WWE, Shimmer and USA Today