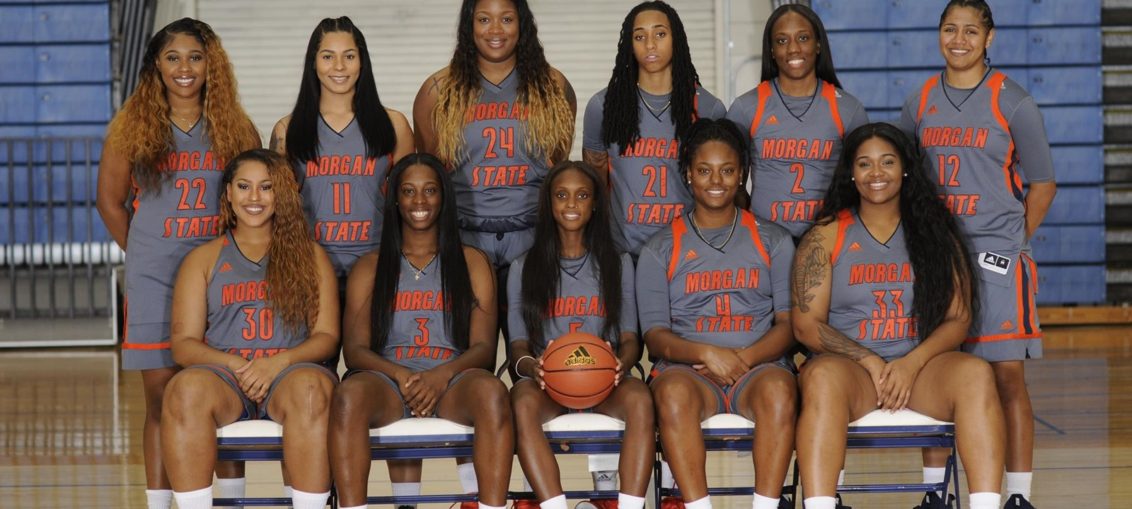 The Morgan State Women's Basketball team defeated Cheyney by 70 points in MSU's home opener on Monday Evening. In the blowout, MSU shot 75% from the floor, 75% from the three-point line, and 52% from the free throw line. MSU had 68 points in the paint and 49 bench points. In terms of leads, MSU once led by 83 points during the contest.
Braennan Farrar and Tykyrah Williams combined for 49 points. On top of her 25 points, Farrar added 9 assists and 2 steals in only 13 minutes of play. Lexus Spears and Jihayah Chavis both added 12 points respectively during the blowout win. The Lady Bears starters combined for 74 points overall.
It's a WRAP at Hill Field House where the Lady Bears🐻🏀 drop Cheney by a score of 123-53👏 pic.twitter.com/Kvm9t8Bqoy

— Morgan State Bears (@MorganStBears) November 14, 2017
The Lady Bears faces Lincoln this Wednesday at 6pm.