Athletes Who Should Be On The Cover of 'Madden 18'
Training Camp is a little over two months away. That means a lot of things but for gamers, it means that the latest edition of Madden will be released during that time. A debate that happens very year is which player should grace the cover of the video game. There are many deserving players but only the elite are on the cover. Here are some players who might be on the cover this upcoming season.
Offense
Tom Brady — QB, New England Patriots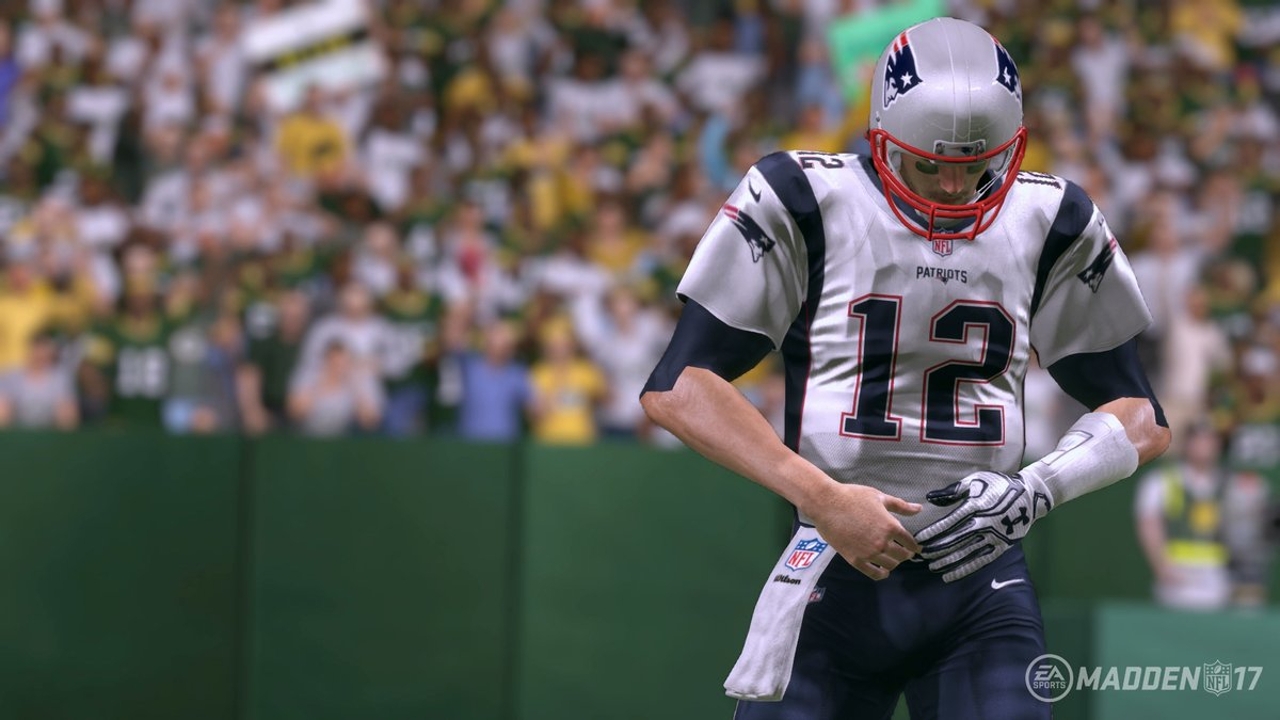 28 Touchdowns and 2 Interceptions during the regular season & the greatest Super Bowl comeback in history. It's about time that Tom Brady is given a Madden cover. With seven super bowl appearances and five wins in the big game, Big Game Tom is due for his cover.
Kirk Cousins — QB, Washington Redskins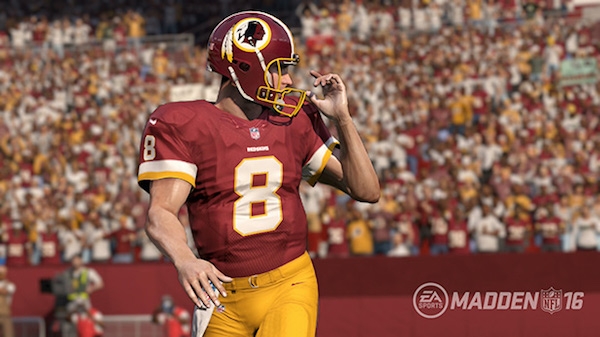 When you lead a landmark franchise to two straight winning seasons for the firs time in twenty years and break franchise records for passing, you deserve a Madden cover. Kirk Cousins has made his way through the NFL and he has a bright future ahead of him.
Matt Ryan — QB, Atlanta Falcons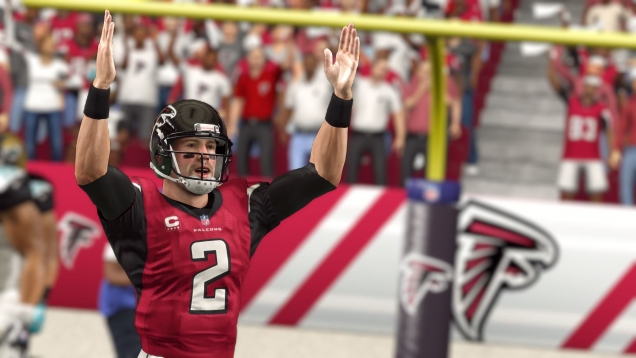 Matt Ryan was one-half away from bringing the ATL their first super bowl title. The 2016 MVP has been dominant in the NFL from his first snap. Matty Ice sure would look nice on a Madden cover.
Ezekiel Elliot — RB, Dallas Cowboys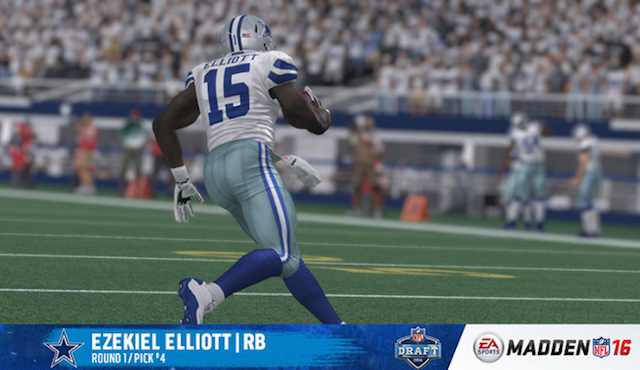 Elliot was 369 yards from breaking the 2000 yard rushing mark IN HIS ROOKIE SEASON. Someone get this man a cover. Elliot still has room to grow which means a lot of stress is near for many Madden players.
Julio Jones — WR, Atlanta Falcons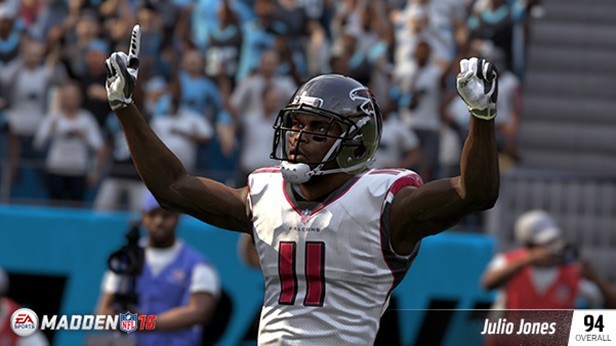 Julio Jones is an elite receiver. Ring or not. He's a fan favorite for fantasy football players and millions of madden players. This would be a great time to place him on a Madden cover.
Defense
Bobby Wagner — LB, Seattle Seahawks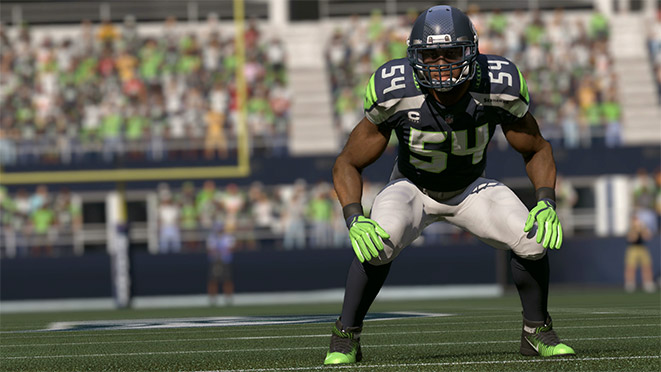 Bobby Wagner was the best defensive player in the NFL last year. He had 167 total tackles despite playing on a less dominant Seattle team. He deserves the cover.
Sean Lee — LB, Dallas Cowboys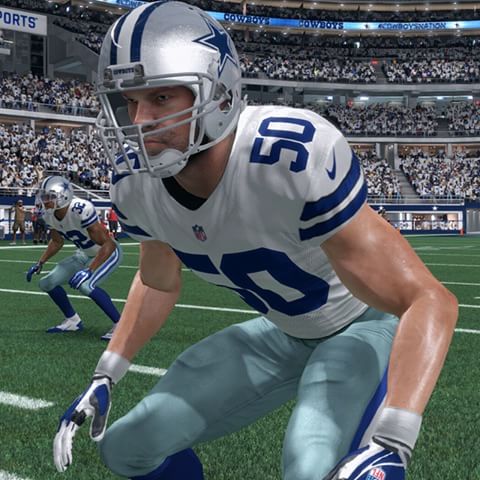 Sean Lee has been a mainstay on the Cowboys roster. Since he's close to retirement, this would be a perfect time for Lee to be on a Madden cover.
Kwon Alexander — LB, Tampa Bay Buccaneers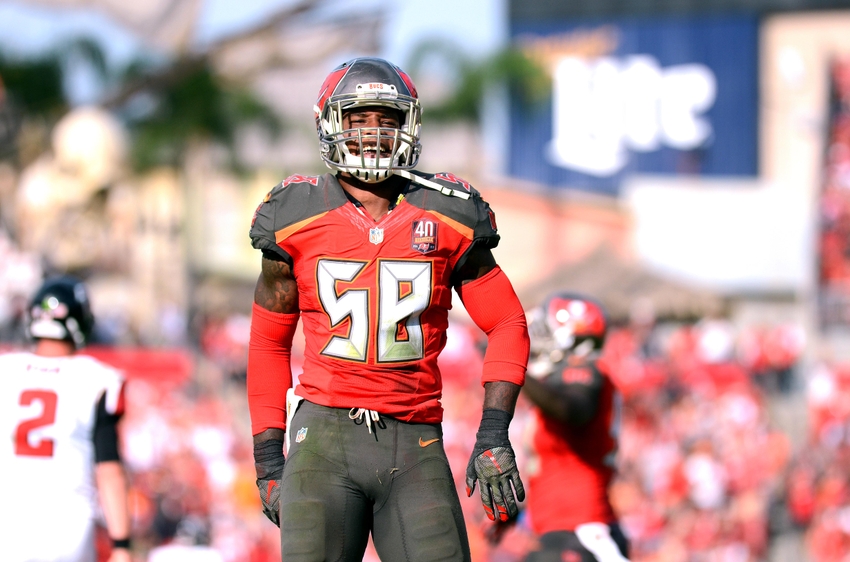 Kwon Alexander is a feared LB. He's only played two seasons and he's gained a lot of achievements and many nasty tackles in the process. Alexander would fit well on a Madden cover.
Josh Norman — CB, Washington Redskins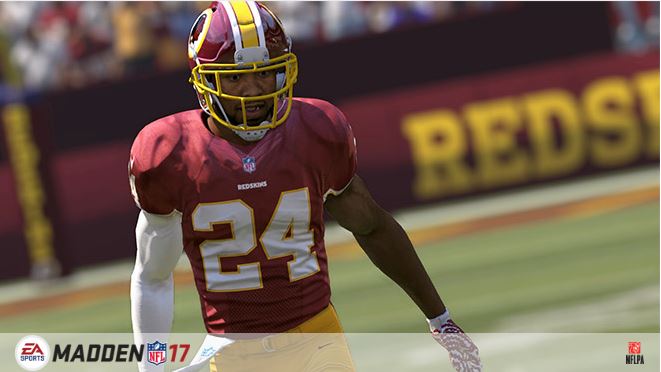 Josh Norman is a top-five corner for sure right now. He's had a strong last two seasons and he's deserving of a Madden cover. Don't throw his way on the game either.
Eric Berry — S, Kansas City Chiefs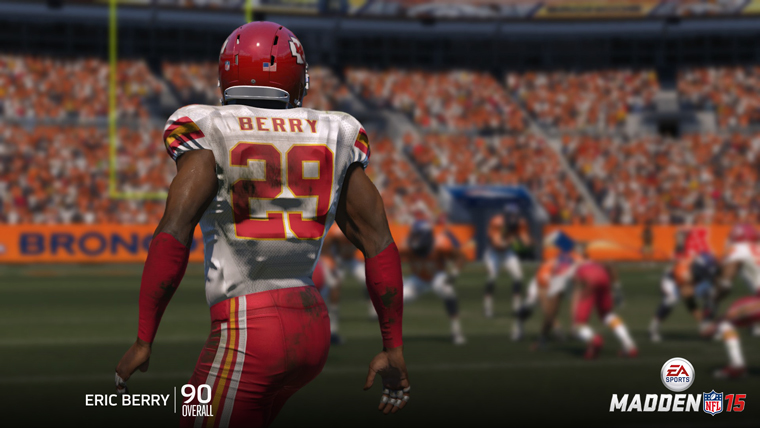 Eric Berry has been one of the most inspirational stories in recent NFL memory. He fought cancer to return to the field and he's never lost a step. Hopefully, he will grace a cover one day.
Special Covers
John Madden (30th Anniversary Cover)
It's the 30th edition of Madden. This would be a smart time to put John Madden on the cover for a special edition. He started a series that is truly now a part of football culture. Thanks, John.
Dynasty Cover
New England Patriots, San Fran 49ers, Pittsburgh Stellers, and Dallas Cowboys have been some of the best dynasties in NFL history. EA Sports should make a cover that shows the best players, Super Bowl trophies or rings for each respective dynasty.
Divisional Covers
Divisional Rivalries are very heated as it has always been. It would be interesting to see fans as thy pick up this cover in which their team is sharing with their three division rivals on the same cover.