Bernard Pollard among departing Ravens
Bernard Pollard was a key member of the 2012 Baltimore Ravens team that won Super Bowl XLVII. Ray Lewis announced that he was retiring after the season ended, however, he was not the only one to leave. Pollard was among many Ravens who left.
Never the same

Pollard took to Twitter during the Ravens Monday Night game against the Patriots to let everyone know how he feels about coach John Harbaugh. The Ravens finished that 2012 season as division champions for a consecutive season. They have reached the playoffs once since then and that was as a wildcard team. Many blame the front office for breaking the team up with the need to sign Joe Flacco to a new contract. Along with Pollard, the Ravens lost Ed Reed, Anquan Boldin, and Paul Kreuger just to name a few.
A House Divided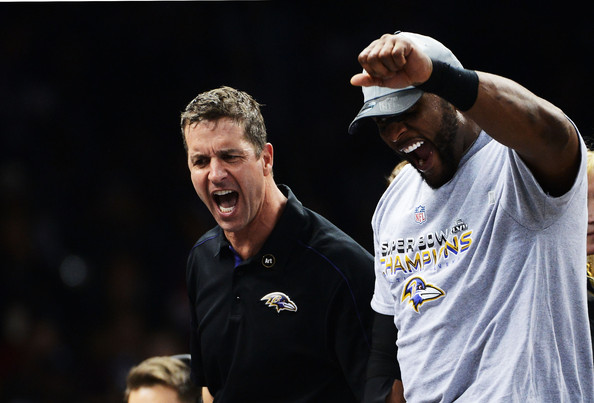 There were many rumblings that the team was divided during their Super Bowl run. It has been stated that there were John Harbaugh guys, and there were Ray Lewis guys, but those two had a common goal so they made it work. As deep rooted as Ed Reed is into the Ravens franchise, one can only imagine he was not a Harbaugh guy. After Reed officially retired from the NFL, he was ever asked to come in and help out with the defensive backs. Reed is currently with the Bills coaching staff.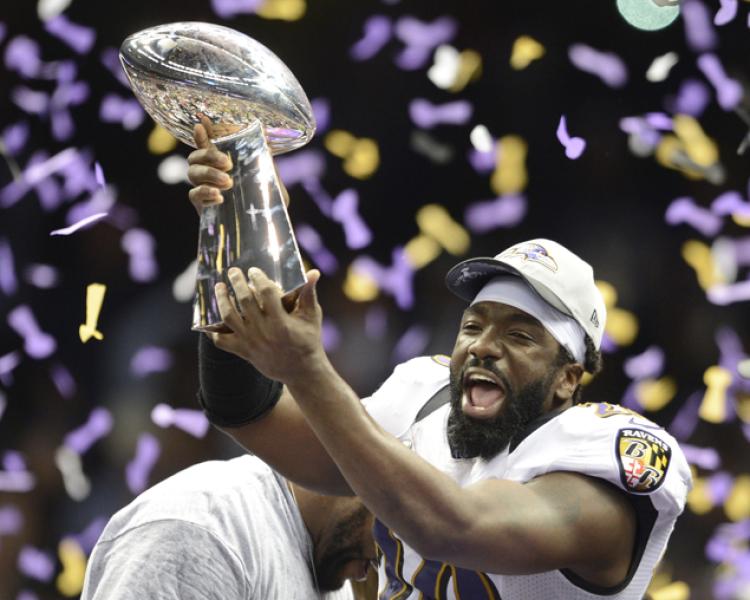 Different Team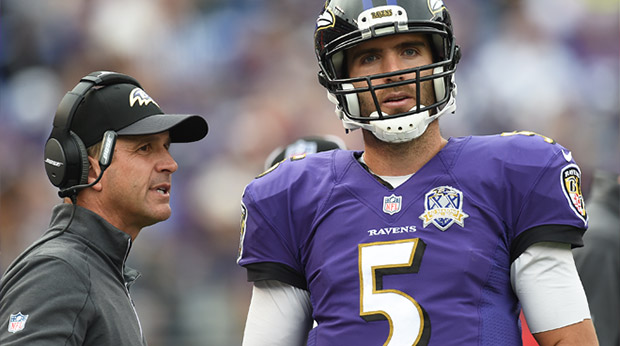 As stated earlier, the Ravens have yet to win a division title since their Super Bowl win. Harbaugh and the Ravens have missed the playoffs two of the past three seasons. While Flacco signed a big contract, he has not played in a Pro Bowl yet. He did receive an invite during the 2014 season after a couple of injuries but he declined. So is Pollard right, will the Ravens be the same? Can Harbaugh coach this team back to the promised land? Only time will tell.