Bradley Beal is entering his eighth NBA season this season. Beal has played with the Washington Wizards all seven seasons of his NBA career. With all of the trade rumors on the horizon, Beal has stayed professional and continued to put in work on the basketball court. Despite all of the trade rumors, it is looking like the Washington Wizards will hold on to Beal after all. This is a big deal because Bradley Beal is a hell of a ball player. Holding onto Beal is the Wizards best shot at being a playoff team this year. Bradley Beal is "The Real Deal" when it comes to Shooting Guards in the National Basketball Association.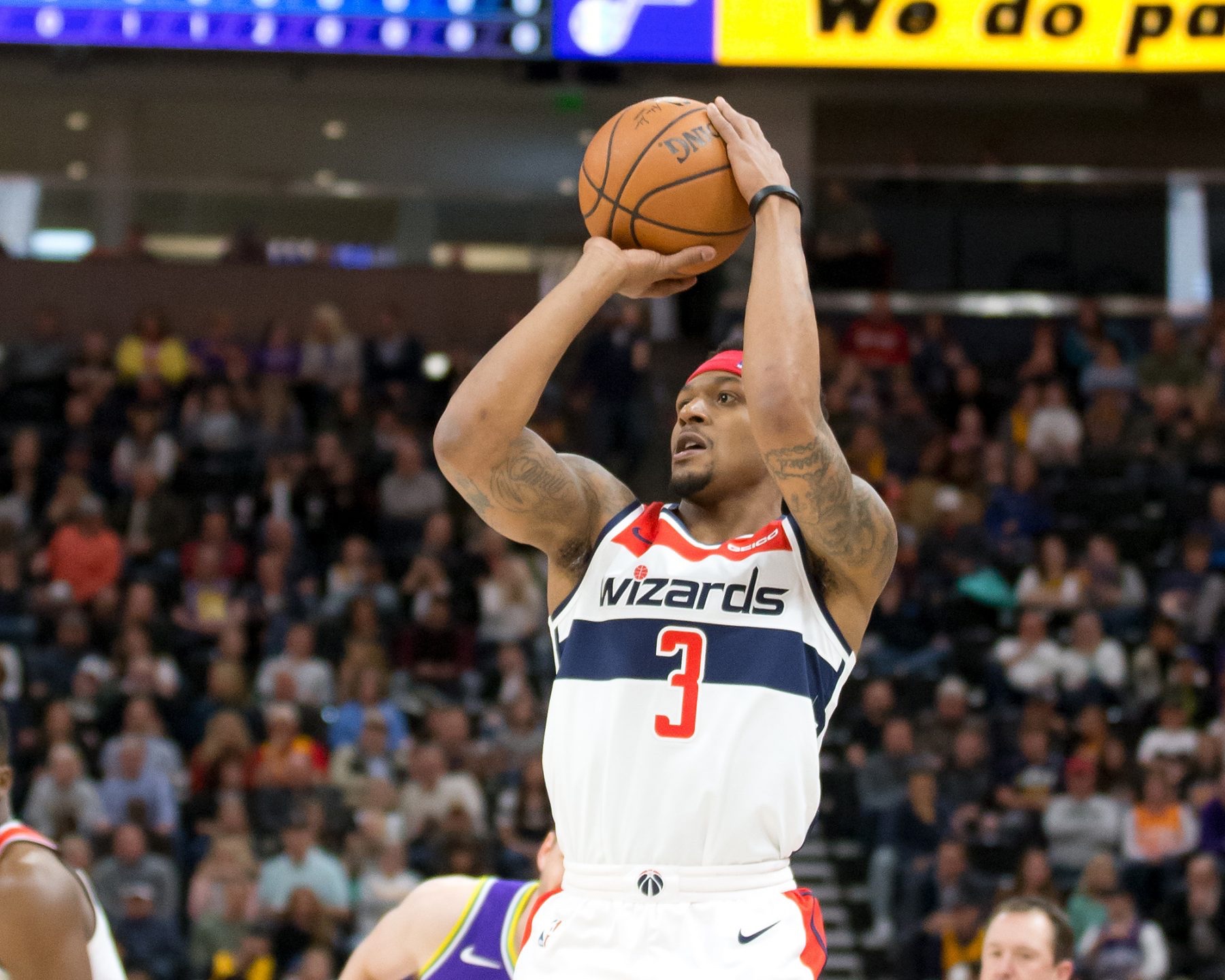 Bradley Beal Has Been Putting In Work
Bradley Beal is coming off a 2018-2019 season in which he was a NBA All-Star. Beal also could have made one of the three All-NBA teams. If the Wizards would have finished with a slightly better record last season Beal would have been named to one of the three All-NBA teams. Beal averaged 25.6 points per game last season. He also pulled down 5 rebounds per contest and fished out 5.5 assist per game. Even with the Wizards having a down year last year, Beal was a shining star for the team. His strong play this past season in particular has made him a constant subject in the NBA Trade Rumor Mill. The Washington Wizards have rejected all offers so far for Beal from other NBA. THE wizards have done this for good reason! Beal is a franchise cornerstone that the team can build around. Beal appears to have bought all the way in and by all indications Beal committed to help the Washington Wizards win now.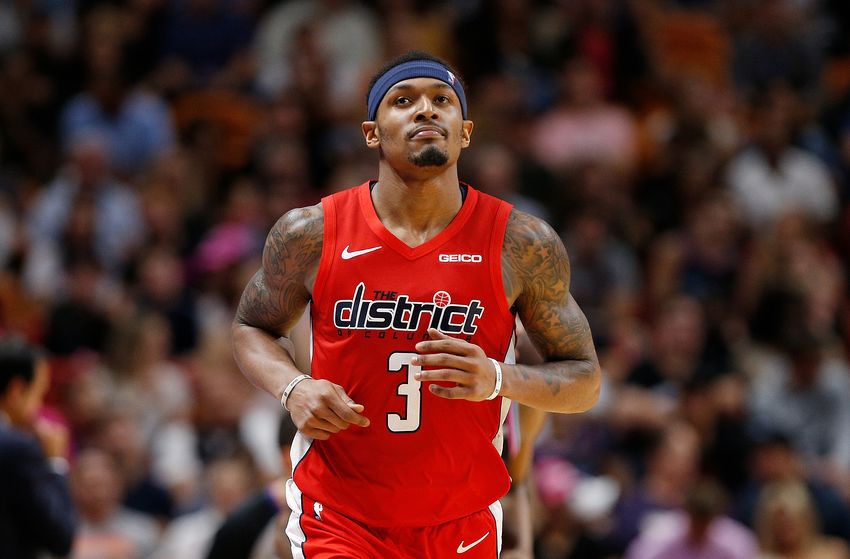 A Quick Glimpse At Bradley Beal's Contract Situation
Bradley Beal currently has a flexible contract by today's NBA standards. He currently has 2 years and $55 million left on his current contract. However, come July 26th he can sign a three year contract extension worth $111 million. This will bring his contract to a total of 5 years, $167 million if he signs the extension that will be offered to him on July 26th. It is looking like Beal will be unlikely to sign that extension. There is good reason why he may opt out of doing so. If Beal makes an All-NBA Team next season, he will then be eligible for the Supermax from the Wizards. The Supermax would bring that contract to around 5 years and $200 plus million dollars.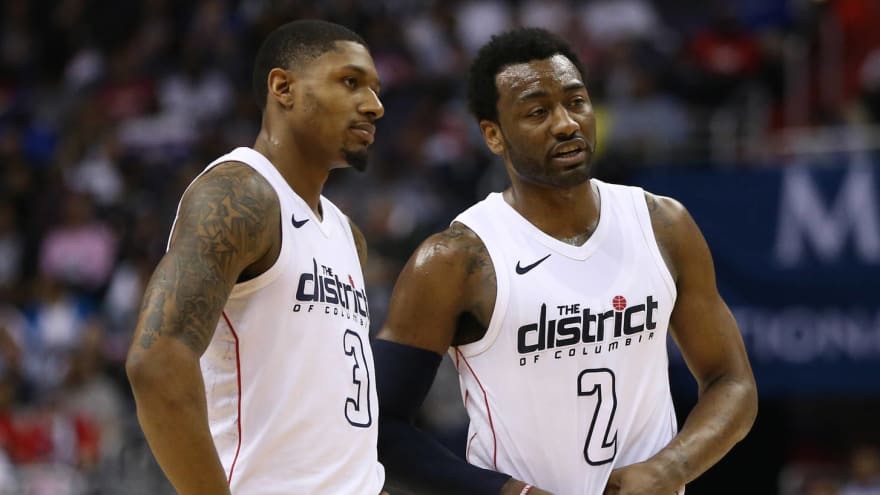 Beal has incentive to play even bigger this season
Beal has multiple reasons why he is focused on continuing to improve his play. He has financial incentive to do so. With the top NBA players everything is competitive. No matter how much money these players make, certain players strive to be the best at what they do. Bradley Beal is aiming to become the best shooting guard in the NBA. Beal wants to help lead the Washington Wizards back into the playoff fold in the NBA's Eastern Conference. As long as he keeps working hard, he should be able to have a big time 2019-2020 season.