Chris Proctor is a man who loves the Baltimore Ravens just as much as any fan in Baltimore, Maryland or the United States for that matter. The difference is, he's from Germany. 
Proctor has been a Ravens fan since 2012 and has been a fan of American football since 1998. For the first time in Germany, the NFL Playoffs were being broadcast. The first playoff game that he watched was the 2013 AFC Championship Game between the New England Patriots and Ravens.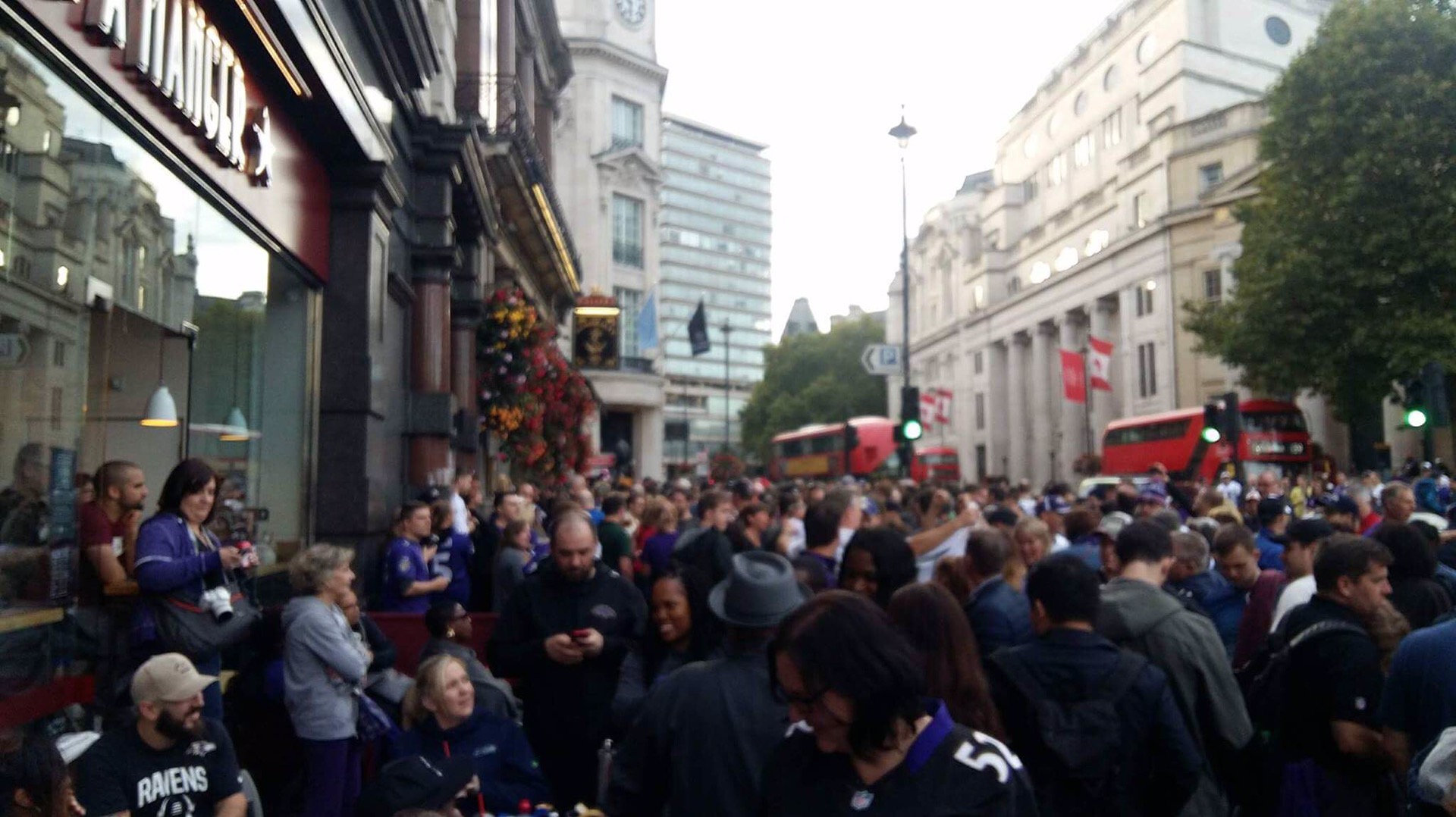 Being a big fan of Edgar Allen Poe and his literary works, Proctor heard about their link to the Ravens. Due to this, Proctor would pick Baltimore to win the AFC title matchup. He's stuck with the Ravens ever since.
Naturally for being a Ravens fan in Europe, Proctor looked to secure tickets to the Ravens game in London against the Jacksonville Jaguars. It wouldn't be easy, however.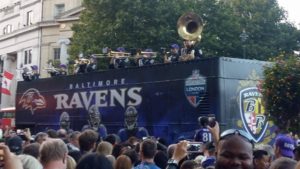 "The moment they announced the Ravens will come over, I registered myself for the pre-sale," said Proctor. "January, the moment they go on sale, we tried to get our tickets. It was a nightmare. It took us 45 minutes to get our three club Wembley tickets. First they said we can't order from Germany, then they decided our credit card wouldn't work, then the seats we wanted are gone. But after these long 45 minutes we got them."



To put things in perspective, Wembley Stadium seats about 90,000 people. In a mere two hours, every ticket was sold. Proctor would be going to see his beloved Ravens. Before doing that, he would take in the sights and sounds of London, England on the day before the game.
"Saturday, I was at the Jeremy Maclin signing at JD on Oxford Street and after that we joined about 2000 Ravens fans at The Admiralty at Trafalgar Square for the Flock Party," Proctor stated. "The buses and cars couldn't move an inch."
Baltimore's band traveled with the team and Proctor was able to see them for the first time:
​
​
He was also able to snap a few photos of the festivities: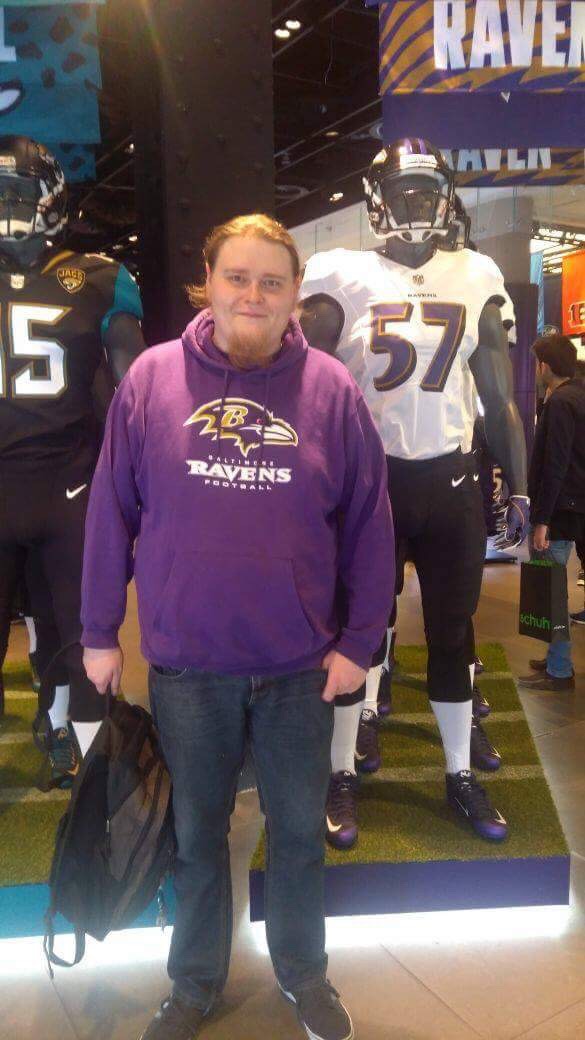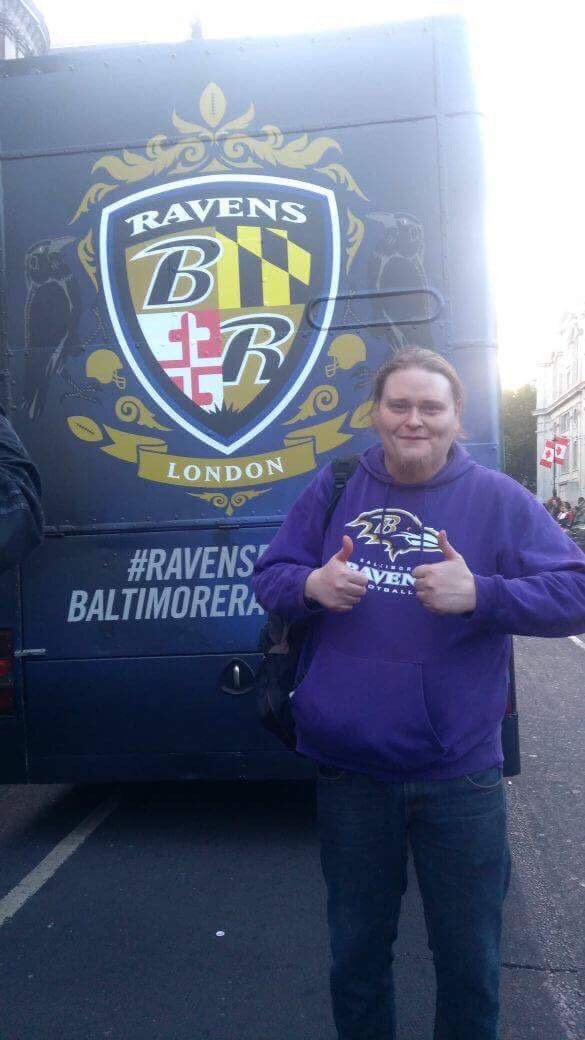 The Ravens would ultimately lose, but Proctor enjoyed himself thoroughly. This was particularly the case when Baltimore scored in the fourth quarter.
"And the moment we scored our touchdown hell break loose, Proctor said. "We screamed, we high-fived us and all."
Proctor hopes to attend another Ravens game in the future and will continue to support his favorite team.