El Clasico Barcelona Vs. Real Madrid: Round 2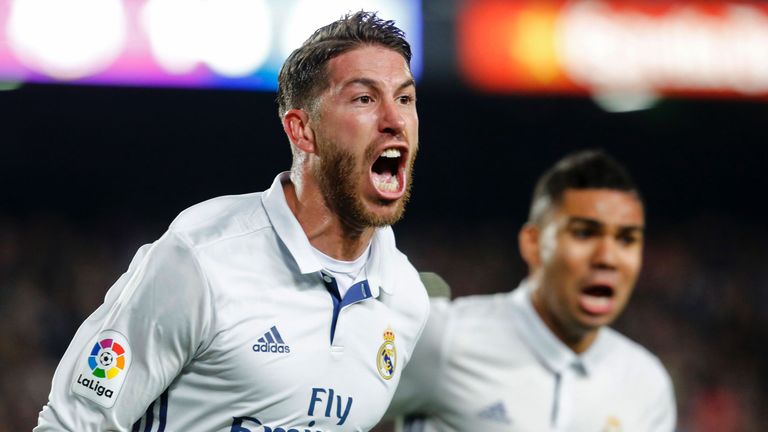 Tomorrow marks the biggest match soccer match between the biggest clubs in the world. Barcelona and Real Madrid will battle in the El Clasico. These two clubs have hated each other for years. Their previous encounter ended in a 1-1 thanks to the heroics of Sergio Ramos late header in the 89 minute.

Motivation
Both these teams are going into different directions this week Real Madrid barely survived Bayern Munich beating them 4-2 in extra time and 6-3 on aggregate between the two legs.In two legs Juventus had a masterful game against Barcelona.
The first game Juventus shocked the world when they defeated Barcelona 3-0 courtesy of two goals from Paulo Dybala. In the second game, Juventus strategy was simple to be defensive minded and limit Barcelona high powered offense.
Their mission was complete as it ended in a draw 0-0. Juventus is advancing to the semi-finals of the UEFA Championship whereas Barcelona is eliminated. Barcelona will have extra motivation to beat Real Madrid who they hate in their most significant match left on the season. Anytime Real Madrid has the opportunity to beat Barcelona they always are up for the challenge to prove their the between squad.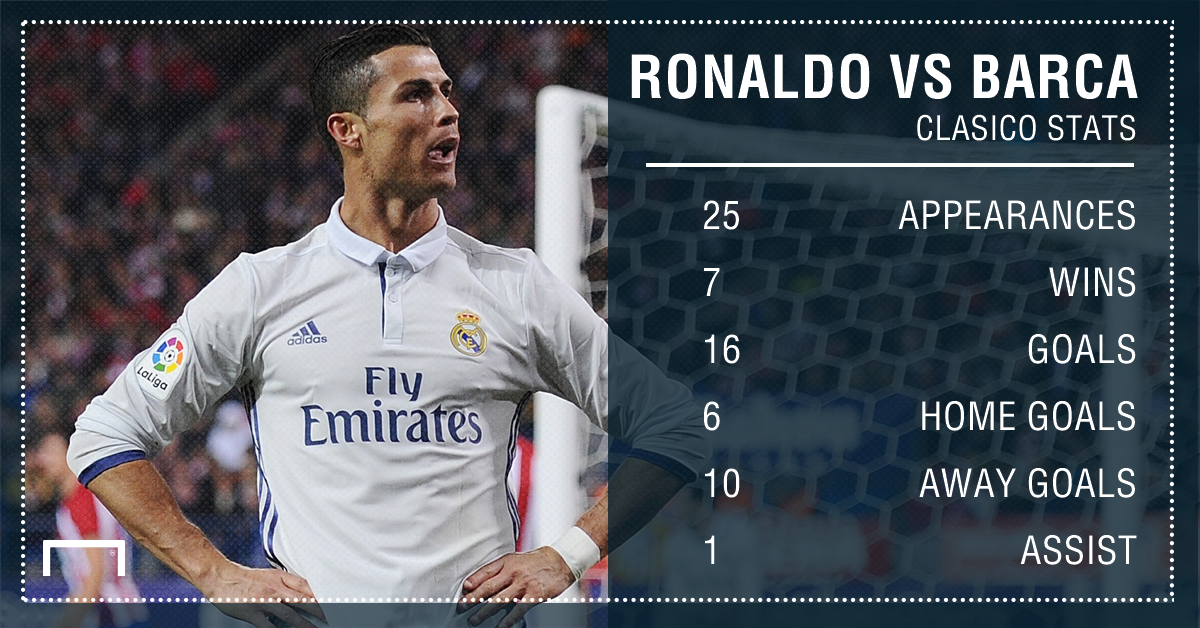 Stats
This game holds massive significance because right now Real Madrid sits at top of the La Liga standings in Spain. They have a three-point advantage ahead of Barcelona, therefore, a win will end the title race between the two team teams.
The last time that Barcelona won 4-0 the last time they played in Madrid in November 2015. However, Real Madrid has had the last laugh with the all-time edge in the rivalry, with 93 victories to Barcelona's 91 they have drawn 49 times. Barcelona's Lionel Messi is the all-time leading scorer in El Clasico, with his total of 21 goals. Cristiano Ronaldo leads the way for Real Madrid with 16 goals scored.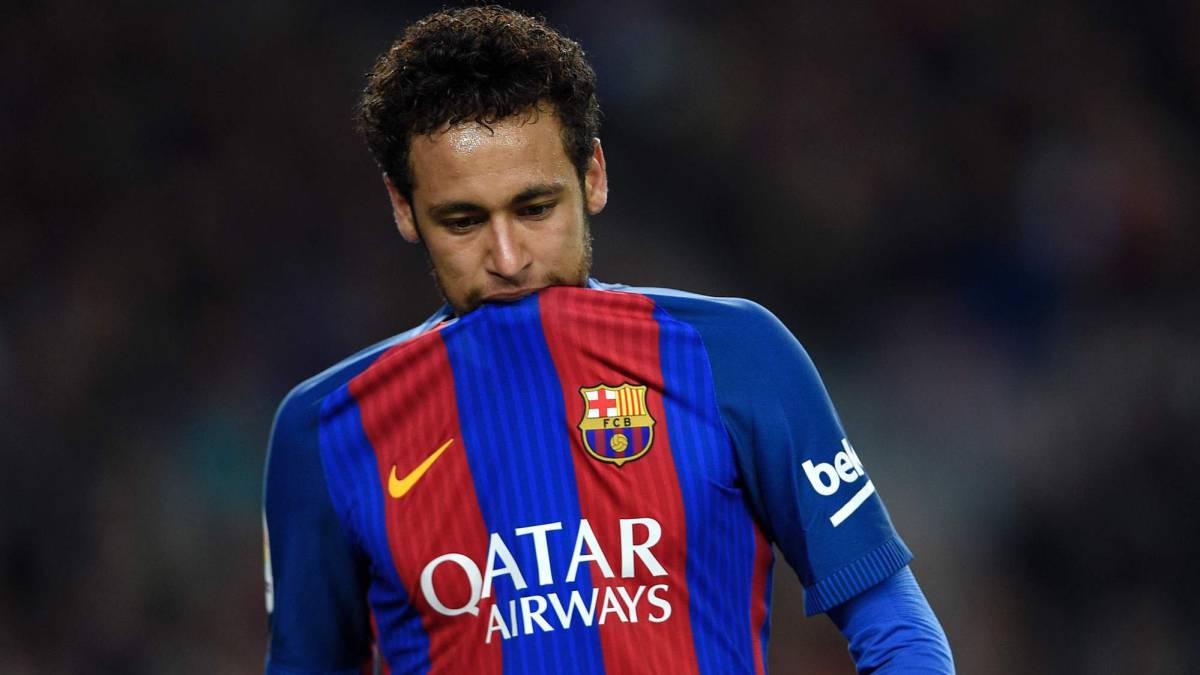 A star is missing
Neymar will miss El Clasico after he received a red card and he was sent off in a recent defeat to Malaga. As a result, Neymar reaction to the red card to the referee got him a three-match suspension. This will be a huge blow for Barcelona he has 15 goals and 18 assists in all competitions this season Barcelona will struggle to replacement his star power.
Conclusion
It will be an intriguing and compelling matchup as always. Real Madrid will be too much for Barcelona to handle Real Madrid will walk out victorious 2-1.
Follow @Nino_416 on Twitter
Stats were provided by ESPN FC
Photos were provided by AS English, Sky Sports, Goal,