After the NBA Summer League ends, you can get a great glimpse of the upcoming rookie prospects on the rise. While there are plenty of young players who aren't rookies that performed well, I would like to introduce the fans to the newer prospects. And not the rookies you've all heard of like Deandre Ayton, Trae Young, and Mo Bamba. But also not including the upcomers like Josh Hart, Dennis Smith Jr, and John Collins. This list is specifically for the rookie prospects who made a showing in the Summer League and could impress this NBA season. Also, I will add a ceiling to floor player comparison to expound on their potential.
F Kevin Knox
Ceiling: Carmelo Anthony
Floor: Nic Batum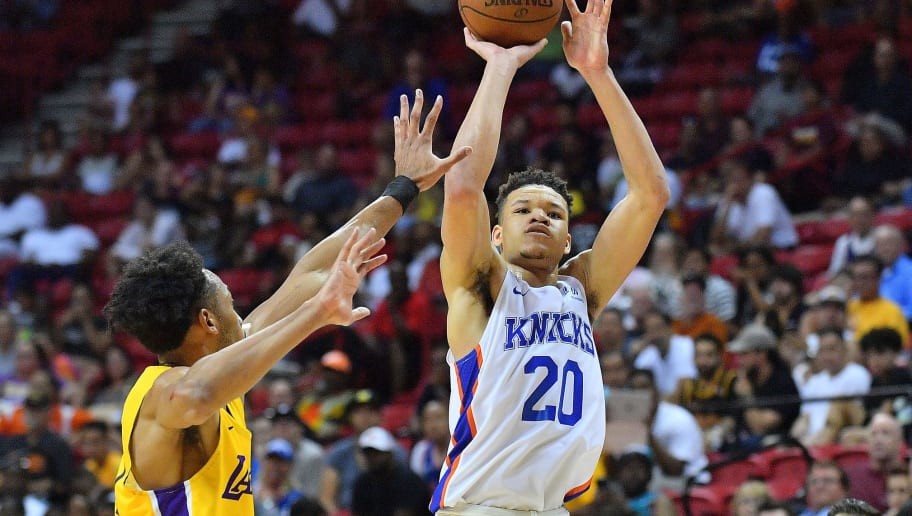 Breakout future star Kevin Knox put on a show during the Las Vegas Summer League. Coming from Kentucky, pundits questioned if his game could blossom in the NBA. I've always believed due to his size, athleticism, and shooting touch that his play will translate. Knox averaged 21.3 pts and 6.5 rebounds in only four games. The Knicks added the perfect wing to compliment Kristaps Porzingis and bring star potential to the organization.
G Collin Sexton
Ceiling: Chris Paul
Floor: Reggie Jackson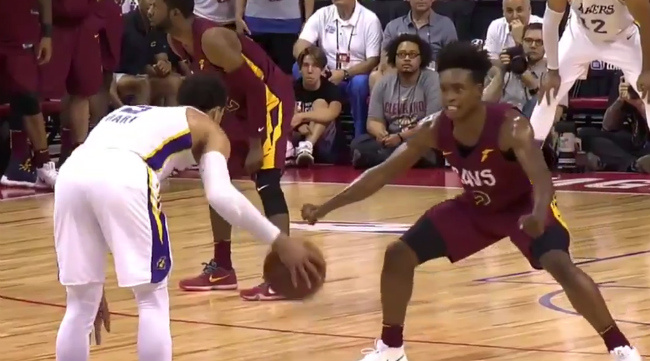 Alabama guard Collin Sexton is less of a breakout star and more of a "what he did in college was real" type of star. In college, Sexton showed immediate leadership and aggressiveness which is needed in a superstar potential player. During the Summer League, he put all his tools on display averaging 19 3 & 3 while almost leading his team to the Championship.
G/F Sviatoslav "Svi" Mykhailiuk
Ceiling: Klay Thompson
Floor: Luke Walton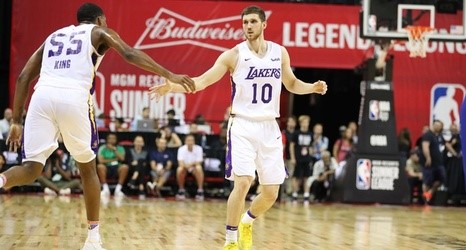 The name "Svi" rung around the NBA world from his scintillating scoring performances. His point production helped the Lakers get to the Championship game along with the help of Hart. Svi Mykhailiuk is sort of in the Klay Thompson/Devin Booker mold. He's the shooting-scoring type of player who willingly plays defense. Svi will be a great addition to a team in LA that lacks outside shooting.

Jalen Brunson
Ceiling: Baron Davis
Floor: J.J. Barea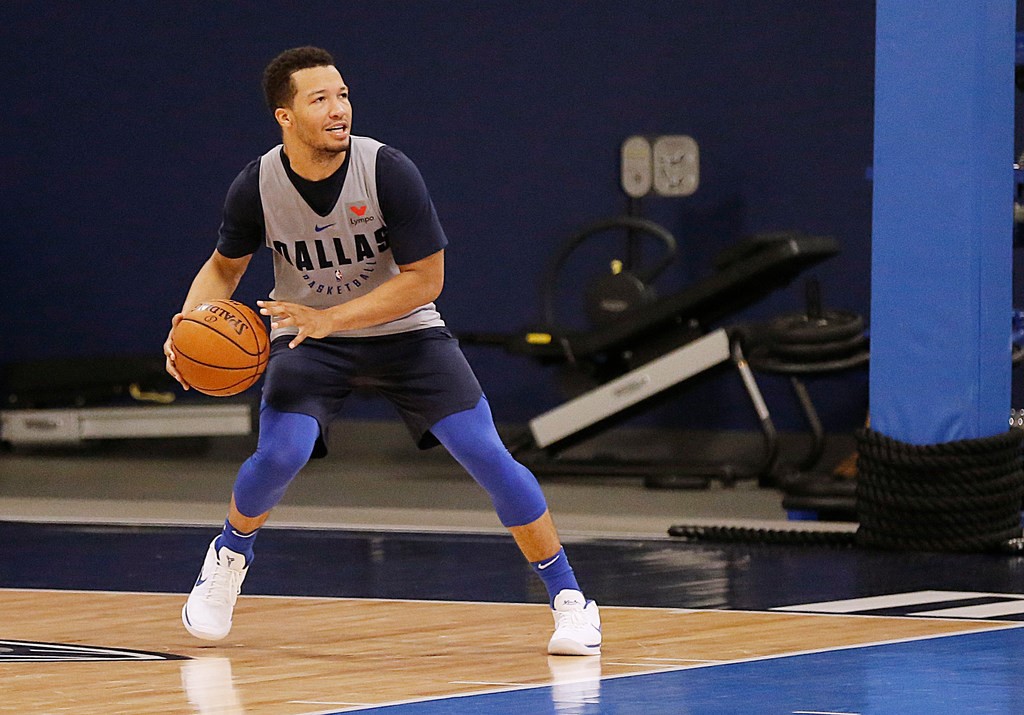 One of the more underrated picks in the top of the second round of the 2018 NBA Draft was Jalen Brunson. Villanova has been known recently for developing guards and Brunson is the next to join the fray. He's a physical guard with size, vision, and scoring ability. Also, on the defensive end, he will get down in a defensive stance and guard anybody. With Yogi Farrell reneging on resigning with the Mavericks, Brunson could be key in his backup guard role.
Mitchell Robinson
Ceiling: Hassan Whiteside
Floor: Brandon Wright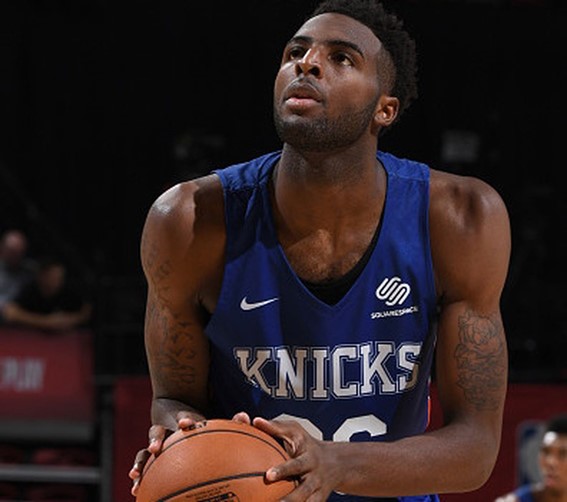 The Knicks with another great draft pick selecting Mitchell Robinson with the 36th pick in the 2018 NBA Draft. New York needed athleticism at center to pair with Porzingis and they achieved that with this late selection. Robinson is a lanky big man with defensive prowess. He can be that shot-altering center with the ability to scoring around the rim on the offensive end.