He is back Marshawn Lynch will make his debut for his hometown team the Oakland Raiders on Sunday against the Tennessee Titans. Here are my overall thoughts on the dynamic running back joining his new club.
Controversial finish
Marshawn Lynch career would have ended in a different way if the Seahawks defeated the New England Patriots in the Super Bowl XLIX if the Seahawks ran the ball on the one-yard line. It would be a completely different story because Lynch would have been a two-time Super Bowl Champion. As a result, there is no doubt in my mind that Lynch would be locked down as a Seahawk for the rest of his career.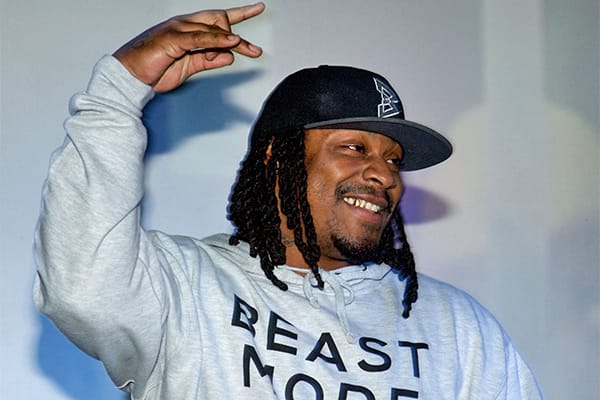 Year off
Last year, Lynch decided to shock the world when he decided to retire and take a year off. However, that being said Lynch looks to be in great shape at 31 years old. He is mentally rested and a year off of football gave him great perspective about his life according to Lynch.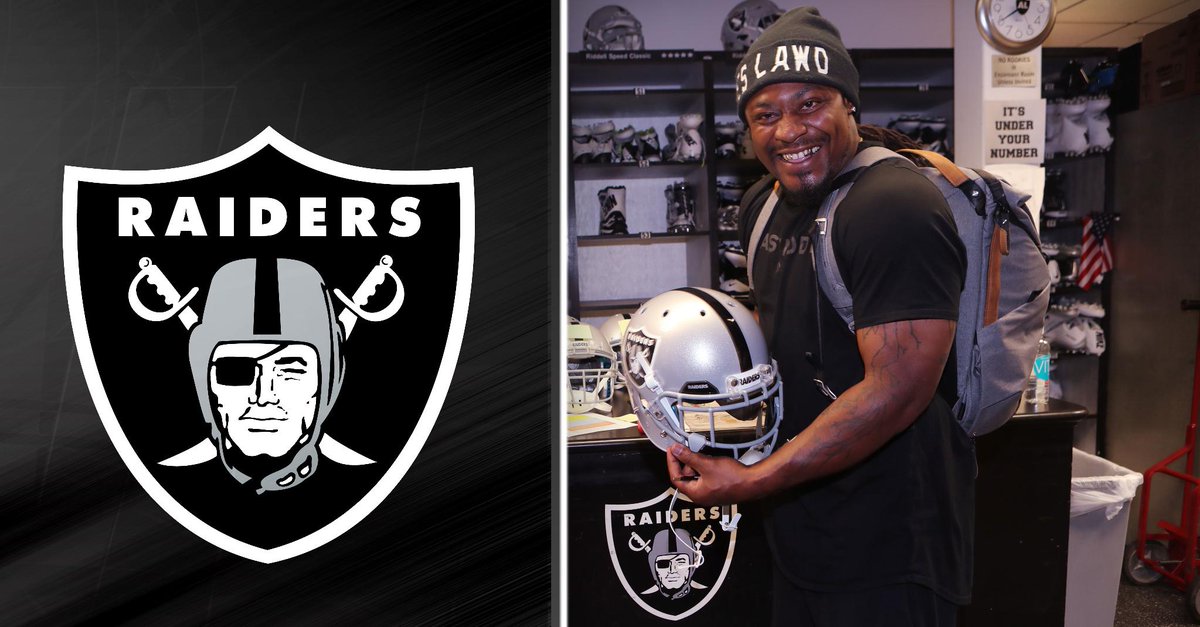 Coming home
It is extremely rare for an athlete to end his career in his hometown. Whenever Lynch speaks which is not that often he always shows respect for Oakland all throughout his career. It is only fitting that Lynch will play for the Raiders for the next two years. The Oakland Raiders will make the move to Las Vegas reportedly in 2019.

Balance
The addition of Lynch will make the Oakland Raiders that much more dangerous. Raiders have a balanced team with their explosive air attack of Amari Cooper, Michael Crabtree, Jared Cook, and Seth Roberts in addition to their running game. Now their opponents have to take Lynch into consideration as well which will keep them honest.
Conclusion
Only time will time how Lynch will perform this year if he remains healthy he can average 1000 rushing years and 12 touchdowns this year in my opinion. One guarantee is that Lynch will make the Raiders an entertaining and an unpredictable team all-year long.
Follow @Nino_416 on Twitter
Photo credit via NY Daily News, Complex, The Guardian, Raiders and Mercury News