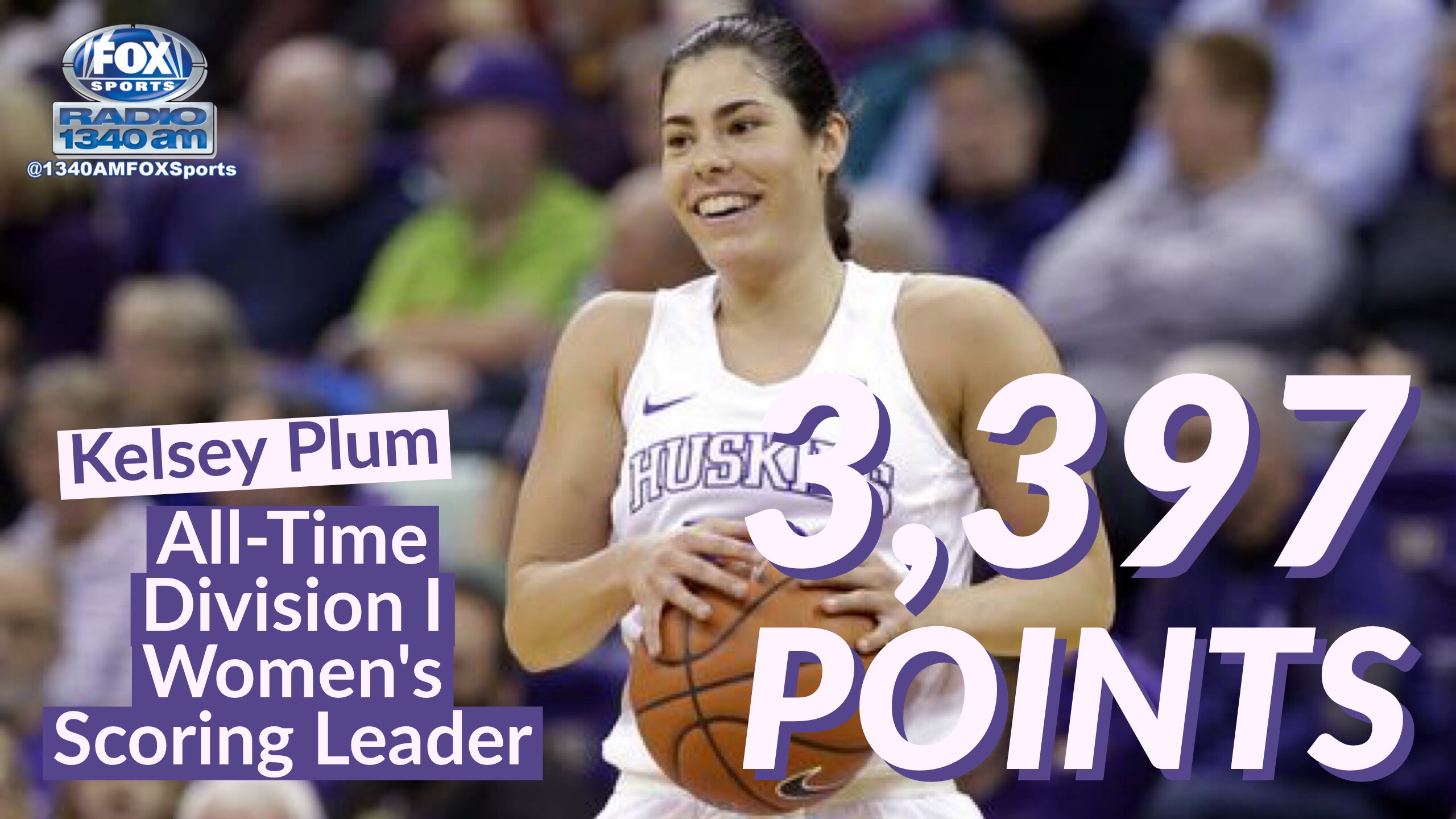 Kelsey Plum made history in number 11 Washington's 84-77 win over Utah. She dropped 57 points, the most in school history. In addition to her career-high, she became the all-time leading scorer in Women's Division I basketball with 3,397 points. She passed Jackie Stiles who previously held the record with 3,393. Brittney Griner is third on the list with 3,283.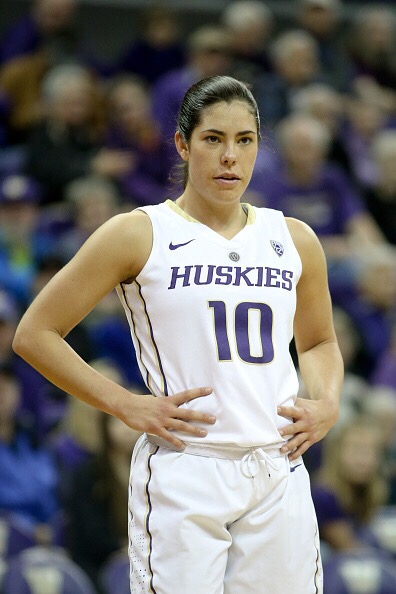 Plum said on Sportscenter that she was not feeling well but knew she had to step up after one of her teammates fouled out. She didn't expect it to happen tonight but she scored 57 points after being forced to step up. Plum credits her team, her coach and her family for their support in her journey to break the record.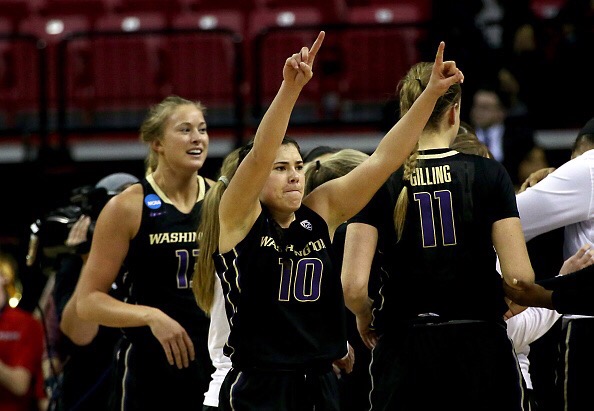 Washington reached the final four a year ago, including an upset win over Maryland. UConn is once again a heavy favorite, but it would be fun to see the league's leading scorer face the best team.