The Carolina Panthers fans love Cameron Jerrell Newton. For that reason, a fan by the name of Jesse Hardy III launched a campaign to let QB1 know just how much he is appreciated in the Carolinas. On December 10, a GoFundMe campaign to "Keep Cam in Carolina" launched with a goal of $8,000.
The objective of the fundraiser was to purchase billboard space near Bank of America Stadium to demonstrate fans' desire to make sure Newton continues to be #1 in Carolina- literally and figuratively. In the event that the goal was not met, the funds would be donated to the Cam Newton Foundation. However, after just nine days, the billboards are going up thanks to the Carolina community. Donations poured in from all over, with Victory Chevrolet making the largest donation. Grace Outdoor provided a free week of coverage for the fundraiser while Adams Outdoor Advertising reduced their price from $950 per week down to $800 per week.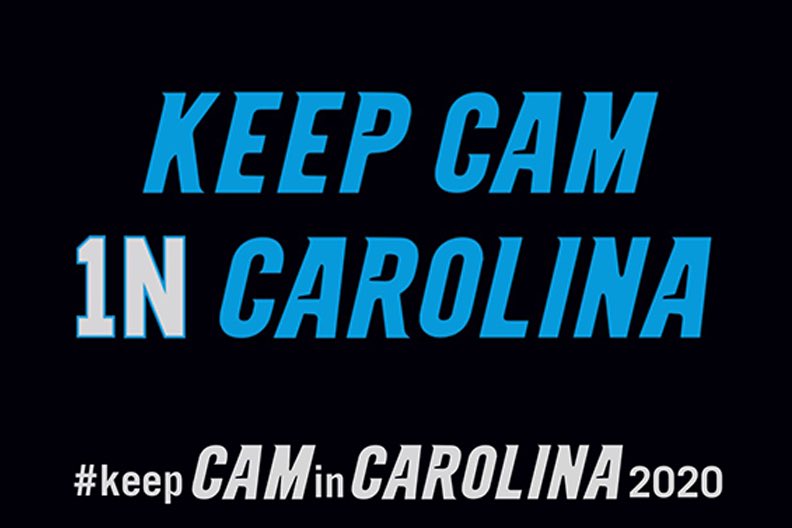 With Newton coming off of two seasons cut short by injury and set to play the final year of his current contract in the 2020 season, questions and theories have swirled about his future in the black and blue. Wrapping up his sixth annual sixth "Santa Cam's Surprise Sleigh," his yearly Christmas charity drive across Charlotte, Newton stated,"In order for me to leave, they got to get rid of me."
Newton's intentions have been declared and on Monday, the fans of the Carolina Panthers will let owner David Tepper and GM Marty Hurney know just how they feel. Two billboards, one situated off I-77 Northbound between Tyvola and Woodlawn and the other at the I-77 and I-277 interchange near Bank of America Stadium, will tell Tepper and Hurney to "Keep Cam in Carolina". The digital billboards will display for 8 seconds every minute. David Oakley, owner of Boone Oakley in Charlotte, offered the artwork.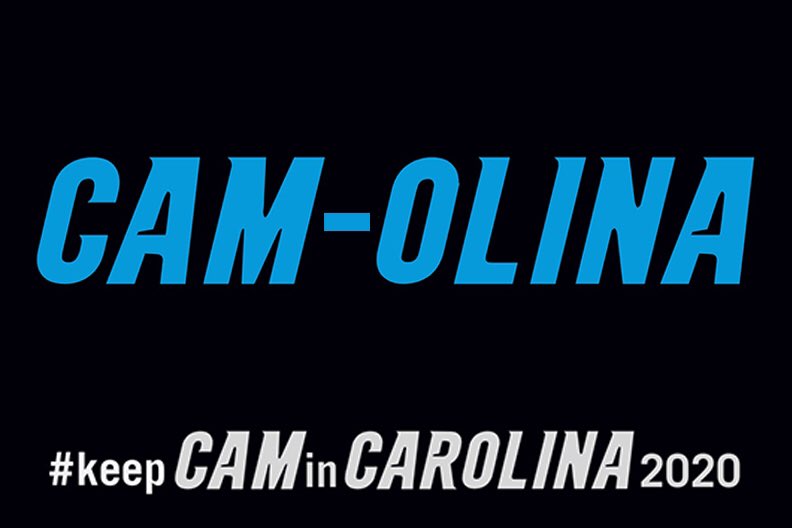 Newton, the Panthers Walter Payton Man of the Year nominee, has been integral in the community since the Panthers drafted him first overall back in 2011. In addition to winning Rookie of the Year, Newton was the 2015 NFL MVP, and has broken a bevy of records in the process.