Today is the start of another exciting Premier League season one aspect that is guaranteed it will be another unpredictable season. Here are my thoughts and a couple of takeaways for the upcoming season.
New faces
There are so many new faces that are playing on new teams in England but all eyes will be Romelu Lukaku, Alexandre Lacazette, and Alvaro Morata suiting up for their respected new clubs Manchester United, Arsenal and Chelsea.
Romelu Lukaku
Romelu Lukaku has been filling up the stat sheet for the last four years at Everton with 68 goals is the third striker out of four. However, it is time to see if he can reach a consistently elite level at Manchester United. The Belgium striker will have massive pressure on him to score in every game and lift trophies he also wanted to played under his former manager.
Alexandre Lacazette
Alexandre Lacazette set the world on fire with his play over the last couple of years at Lyon. Last year in France in 45 appearances he had 37 goals. It will be intriguing to see how he will fit it in with the gunners but he will adjust just fine in the Premier League.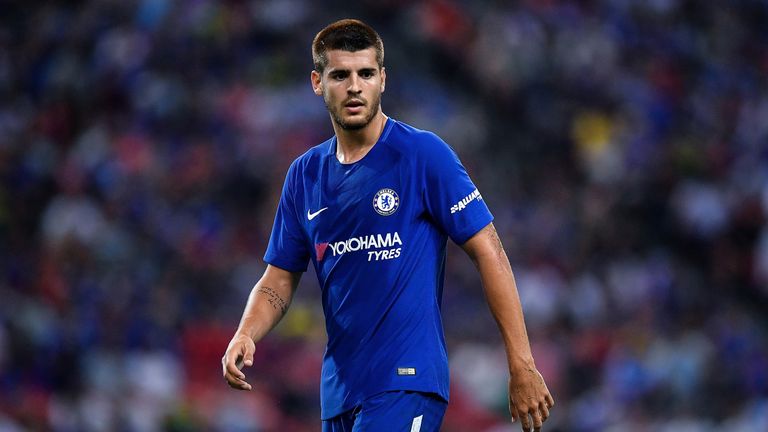 Alvaro Morata
Álvaro Morata will be playing with his former manager Antonie Conte at Juventus. Morata last season he returned back home Real Madrid. He won another La Liga trophy along with a UEFA Champions League trophy. The striker scored 20 goals in 43 appearances coming off the bench in limited minutes. Morata will fit in just fine at Chelsea despite missing a penalty shot last week against Arsenal in the community shield.
Repeating
Antonio Conte will have all the pressure on his shoulders to repeat as champions this season. Conte made quite an impact his first year as a manager. The Italian mastermind set the mark so high with 30 wins with his impressive feat for a new manager in the hardest league.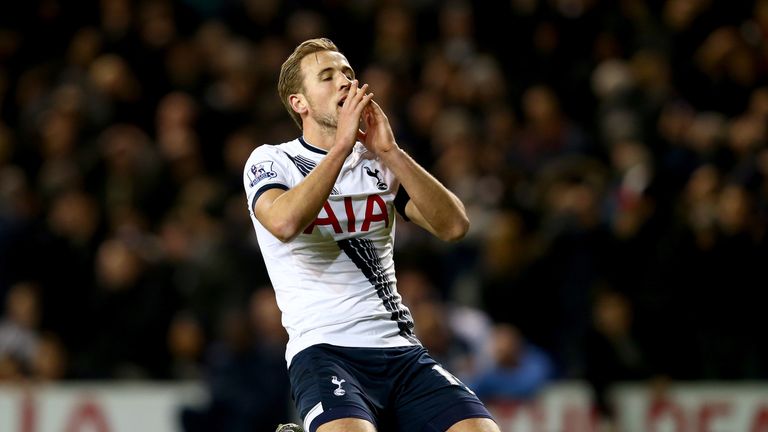 No excuses
The Tottenham Hotspurs are one of the most talented teams on paper for the last couple of years. Two years ago, they couldn't get the job and Leicester City shocked the world and became Premier League Champions. Fast forward this current transfer window they made zero moves. This did not catch me by surprise at all. Eventually, all this winning and finishing in second and third place won't mean anything. They have way too much talent not to be winning trophies and it would be considered a waste.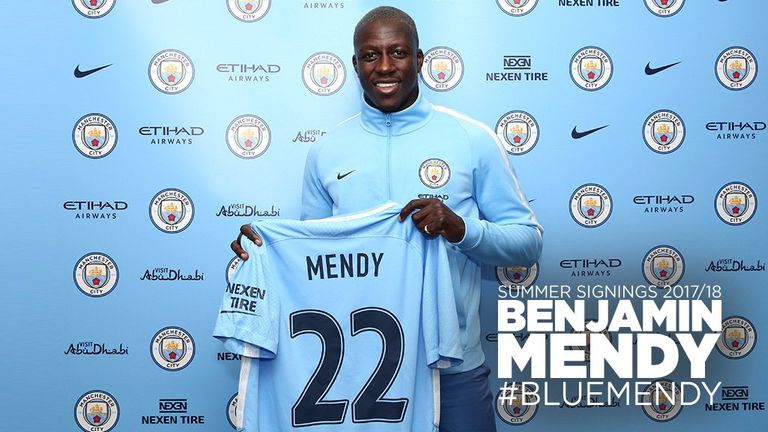 Building A Wall
Manchester City and they spent over £220 million already this summer in the transfer window on their weakness such as their defense and goal keeping. These signings are great from the club perspective because three of their five new signings are 23 or under.
These are Manchester City new signings Ederson Moraes, Kyle Walker, Danilo and Benjamin Mendy and quite possible there are not done making moves. These signings needed to be completed because their defense has been suspect for a couple of years.
Conclusion
It is extremely difficult to predict which team will lift the Premier League trophy this year. Chelsea will find a way to repeat as champions however, Manchester City will push them to their limit in my opinion. Manchester United will finish third, Spurs will finish fourth and Arsenal will finish in the fifth spot.
Follow @Nino_416 on Twitter
Stats provided ESPN FC and The Telegraph
Photo credit Mirror, The Sun, Sky Sports, Metro and Manchester City