Who is Roger McDowell, the Orioles New Pitching Coach
Roger McDowell is a Former Player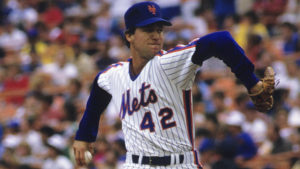 Roger McDowell joined the Orioles coaching staff this week. He assumed the duties of pitching coach after Dave Wallace stepped down.  McDowell spent 12 years in the MLB. His career numbers are as follows: 70-70, 3.30 ERA, and 159 saves.  He came in 6th place for Rookie of the Year in 1985 as a member of the New York Mets. He was a key part of the 1986 World Champion Mets, posting 14-9 record with a 3.02 ERA. McDowell played for the Mets, Dodgers, Phillies, Rangers and yes the Orioles throughout his career.
McDowell is a Former member of the Orioles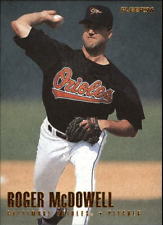 In his final season, Roger McDowell pitched in 41 games for the 1996 Baltimore Orioles. This is the team that fell to the Yankees, 4-1, in the American League Championship Series.  McDowell assumed pitching coach duties after Leo Mazzone left Atlanta to become pitching coach for the Orioles.
McDowell learned a lot from Dave Wallace
McDowell will bring some of Dave Wallace with him. He told reporters, "I learned everything I know about being a pitching coach probably from Dave Wallace.They don't care how much you know until they know how much you care," McDowell said. "That's one of the things that I've always tried to maintain, caring about the individual, understanding them, knowing them, getting to know them and understanding the ups and downs of a major league season and having that guy in your corner."
Notable pitchers McDowell has coached.
John Smoltz
Tim Hudson
Derek Lowe
Craig Kimbrel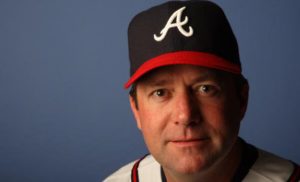 That is an impressive resume. Now Baltimore will love for him to make the Orioles pitching staff competitive. He will have young arms with Dylan Bundy and Kevin Gausman, both who will look to make strides into the next level. Fans will also look for veterans such as Chris Tillman and Ubaldo Jimenez get that extra motivation that will help the Orioles reclaim the division. Only time will tell.