What Should We Think About College Players Skipping Bowl Games?
Several people questioned the decisions of LSU's Leonard Fournette and Stanford's Christian McCaffrey to skip their bowl games and prepare for the NFL Draft. Honestly, though, nothing's wrong with what these players, and others like them, are doing.
The Tigers underachieved severely in 2016, costing head coach Les Miles his job. They will play in the Buffalo Wild Wings Citrus Bowl against the equally underachieving Louisville Cardinals and Heisman trophy winner Lamar Jackson.
A year after barely missing out on a playoff spot, Stanford completely imploded; they find themselves in the Hyundai Sun Bowl against the North Carolina Tar Heels.
In other words, neither squad will be playing for a chance at a national championship, or even in a New Year's Six bowl game.
If the Roles were reversed:
It's obvious that if the Tigers were up against Clemson University with a trip to the National Championship game on the line he would certainly play. If McCaffrey had an opportunity to take on the mighty Crimson Tide, a team loaded with NFL talent, he definitely would not pass that up. However, neither is in the position to do so.
Fournette, in particular, struggled all season long with injuries, something that hadn't been an issue until this year. In fact, the same people criticizing him now are some of the very voices that were suggesting he sit out last season or go play overseas to preserve his draft status, so why is it now a problem?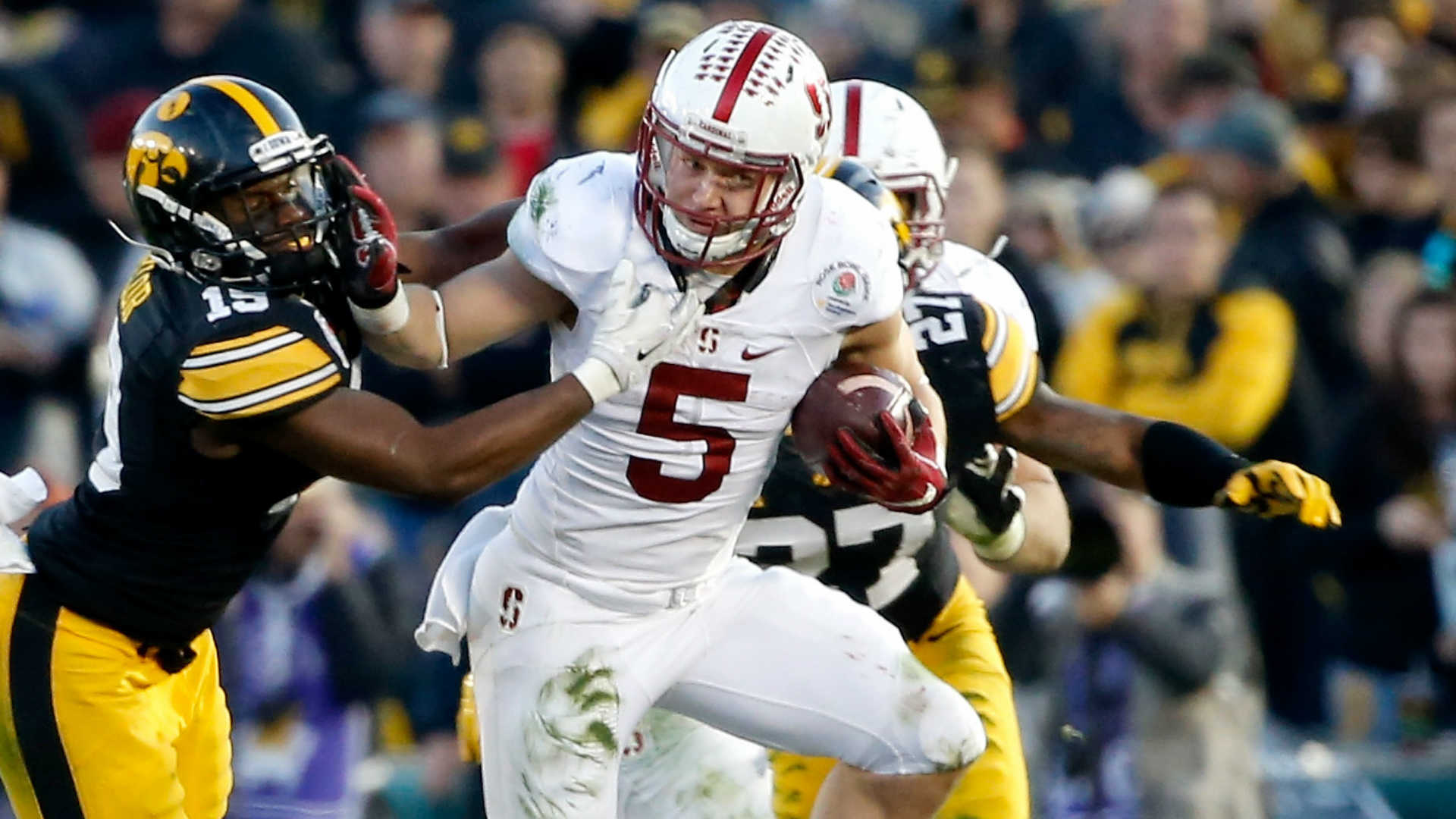 And why is it we never get on coaches for treating college football like the business it is (leaving for new jobs right before their old team has a bowl game, etc.) but we jump all over the players, the ones that make the system, for doing the same thing? Especially when college athletes aren't getting a single ounce of the billions of dollars in revenue that they bring in for the NCAA each year?
If a marquee college football player decides he wants to preserve his future, who are we to tell him he's making a bad decision?