The Washington Redskins opening slate of difficult games continue as they play host to the defending NFC North Champion Chicago Bears on Monday Night Football. With the a loss to Dallas Cowboys who are already at 3-0, and a loss to the Philadelphia Eagles, the pressure to win is growing for the Redskins. Add in the fact that the Giants made a QB switch and won puts even more pressure on this game. The Bears have one of the best defenses in the NFL, while their offense is struggling to recap the same magic from last season. If the Redskins want to buck their dismal recent Monday Night Football losing trend, here are the three biggest keys to a Redskins victory.
Contain the Bears' Front Seven
The Chicago Bears have possibly the best defensive front seven in football led by Khalil Mack. Mack is an absolute force and can impact a game on his own. The Bears secondary has shown some weaknesses this season. Case Keenum has done a pretty good job taking care of the ball, but he has gotten away with a few plays. Keenum wont be able to hold the ball as long against the Bears front. Coach Gruden needs to use screen plays, misdirection plays, and not run on every first down to keep the Bears guessing.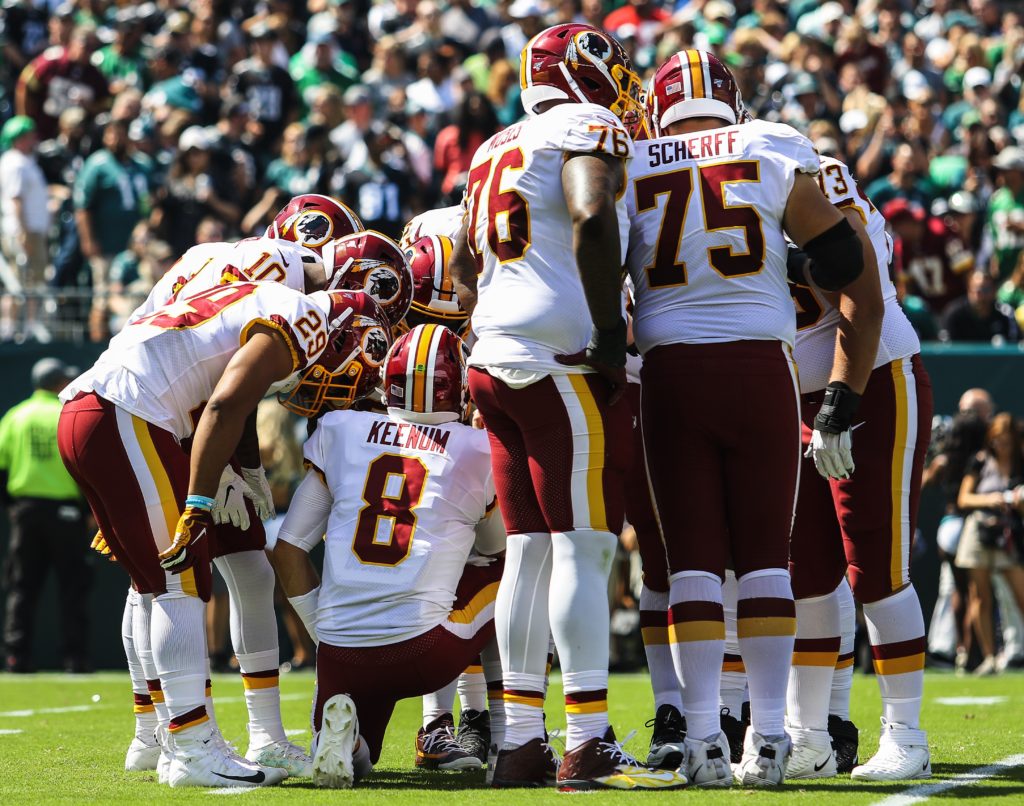 Defense Create Some Big Plays
The Redskins defense through two games has not looked pretty at all. The unit which was supposed to the dominant unit has looked nothing like that at all. Luckily the Bears offense is not on the same level as the Eagles and Cowboys are. The Redskins defense needs to confuse Trubisky and the Bears will turn the ball over. The Bears do not have a home run deep receiver so that should not be an issue. The communication issues must be cleaned up for the Redskins to have a chance to win. If the Redskins can force multiple turnovers, they have a great chance of winning the game.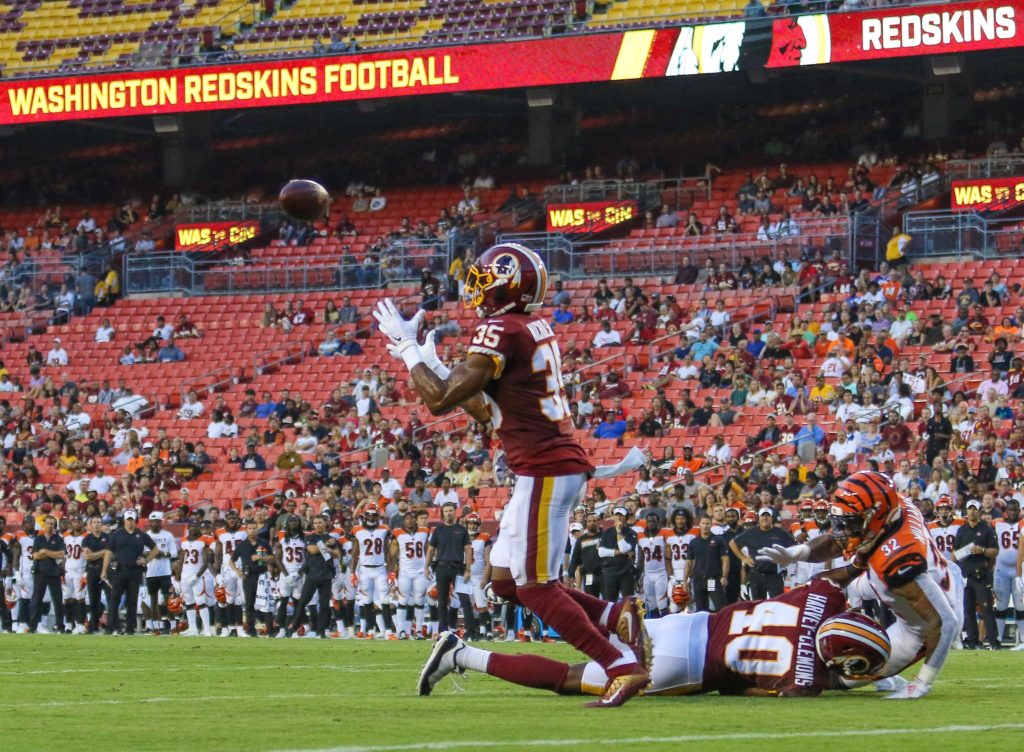 Stay Healthy
Hopefully the Redskins can make it through the game injury free. The Redskins lost Dominique Rodgers-Cromartie to a season ending ankle injury, Quinton Dunbar has been ruled out along with Jordan Reed, who is reportedly contemplating retirement. The defense should be slightly stronger with Jonathan Allen and Fabian Moreau returning. The defense must stay healthy for the Redskins to have a chance to win this game.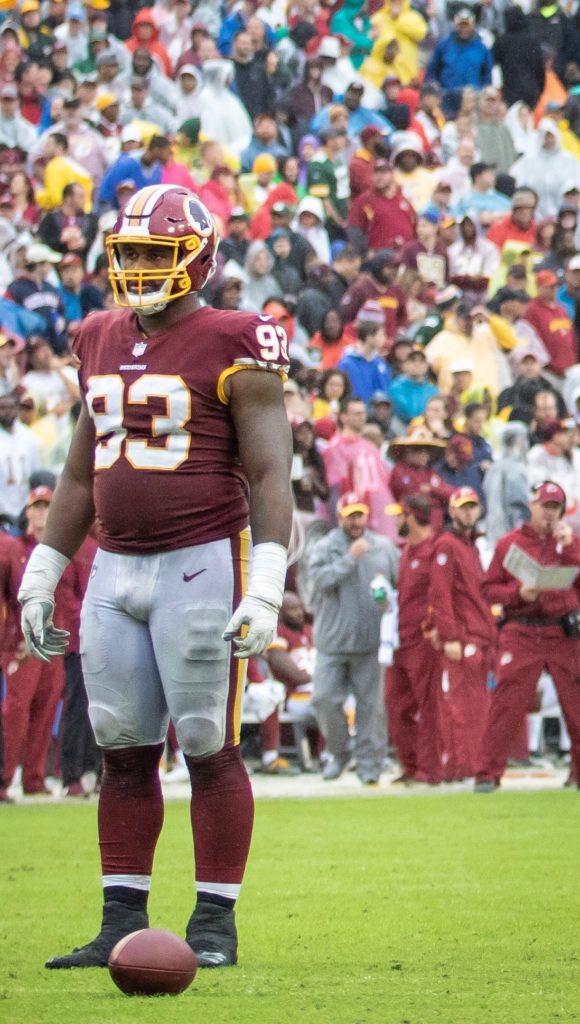 Prediction: Redskins 20, Bears 13