One day after Baltimore Ravens starting cornerback Tavon Young in OTAs went down with a season-ending ACL injury, another starter went down.

This time, it was on offense. Tight end Dennis Pitta severely injured his hip. This is the third time that he has dislocated his hip and it could be a career-ending injury:

Ravens TE Dennis Pitta dislocated his hip, per source. Surgery likely at some point. Career in jeopardy. Led all TEs in catches last year.

— Adam Schefter (@AdamSchefter) June 2, 2017


In 2013 during training camp, Pitta dislocated and fractured his hip. He would return in Week 14 of that same season. On September 21, 2014, Pitta would injure the same hip and missed the rest of the season. He was advised that football would affect his quality of life, but he persisted.

Pitta missed the entire 2015 season and used the entire season to rehab. In 2016, Pitta returned to the field and had an impressive comeback season. He led the league in passes caught by a tight end (86), amassed 729 yards and two touchdowns.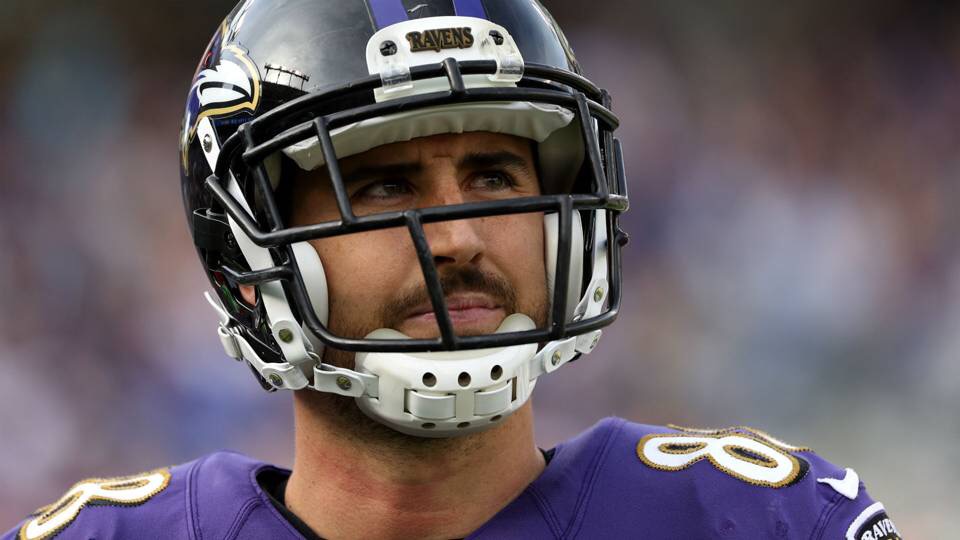 "In unfortunate news, Dennis Pitta re-injured his hip at today's OTA session and is undergoing tests to determine the severity. This is incredibly disappointing, obviously for Dennis, and for the Ravens," general manager Ozzie Newsome said in a statement. "A year ago, he led our team with a career-high 86 receptions, the most ever by a Ravens tight end, and was named a second alternate to the Pro Bowl. Dennis is one of the great Ravens, and he has done everything he can to make our team better."

The Ravens will presumably have Benjamin Watson as the starter on the depth chart. Watson is coming off a season-ending Achilles injury in 2016. Behind Watson will be Crockett Gillmore, Darren Waller, Nick Boyle and Maxx Williams.

Unfortunately, Pitta's injury puts his career in jeopardy. To make matters worse, it could affect his quality of life. Hip injuries can be very serious and it is important that that hip flexors are properly stretched before exercise. There are several hip flexor products available to help strengthen these muscles and joints, with these Unlock Your Hip Flexors Reviews, for example, being a good way to help a person find the best product for them. Hopefully, if he doesn't return to football, he will be able to enjoy life.

Header image via The Baltimore Sun.