He's Giving You Moore: DJ Moore First Panther To Pass 1,000 Receiving Yards Since 2016
He was highly regarded by Panthers great Steve Smith when the Carolina Panthers drafted him in the first round of the 2018 NFL Draft. Since then DJ Moore has quickly evolved into one of the most dynamic young receivers in the NFL. On Sunday, Moore became the first Panther to record more than 1,000 rushing yards since tight end Greg Olsen did it in 2016.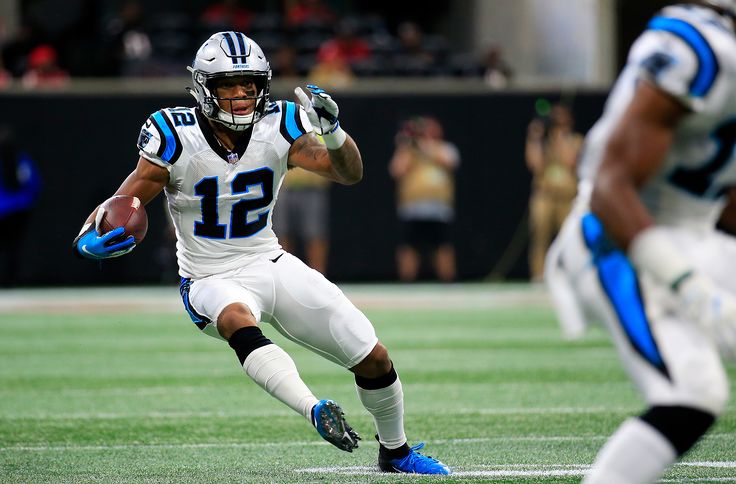 Since former first rounder Kelvin Benjamin went down in April 2015 with a torn ACL, the Panthers have struggled to find a true WR1 but it looks as though Moore is growing into the role nicely. Following his rookie season, where he recorded 55 receptions for 788 yards, Moore was named to the PFWA All-Rookie Team. Coming into Sunday's game, Moore needed only 20 yards to eclipse the 1,000-yard mark.