Rui Hachimura had a big time Junior year at Gonzaga University this past season. His success at Gonzaga enabled him to leave school after three years and declare for the NBA Draft. His versatility and overall game is what got him on the Washington Wizards radar. The Wizards loved Hachimura's game so much that on Draft night the Wizards drafted Hachimura ninth overall in the first round.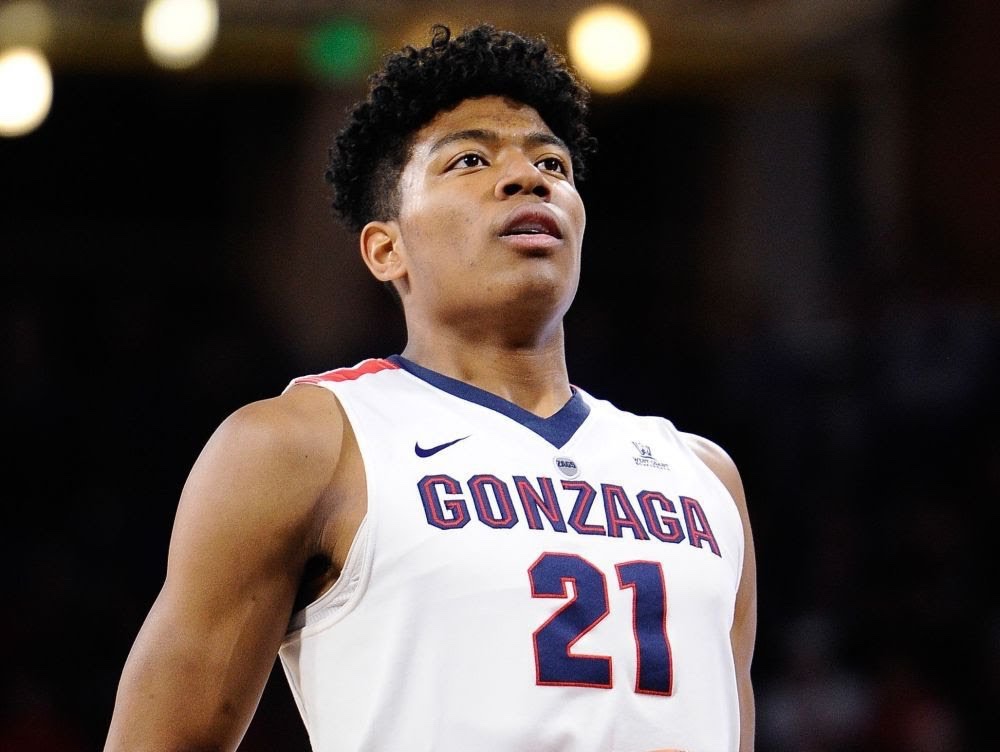 Hachimura's background
Rui Hachimura is a native of Toyoma, Japan. He played at Meisei High School in Japan as well. Hachimura is just the fifth Japanese born male to play division one basketball. Hachimura is a 6'9″, 234 pound forward. He is still considered a raw NBA prospect but the Wizards feel he has all the tools to be a quality NBA player down the line. The three NBA players he compares to the most right now are Giannis Antetokounmpo, Kawhi Leonard and Harrison Barnes. Those are not bad guys to be compared to at all! That is definitely a positive look for Hachimura. Also, to be able to come from Japan and make it to the NBA is a big deal. He is opening doors for other player from Japan to be able to come to America to play basketball. Hachimura looks to make an immediate impact on the Washington Wizards franchise.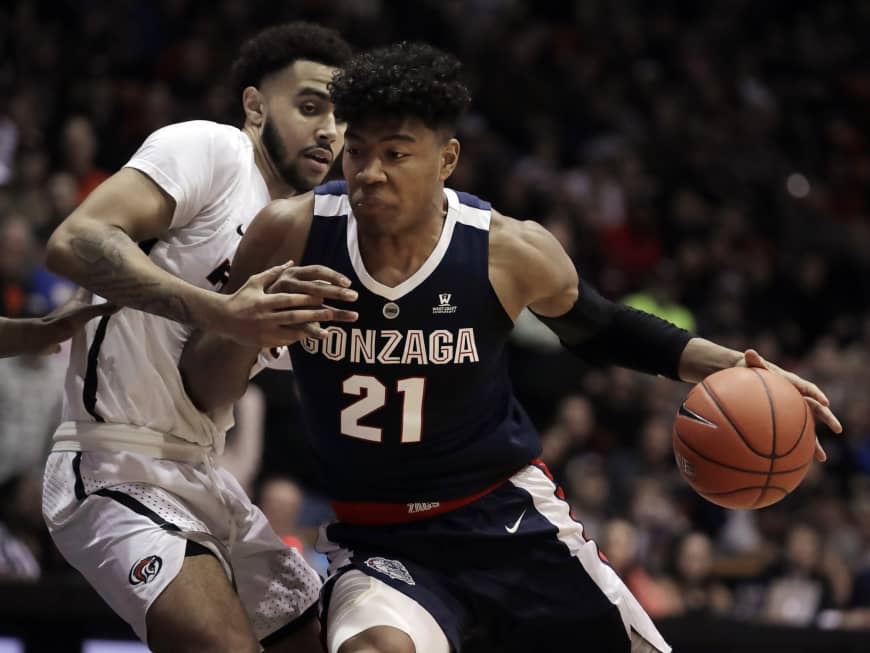 Hachimura's Collegiate Accomplishments
– 2018-2019 season averages of 19.7 PPG, 6.5 RPG and 1.5 APG
– Career averages at Gonzaga – 12.1 PPG, 4.4 RPG, 0.8 APG
– NABC First Team All-American
– NCAA All Region 2019
– Consensus All-American 2018-2019 season
– 2018-2019 West Coast Conference Player of The Year
– 2018-2019 All West Coast Conference 1st Team
– His Gonzaga team finished with a 33-4 record and finished in 1st Place in the WCC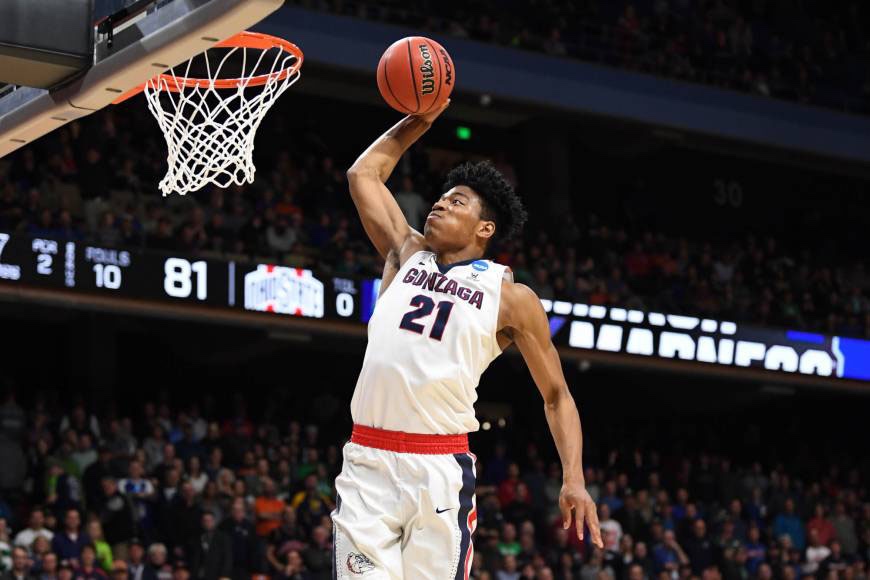 Hachimura's Outlook With the Washington Wizards
The Wizards seem to be really high on Hachimura's prospects of being a great NBA player. Head Coach Scott Brooks was interviewed and seemed to be really excited and confident that Hachimura can contribute to the team right away. He has an amazing skill set and amazing potential. We shall see what happens but the future looks bright!