Carolina Panthers cornerback Donte Jackson has had his share of injuries. After sitting out of last week's loss to the Cincinnati Bengals with a right ankle injury, the fourth year cornerback left Thursday's win over the Atlanta Falcons in the fourth quarter. An MRI performed on Friday confirmed what many initially feared – a torn Achilles.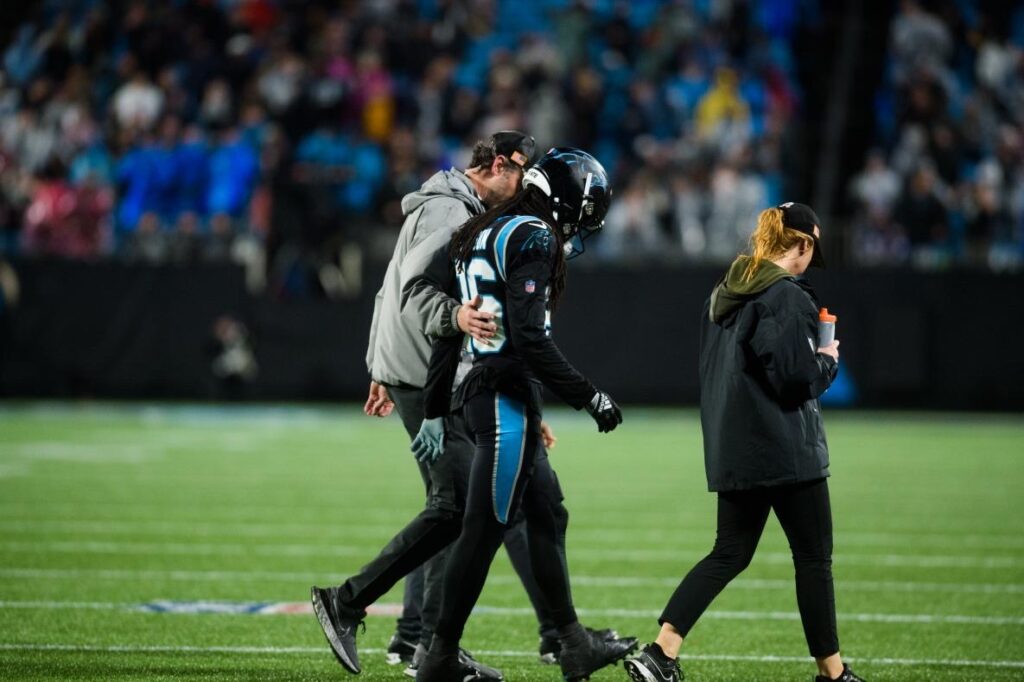 The injury prematurely ends the season for Jackson who, through nine games, had notched 35 tackles, two interceptions, three passes defensed and the first pick six of his career. The New Orleans native ended last season on injured reserve due to a groin injury suffered in a Week 12 loss to the Miami Dolphins.
Jackson signed a three-year, $35.1 million contract with the Panthers this past offseason and entered the season ranked second in interceptions (12) among all players in his 2018 draft class.