The Baltimore Ravens have made a few roster moves in the last couple of days. They also are looking to make another one to bring in a dynamic playmaker.

Boykin and Shabazz Signed

After losing cornerback Tavon Young before the season has started to an ACL injury, the Ravens have signed cornerbacks Brandon Boykin and Al-Hajj Shabazz.

Boykin, 26, was most recently a member of the Chicago Bears, but he missed the entire 2016 season with a pectoral tear. He started his career with the Philadelphia Eagles in 2012, playing three seasons with the team. In August 2015, he was traded to the Pittsburgh Steelers for a conditional 5th-round pick. He signed a one-year deal with the Carolina Panthers in March 2016, only to be cut soon after. Then he signed with the Bears in July 2016.

Shabazz, 24, last played with the Steelers. He hails from West Chester University of Pennsylvania, a DII school located near Philadelphia. He began his career as an undrafted rookie member of the Indianapolis Colts in May 2015. He would later sign with the Tampa Bay Buccaneers in July of the same year.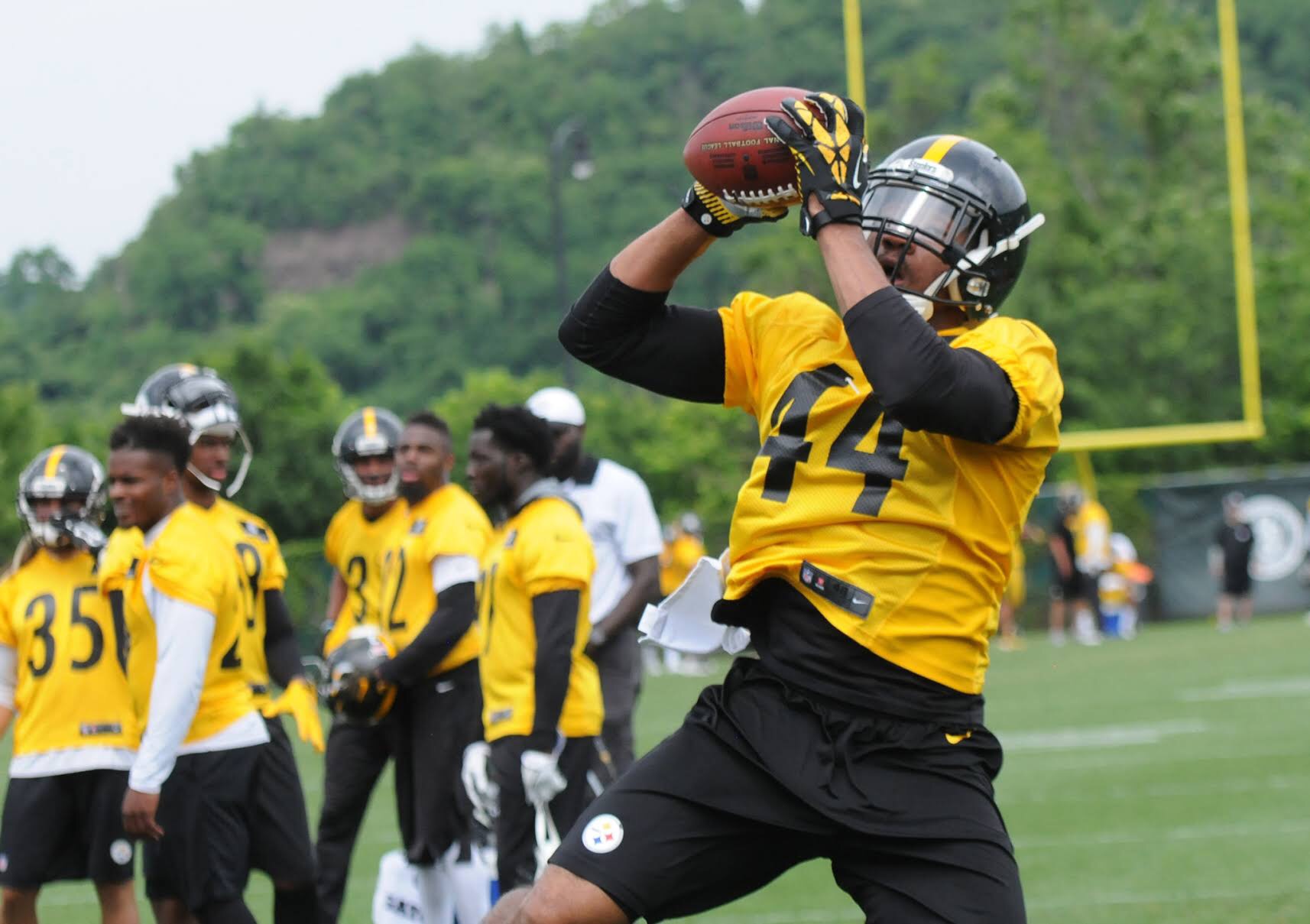 In February 2016, Shabazz signed a futures deal with the Steelers. He would be cut on September 3, 2016, as a part of the final roster cuts, before being brought back on the practice squad. On October 8, 2016, he was elevated to the 53-man roster. He would be cut once again, brought up once again, released again, then signed by the Houston Texans on December 5. He was then waived on December 17 and he returned to the Steelers on the 20th.

Kyle Arrington Cut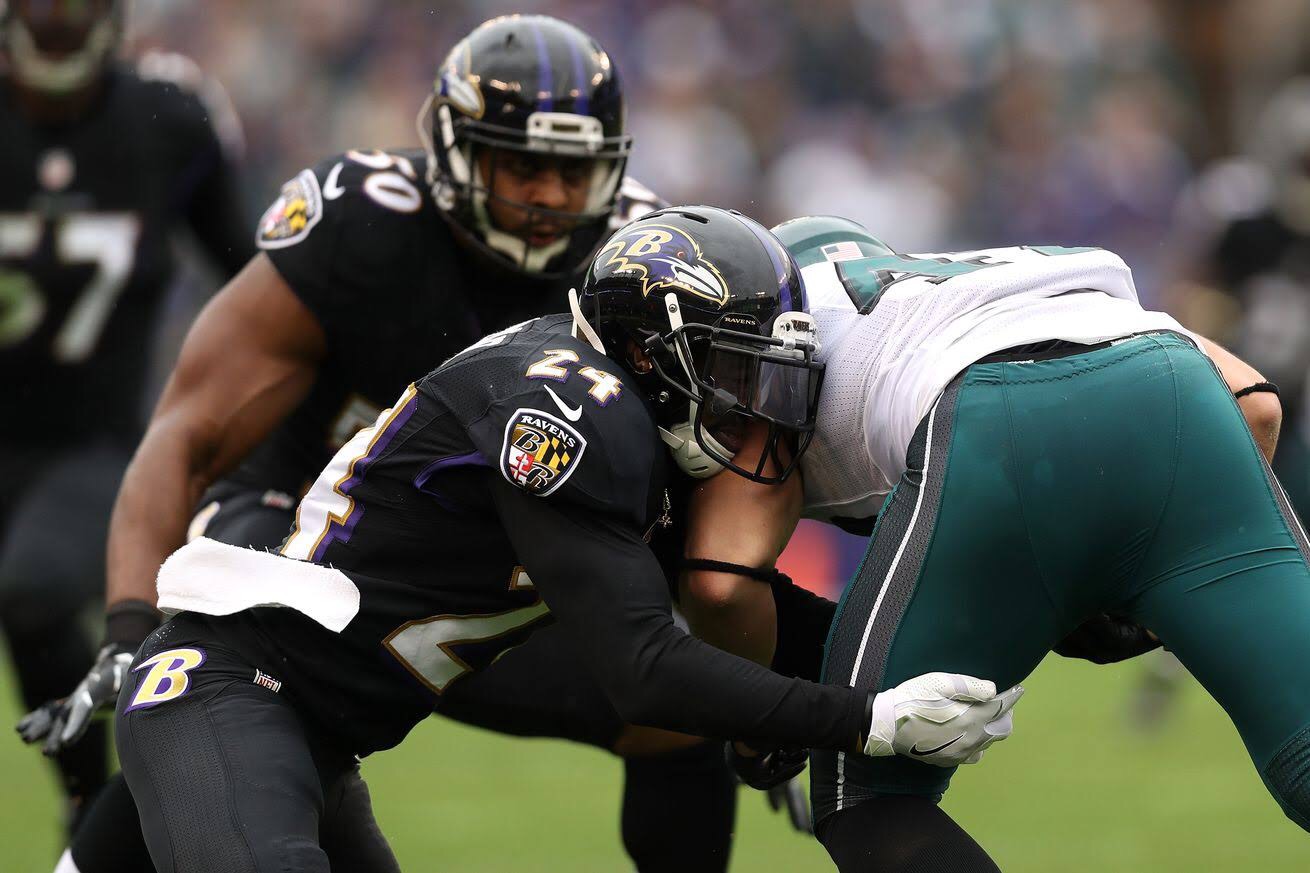 Cornerback Kyle Arrington has been cut by the Ravens. He participated in 15 games last season, but failed his physical with Baltimore during OTAs. His release will give the Ravens an additional $2.1 million in cap space.

Maclin to Meet With Baltimore

According to Adam Schefter, free agent wide receiver Jeremy Maclin will meet with the Buffalo Bills on Tuesday and the Ravens on Wednesday.

Former Chiefs' WR Jeremy Maclin is scheduled to visit Buffalo today, with plans being made to visit Baltimore on Wednesday, per source.

— Adam Schefter (@AdamSchefter) June 6, 2017


As previously stated, Baltimore could offer Maclin a chance to be a prolific receiver. Due to the loss of tight end Dennis Pitta, the Ravens are down one of their top targets. This means that Maclin will presumably receive more balls thrown in his direction. Maclin will also be able to work with offensive coordinator Marty Morhinweig once again, who was his OC for four seasons in Philadelphia.

Header image via (Akira Suwa/Staff Photographer for Philly.com)