John McEnroe Draws Gender Controversy; Serena Claps Back
Being great in an aspect of life can rarely mean just that. The analogy is broken down and compared to other characteristics just for qualification. In sports, women cannot just be great…. period. Gender must be included in complimenting women's attributes. A prime example is Serena Williams. 
Williams is one of the greatest athletes ever and to others she's considered the greatest woman athlete ever. There's a difference between the two, but many don't seem to realize that.
Former tennis player John McEnroe has had many opinions on the phenomenal Serena Williams, but none have stood out more than this past Sunday when he was interviewed by NPR. When asked his take on Serena Williams being the best tennis player in the world, McEnroe justified it by changing it to the best female player. Lulu Garcia-Navarro, the interviewer, asked why McEnroe would qualify statement by calling Williams the best female player in the world and he also said: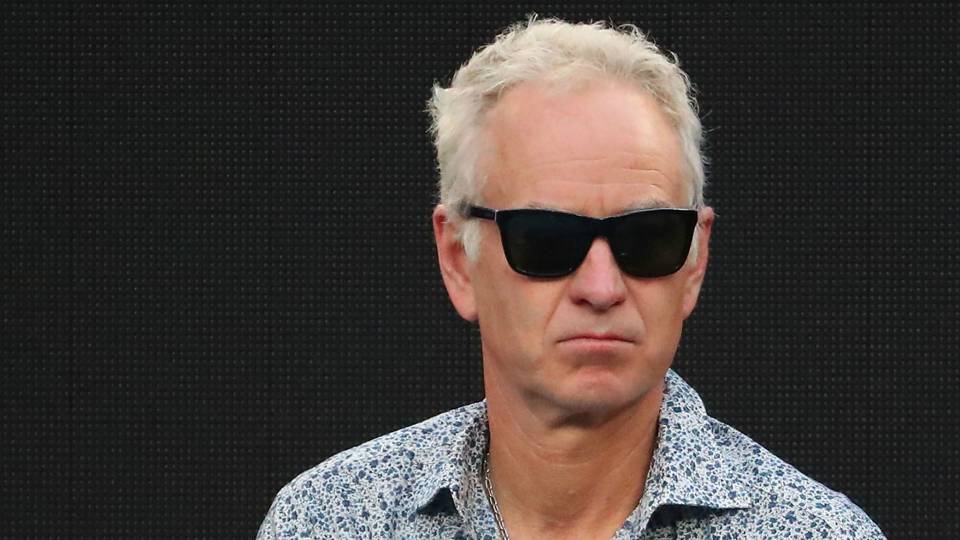 "If she played the men's circuit she'd be like 700 in the world. That doesn't mean I don't think Serena is an incredible player. I do, but the reality of what would happen would be I think something that perhaps it'd be a little higher, perhaps it'd be a little lower. And on a given day, Serena could beat some players. I believe because she's so incredibly strong mentally that she could overcome some situations where players would choke 'cause she's been in it so many times, so many situations at Wimbledon, The U.S. Open, etc. But if she had to just play the circuit — the men's circuit — that would be an entirely different story."
How does gender quite frankly fit into greatness? Simple it doesn't.
Serena Williams Hits Back
McEnroe's words didn't go unnoticed by the former No. 1 in the world. Williams clapped back via Twitter:
Dear John, I adore and respect you but please please keep me out of your statements that are not factually based.

— Serena Williams (@serenawilliams) June 26, 2017
I've never played anyone ranked "there" nor do I have time. Respect me and my privacy as I'm trying to have a baby. Good day sir

— Serena Williams (@serenawilliams) June 26, 2017
Williams has 23 Grand Slam singles titles, the most in Open Era, as well as 14 doubles titles. On the men's side, Roger Federer has 18 and zero in doubles. Is there really much to compare or argue if she's the greatest tennis player?
Back in December, Serena made it perfectly clear to The Undefeated how the world deems people as the greatest especially for herself.
"Women make up so much of this world, and, yeah, if I were a man, I would have 100 percent been considered the greatest ever a long time ago."
And you're right Serena, you are truly right!