The Washington Wizards are looking to have a bounce back season after a down year in 2018-2019. Yesterday, the Wizards released their 2019-2020 schedule. Once the schedule is released this is indicator that Training Camp is only one month away. Preparation is now key and the team will be enjoying one last month of vacation/offseason before they get back to work. Let's take a look at some of the big time games coming to D.C. and some of the big teams they play on the road.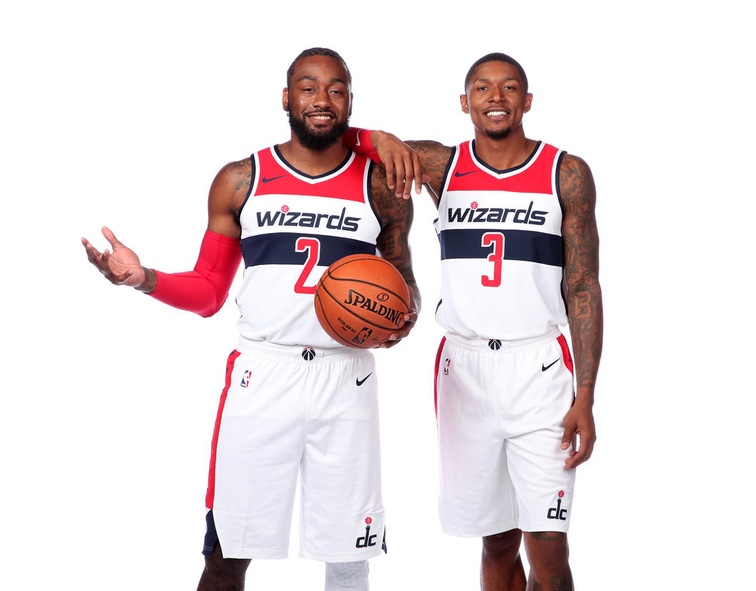 Big time games this year at Capital One Arena
It is imperative that even though John Wall will not be in the lineup for 2019-2020 that the remaining Wizards players develop some cohesion and come together and play good basketball. The NBA will be extremely tough this year. Specifically with all of the player movement this offseason. Every game will be tough. The games at home in Capital One Arena will no exception to that. Let's take a look at some of the big games to watch out for in D.C. The games include the following:
LA Clippers: 12/8/19
Golden State Warriors: 2/3/20
LA Lakers: 3/28/20
Toronto Raptors: 4/7/20
Milwaukee Bucks: 2/24/20 and 3/21/20
Philadelphia 76ers: 12/5/19 and 4/3/20
Boston Celtics: 1/6/20 and 3/23/20
The Wizards will have to come with their A game every night. Even at home in Capital One Arena. Developing an identity early will be key for the Wizards if they want to have a good home record this year. Or a good season overall.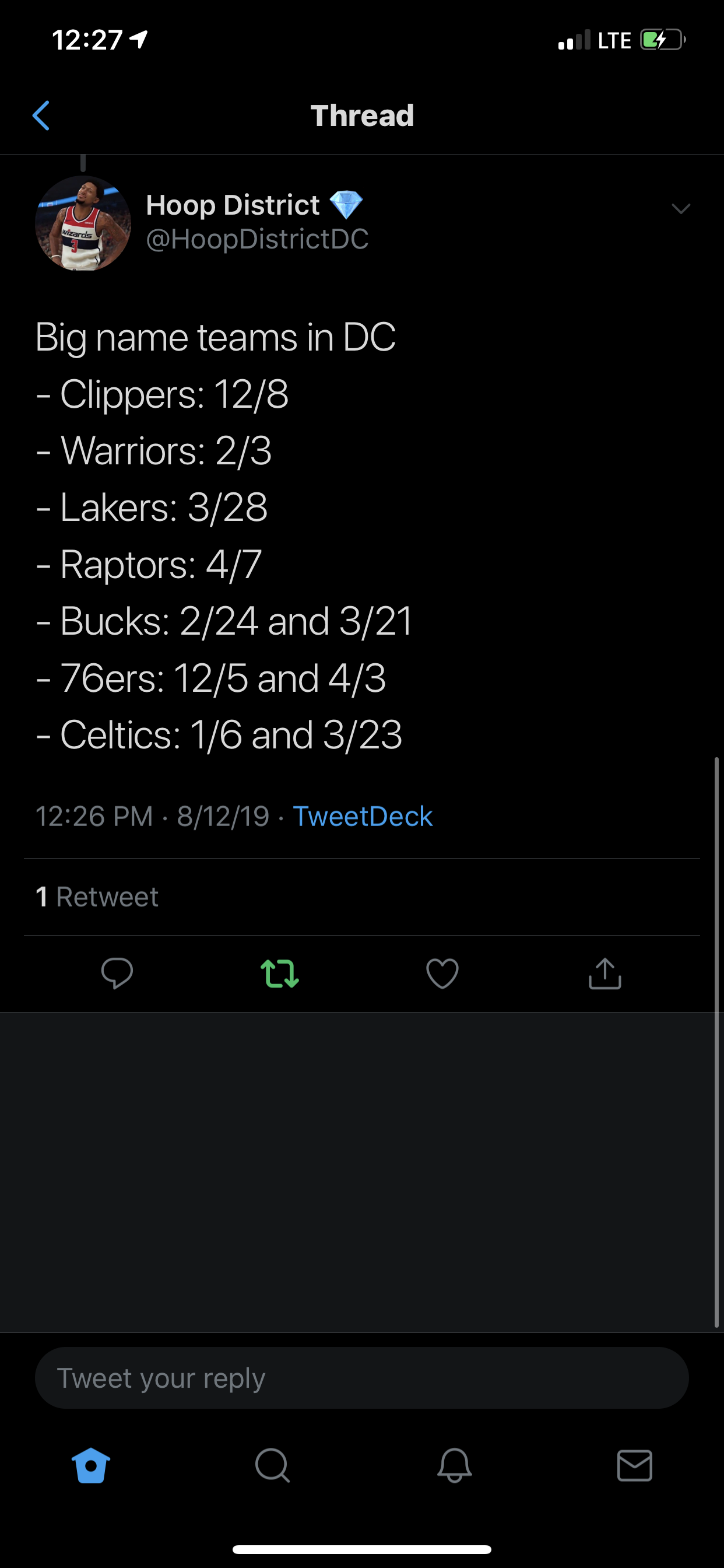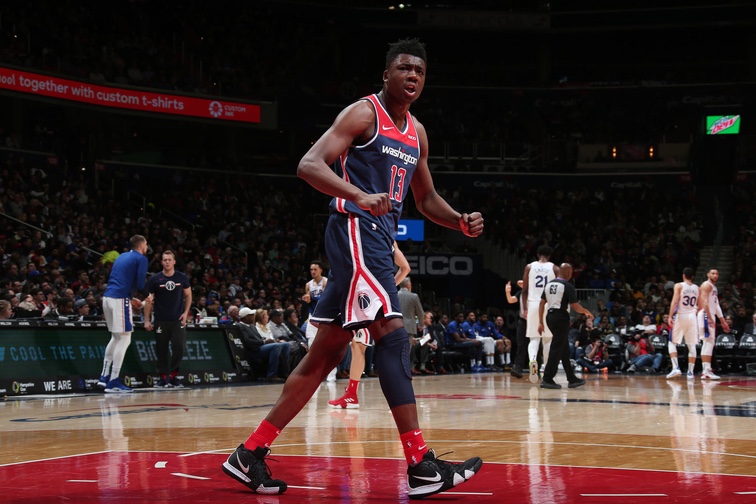 Quick Look At The Wizards Road Schedule in 2019-2020
– The Washington Wizards will play on New Years Day in Orlando, Florida against the Orlando Magic. They will also play on MLK Day against the Detroit Pistons in D.C.
– The team will play a total of 13 back to backs during 2019-2020 season
– The Wizards will also be playing two separate rod trips during the 2019-2020 season. The dates of those road trips are 11/26/19 – 12/1/19 and 2/28/20 – 3/4/20.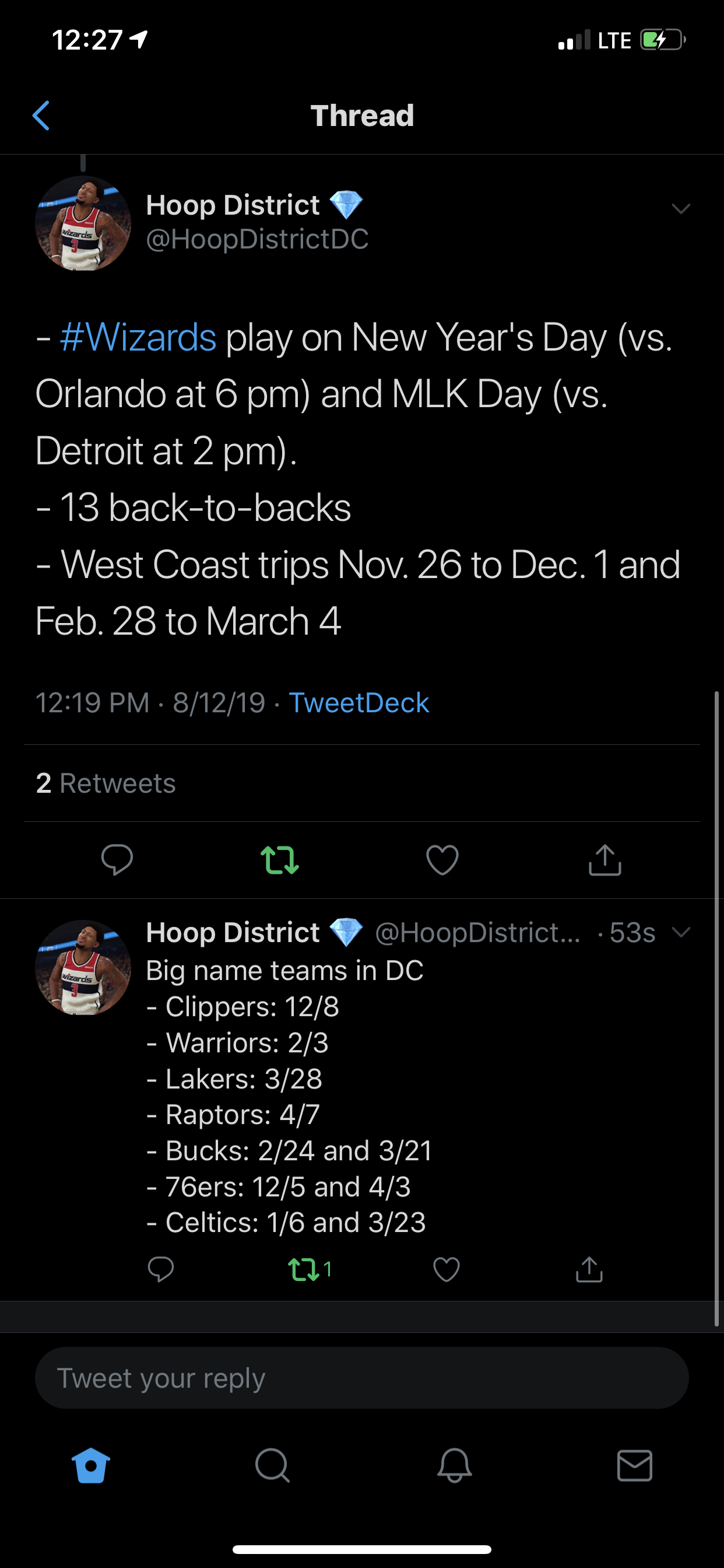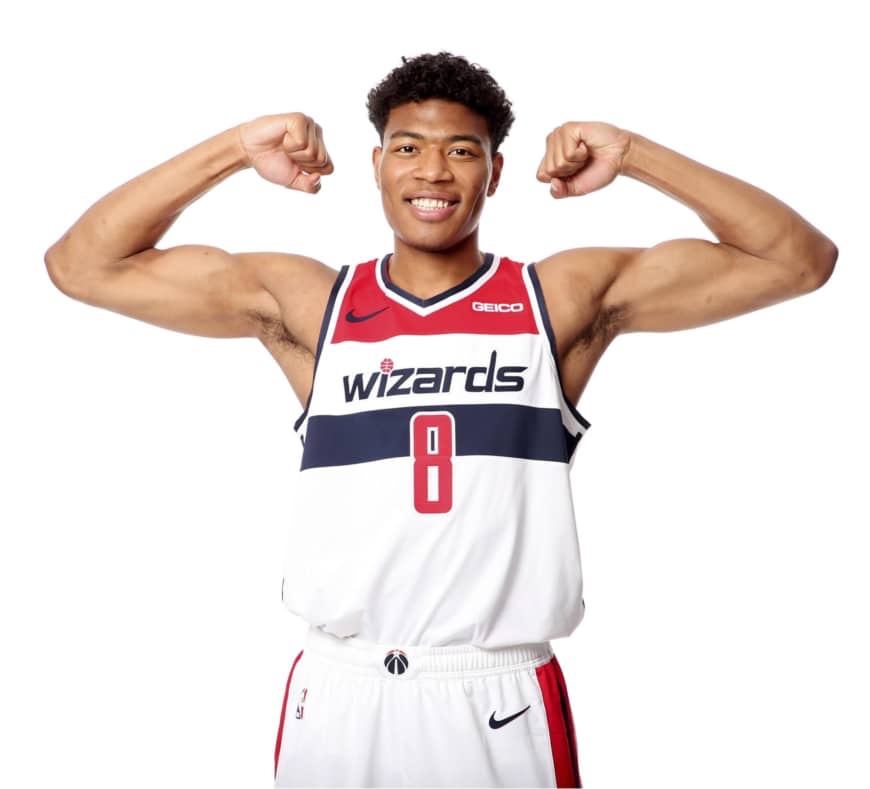 The season is fast approaching so it is an exciting time for the Wizards organization. Their 2019-2020 is tough this year. As long as they work hard and play to the best ability they could surprise some people. It is imperative that they put the work in to get there. The schedule is now known to them. Now it is all on each member of the Wizards team to hold each other accountable to be great and have a great season.