Isaiah Thomas' road to recovery has been well documented over the past two years. Many critics have written Thomas all the way off after his hip injury. Many pundits say that he will never be the same player he once was. His injury was a hip injury that has not been back to full strength since before he suffered the injury. This specific injury occurred in 2017 when Thomas was the starting point guard for the Boston Celtics. A player like Isaiah Thomas needs his hips healthy because of his style of play and his height. Thomas only stands 5 foot 9. But when healthy he plays like a man who is much taller. He gets to the hole at will and can literally score from any spot when he is feeling good.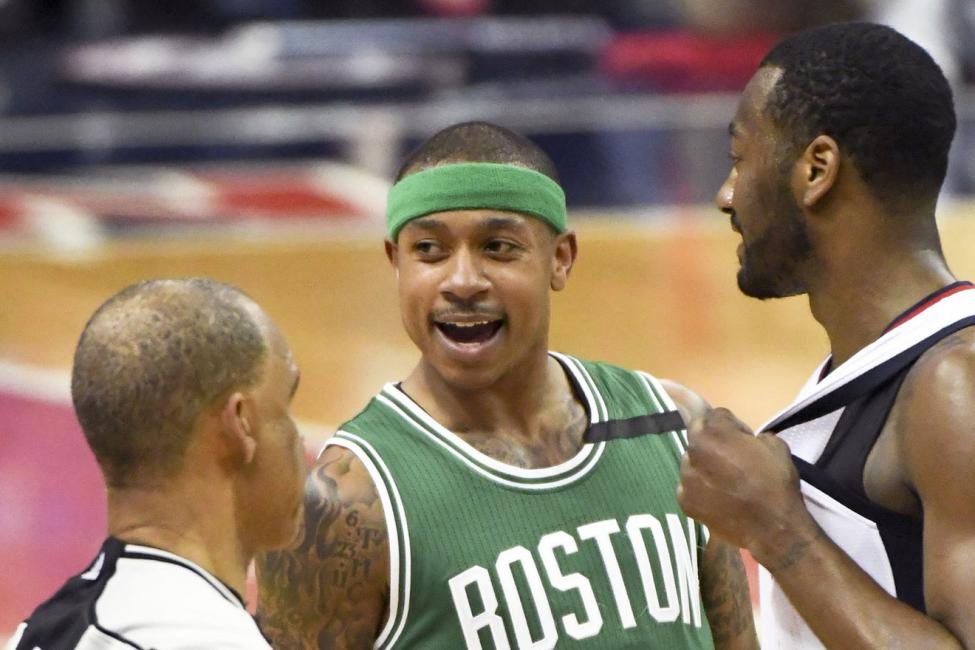 How Isaiah Thomas fits in with the Washington Wizards
The current starting point guard for the Washington Wizards, John Wall, is out for possibly the entire upcoming 2019-2020 season. John Wall injured his heel badly last season and is on a long road to recovery. The backup point guard from the past couple of seasons for the Wizards has been Thomas Satoransky. Satoransky signed with the Chicago Bulls last week and this move officially left the Washington Wizards in a bind.
The Wizards have since decided to bring Isaiah Thomas in on a one year deal. The deal makes sense for both sides. The Wizards are looking for a stable vet who can run the point guard position for the team effectively. Isaiah Thomas definitely fits that mold. Thomas is looking for a stable home for himself after bouncing around from team to team the last two years. Since 2017 Thomas has played for the Celtics, Cavaliers, Lakers, Nuggets and now the Wizards. Thomas knows he has some more game left in the tank and he wants to prove everyone wrong. Thomas was recently quoted as saying, "OPPORTUNITY. That's all I wanted. I'll handle the rest." He sounds like a man on a mission. Let's hope he can get back to his 2015-2017 level of play he displayed with the Boston Celtics.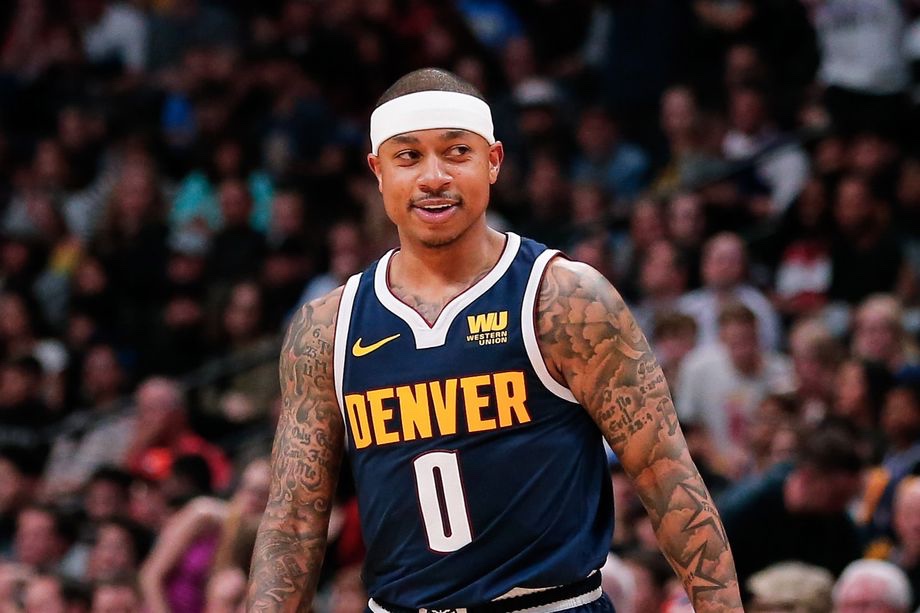 What to expect from Isaiah Thomas for the 2019-2020
This move is truly a gamble for the Wizards. However, it's one with low risk, but high reward. Thomas is only signed right now on a one year deal. With Wall out for the season and Satoransky playing for the Bulls, Thomas has all the opportunity in the world. If he can remain healthy he should be able to make a solid impact on the court for the Washington Wizards. Another thing to pay attention to his play alongside Bradley Beal. Who will be his backcourt mate this coming season. Thomas and Beal could possibly do some serious damage in the Eastern Conference this year. Let's see how things play out!