Admiral Schofield had a very successful four year career at the University of Tennessee. Under the guidance of head coach Rick Barnes. Schofield was able to grow leaps and bounds as a basketball player and man under Barnes' leadership. He was able to establish himself as a legit NBA Prospect. Schofield was drafted in the second round at pick number 42 by the Philadelphia 76ers. His rights were then traded to the Washington Wizards. The Wizards are definitely happy to have him in the fold. It is expected that Schofield and first round pick Rui Hachimura contribute on the court immediately. The Wizards went into the NBA Draft with this plan to find players that can contribute positively to the Wizards success immediately. With Schofield's skill set there is no reason why he should not be able to do just that.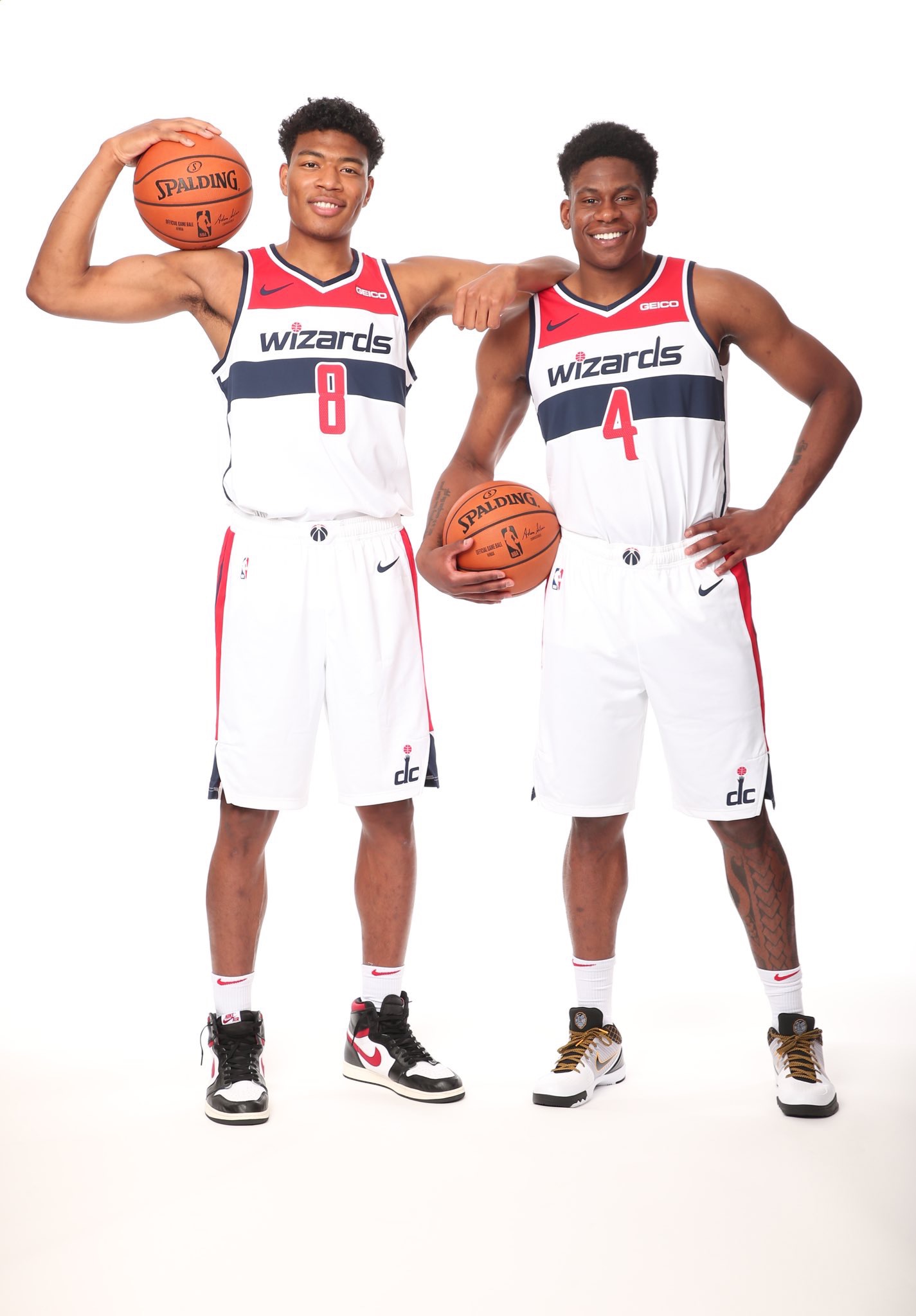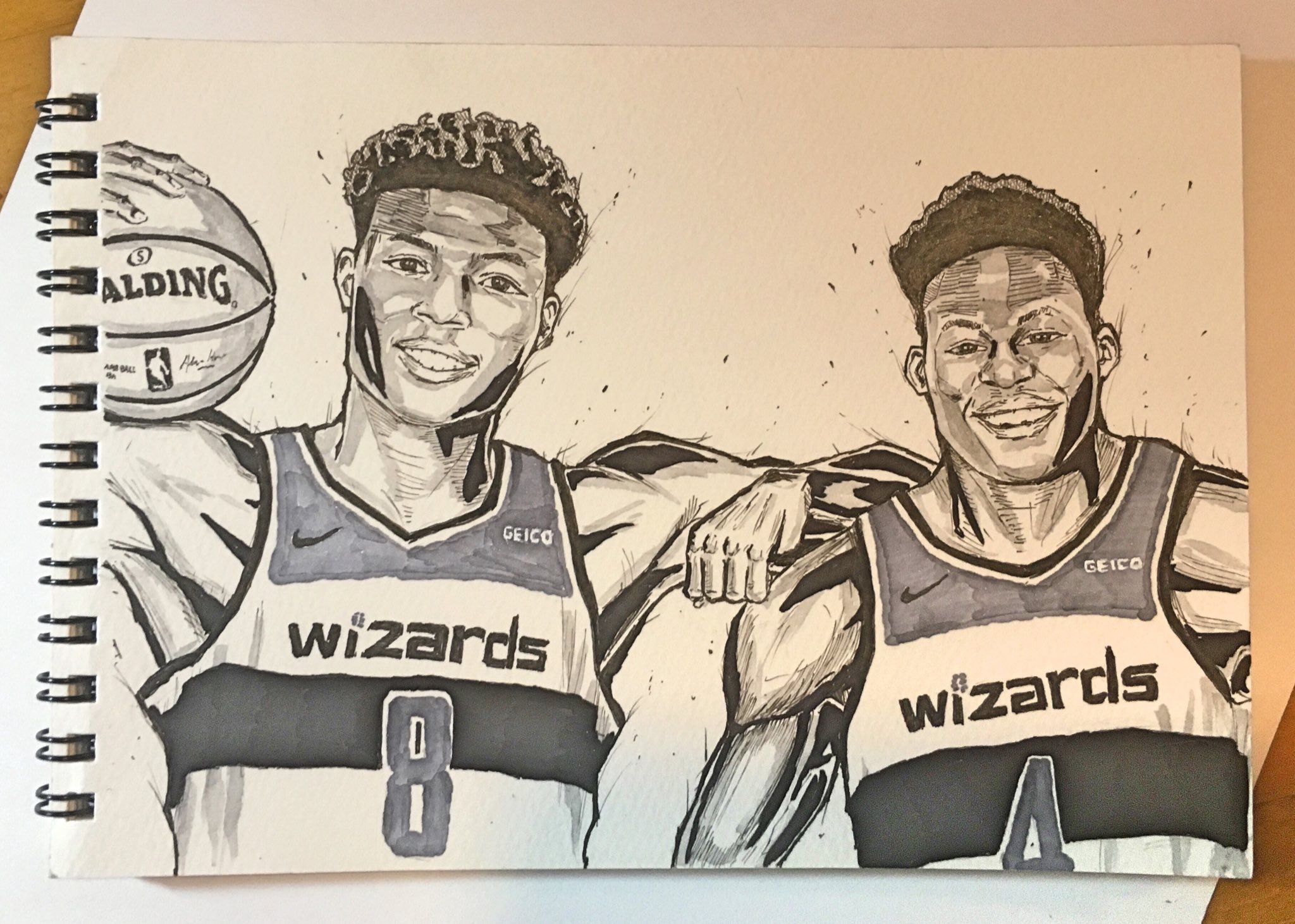 Schofield's Background
Admiral Schofield was born in London, England on March 30, 1997. He is currently 22 years of age. He went to high school in Zion, Illinois which is just outside of Chicago. Close to the border of Illinois and Wisconsin. He comes from a military family. Specifically the U.S. Navy. Which is why he was born in London because his father was stationed there.
Schofield actually played the Center position in high school at Zion-Benton High School in Zion, Illinois. He had the skill set to play the 3 and the 4 as well. This is why the University of Tennessee offered him a scholarship. Schofield was able to improve his statistics and his overall game exponentially each season he was at The University of Tennessee. The work he put in enabled him to get on the radar of many NBA scouts. The rest is now history. Schofield is now a Washington Wizard and ready to make the best of his opportunity.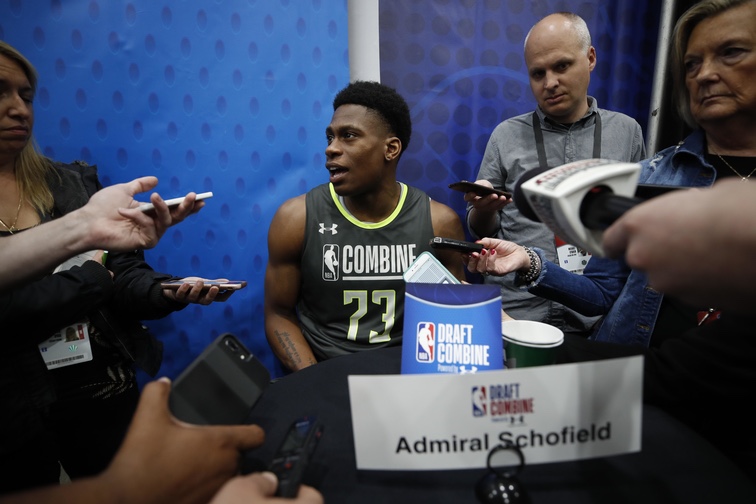 Schofield's Collegiate Accomplishments–
– Played 4 years at the University of Tennessee
– 2018-2019 season averages of 16.5 PPG, 6.1 RPG, 2.0 APG
– Career averages at Tennessee – 11.9 PPG, 5.3 RPG, 1.3 APG
– His Tennessee team finished with a 31-6 record. Lost to Purdue in the Sweet 16
– AP Honorable Mention All-American (2019)
– First Team All-SEC (2019)
– Second Team All-SEC (2018)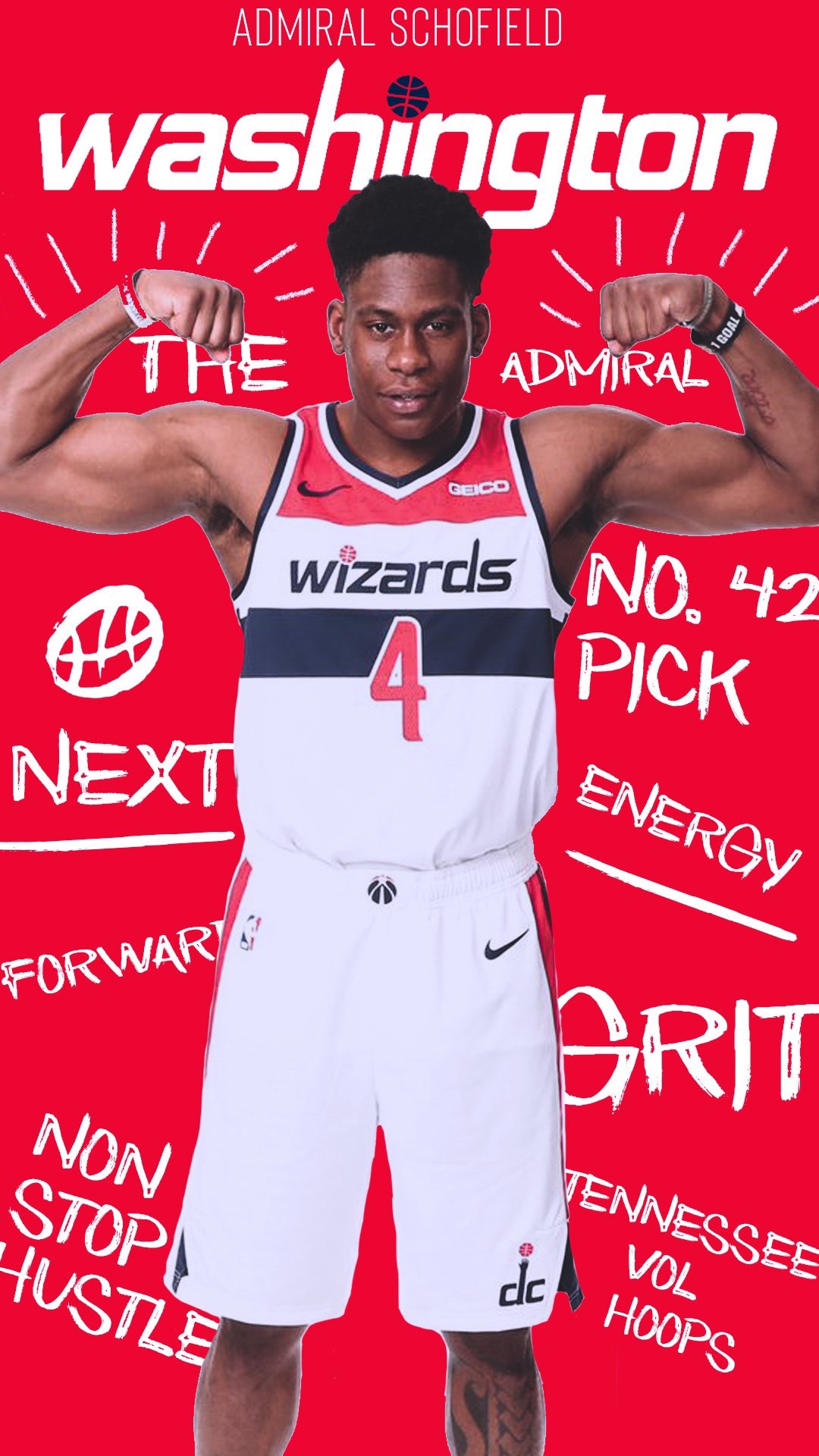 Schofield's Outlook With The Washington Wizards
Admiral Schofield was taken the second round. And usually second round draft picks are not asked to make an immediate impact for a NBA franchise. It happens sometimes, but rarely. However, with Schofield's motor and skill set he will be expected to become a regular part of the Wizard's rotation. The future is bright!