WrestleMania is less than a month away and the card is shaping us very nicely. However, the card still incomplete. I wrote Part I of the way I would book the card a couple of weeks ago. However, there has been some clarity since then. So in part 2 of my booking, I will add some of the matches that I believe will take place. The ones with an asterisk are the matches that have been announced already. Also, my coworkers,  Glen Thomas and Corey Saunders discussed the WrestleMania 33 card as well. Click here to listen. 
WWE Universal Championship Match
Goldberg (C)  vs Brock Lesnar*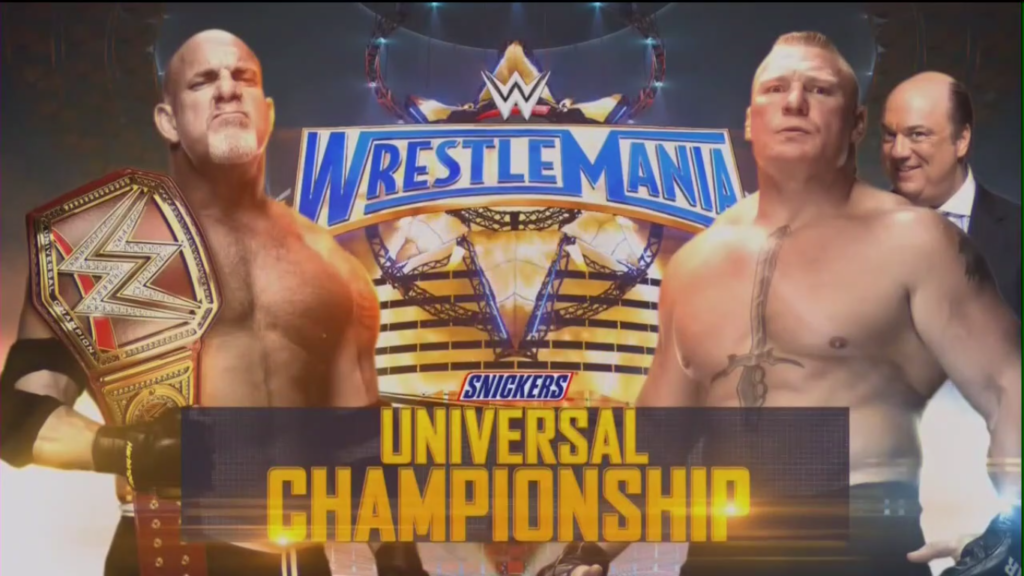 WWE Championship Match
Bray Wyatt (C) vs Randy Orton *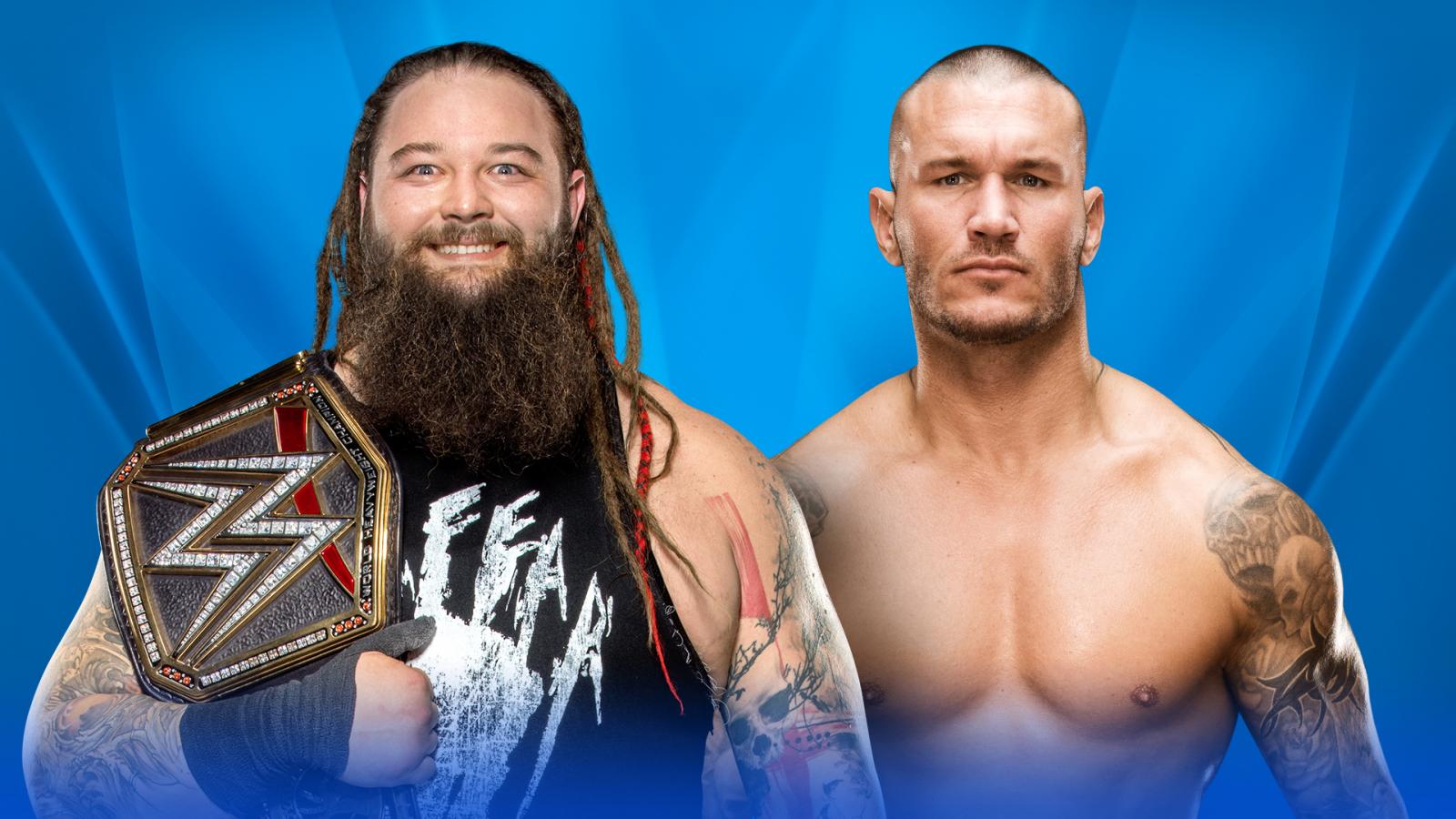 WWE United States Championship Match
Chris Jericho (C) vs Kevin Owens*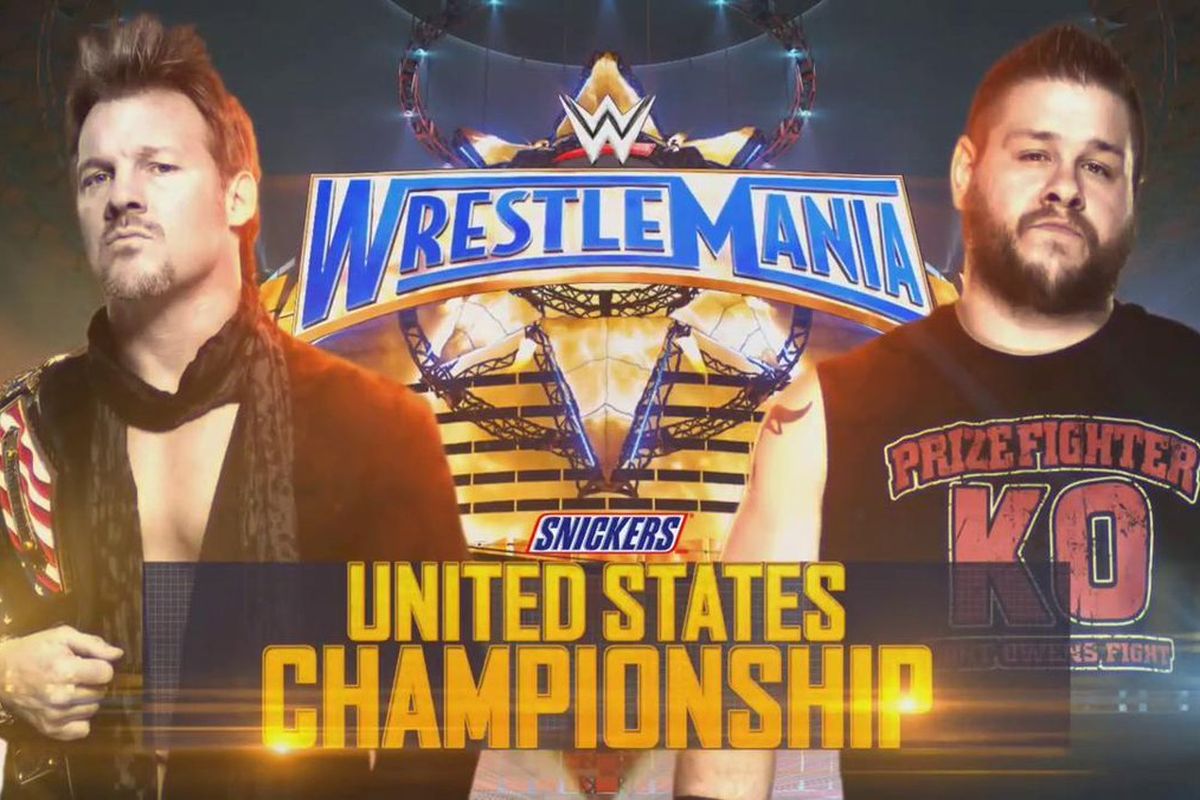 WWE Smackdown Live Women's Championship Match
Alexa Bliss (C) vs Everyone Female Available on the Smackdown Roster*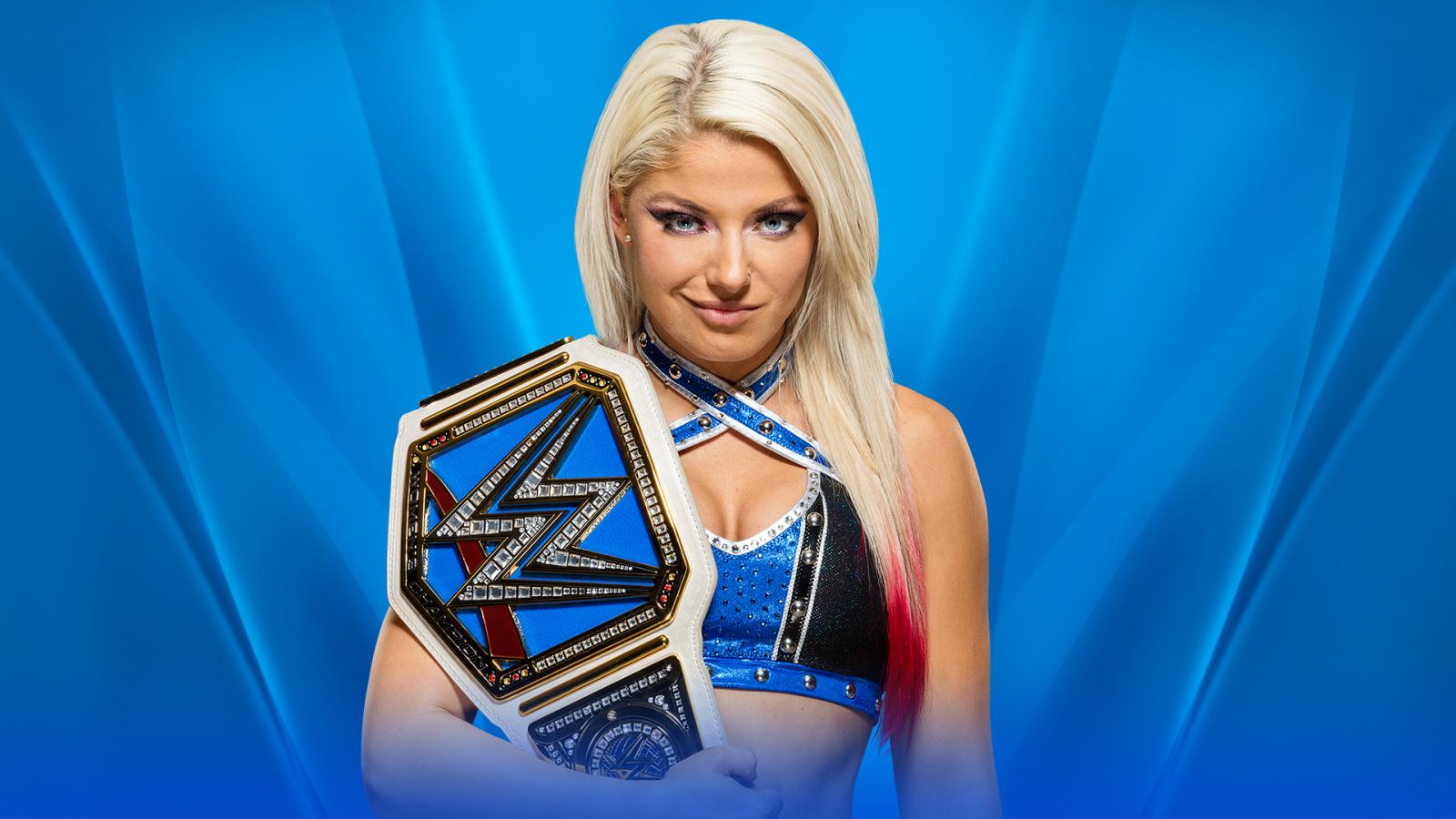 WWE Raw Women's Championship Match
Bayley (C) vs Charlotte Flair vs Sasha Banks*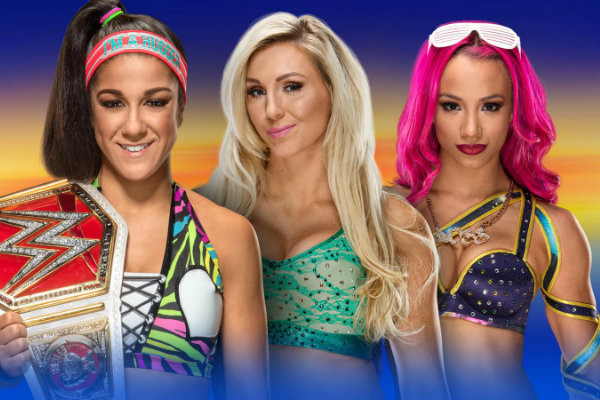 WWE Intercontinental Championship Match
Falls Count Anywhere Match
Dean Ambrose (C) vs. Baron Corbin
I noted that this match should take place in part I, and it looks like the match is all but official as of Sunday, March 12th. Like I said before, this would be a perfect falls count anywhere match. On this night, Corbin defeats Ambrose to win the I.C. Title.
Winner: Baron Corbin
Raw Tag Team Title Match
Anderson and Gallows vs. Enzo and Cass
As of Sunday, March 12th, Enzo and Cass will face Sheamus and Cesaro on Monday Night Raw to see who will face Anderson and Gallows. That match could be what it takes for Enzo and Cass to get new life breathed into them. With that said, the result of Enzo and Cass stays the same, they are a team that needs to win their first titles at WrestleMania.
Winners: Enzo and Cass
Mixed Tag Team Match
John Cena and Nikki Bella vs. The Miz and Maryse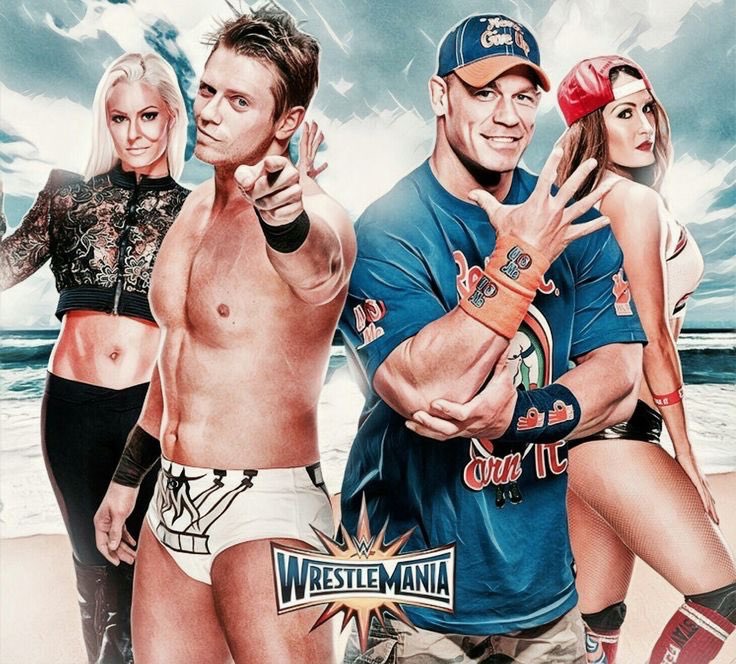 Based on recent developments and jabs thrown, this match should be expected to be announced on the March 14th edition of Smackdown. There is so much blood boiling here and WrestleMania 33 would be the perfect place to settle the score.
Winners: John Cena and Nikki Bella
Undertaker vs Roman Reigns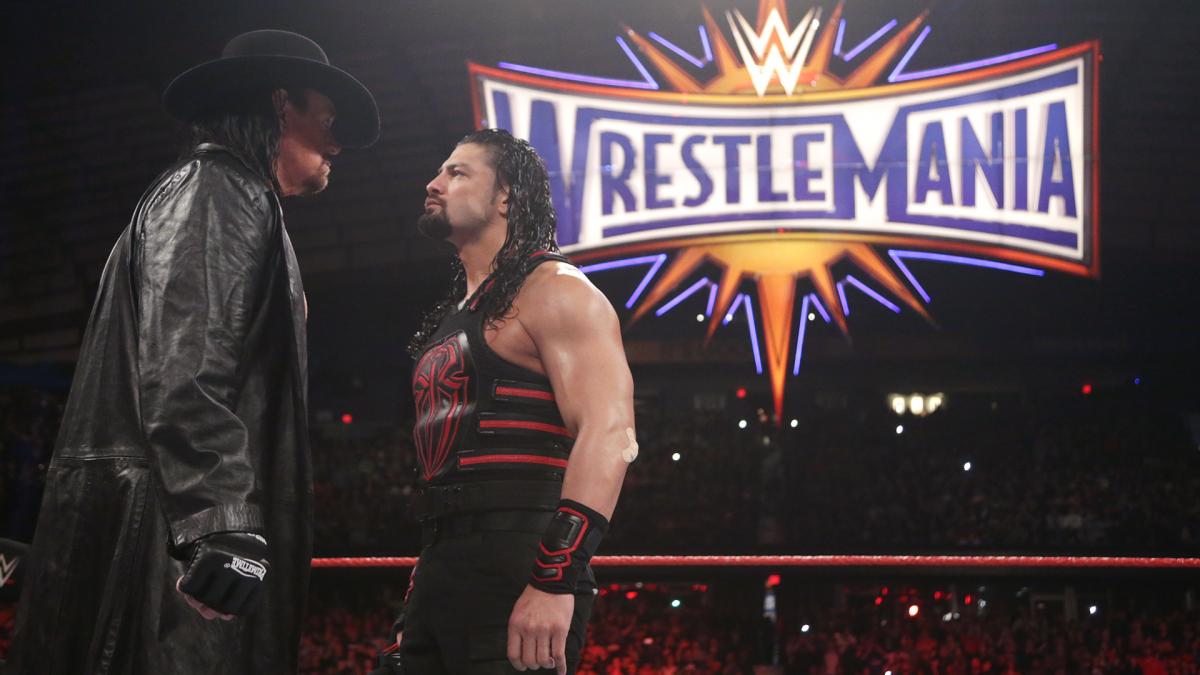 After their recent confrontation on Monday Night Raw, it is almost certain that the Big Dog, Reigns will challenge the Undertaker.
Winner: Roman Reigns
WWE vs NBA
Big Show vs Shaquille O'Neal
Recently Shaq has made some comments about this potential match, saying that it is not his fault that the deal was not done. He has also gone as far as to show his abs on social media. Big Show revealed his abs a few months ago. Show also stated that his contract was up February 2017 and that he would probably be retiring afterward, therefore making this his final WrestleMania
Winner: Shaq
Seth Rollins vs Triple H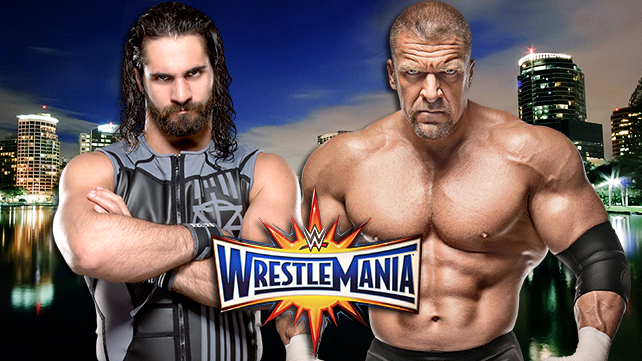 The question remains, will Seth Rollins be cleared for WrestleMania. Triple H told him not to be there. Rollins will do whatever it takes to get his hands on Triple H.
Winner: Seth Rollins
Shane McMahon vs AJ Styles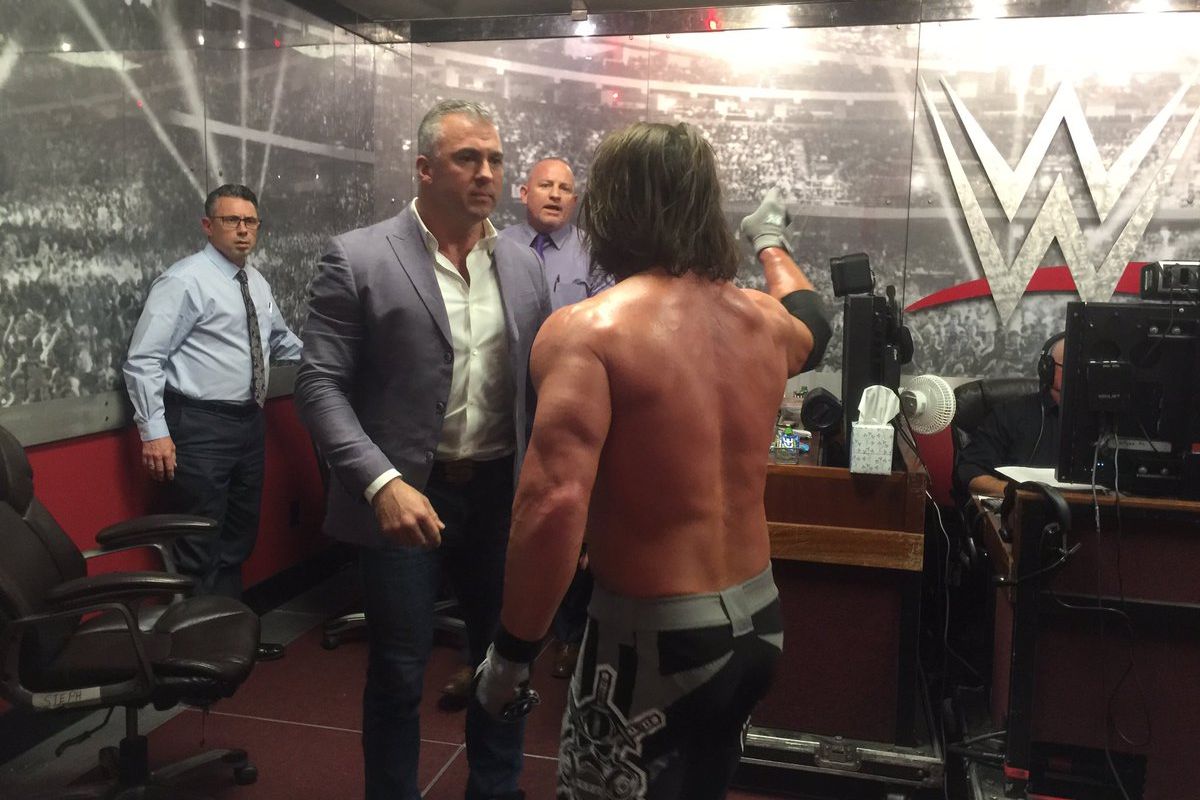 After AJ Styles lost his number one contender slot for the WWE Title, he confronted Shane McMahon backstage. This will not be the end, after all who else does Styles have an issue with besides Shane?
Winner: AJ Styles
Matches Cut from Part I:
AJ Styles vs Bray Wyatt
Charlotte vs Bayley
Alexa Bliss (C) vs. Mickie James vs. Becky Lynch vs. Natayla
American Alpha (C) vs The Usos
Stephanie McMahon vs Sasha Banks