The Raptors have been very busy during this free agency moving forward towards next year and in the future. Here are my thoughts about all the deals involving the Raptors in free agency.

Loyalty
Kyle Lowry and Serge Ibaka decided to stay home for the next three years. It was made official when the Raptors held a press conference to announce the news. Lowry agreed to a three-year to a 100 million contract. He was rumored to be interested in multiple teams but he decided to stay home. Prior to free agency Lowry stated his top priority was to a ring a ring. Therefore, this statement lead to speculation that he would not return back to Toronto.
Even though for the past four years Lowry as been a valuable piece on the team. Ibaka was a must in resigning him because he is still young and is extremely versatile. The deal was extremely cheap three years for 65 million given the money that has been going around.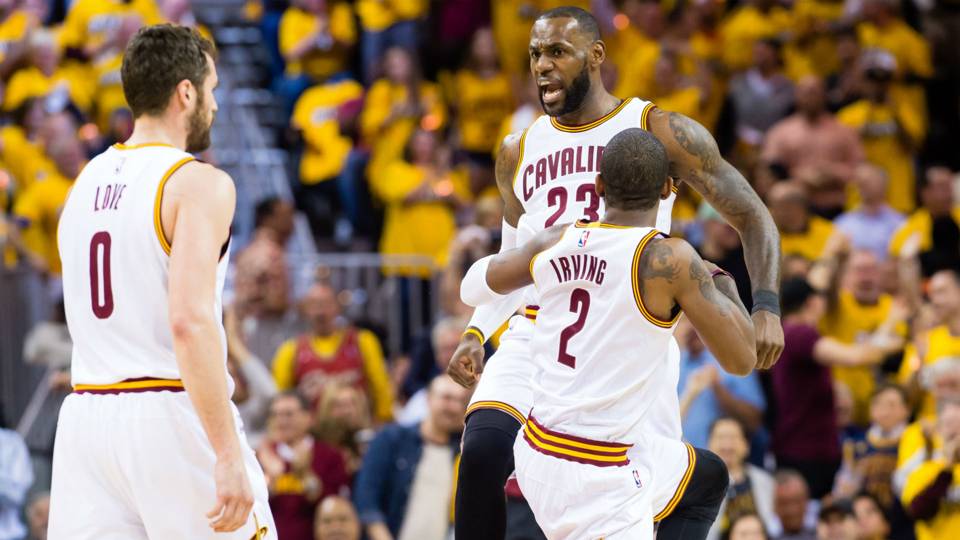 Toronto Raptors Unfinished business
The Raptors have been to the playoffs now four years in a row now. However, they have been struggling with the Cleveland Cavaliers in back to back seasons. The real question is will they finally be able to defeat their demons in regards to Cavaliers only time will tell.

Easy path to the NBA Finals
As a result of this current insane NBA free agency, in the Eastern Conference, there is no competition for the Cavs besides the Celtics, Raptors and the Heat. Now let's say once again if the Cavs fail in the NBA Finals next season. That outcome could cause LeBron James to leave Cleveland. This route to the NBA Finals for the Toronto Raptors or Boston Celtics would be extremely easy.
Conclusion
The Raptors lost Patrick Patterson to free agency to the Oklahoma City Thunder. In addition PJ Tucker was signed to the Houston Rockets which was a massive loss. They traded DeMarre Carroll, first and second round draft picks to the Broolyn Nets. Corey Joseph was involved in a sign and trade to the Indiana Pacers for CJ Miles. All these moves were done by the Raptors to create more cap space moving forward. It will be interesting to see if Jonas Valanciunas gets moved next. One thing is guaranteed the next three years for the Raptors organization will be very compelling to watch.
Follow @Nino_416 on Twitter
Photos courtesy via NBA and Bleacher Report